Bristol Hippodrome
One of the largest theatre stages in Britain, The Bristol Hippodrome has established itself on the touring circuit for all major musical productions, thus becoming known as Bristol's West End Theatre.
Your Visit
Plan your visit to The Bristol Hippodrome! Explore the options below and find a way to make your night at our venue even more special.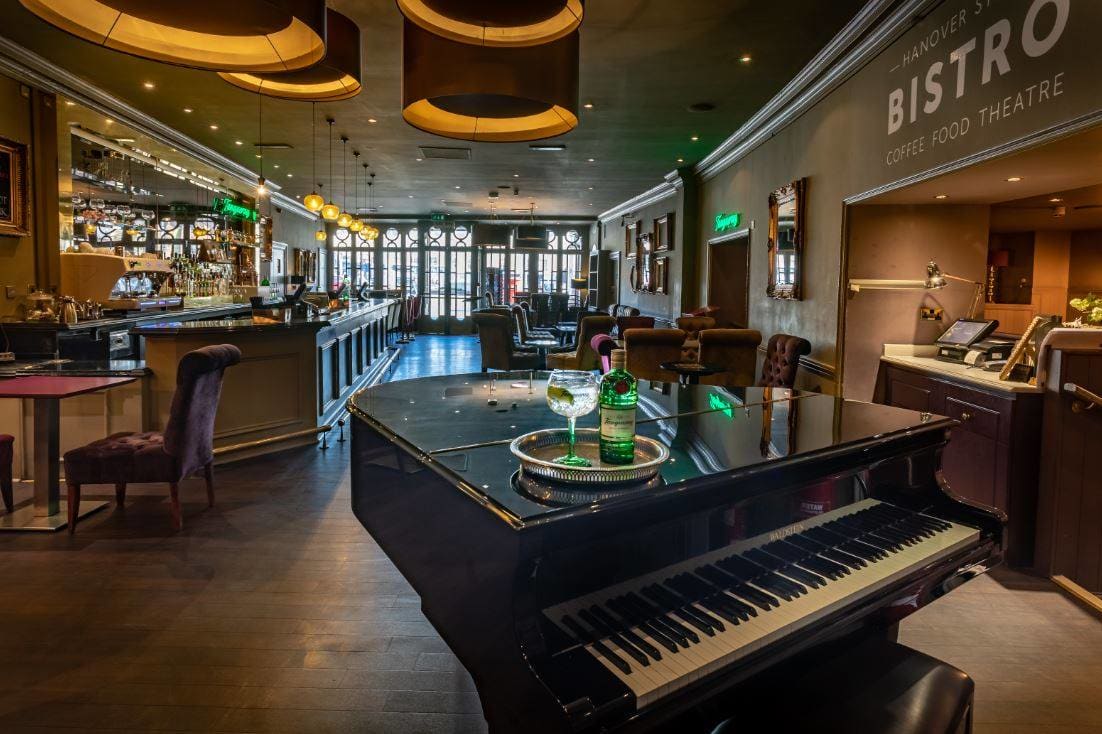 A Range of Bar Spaces
Explore the bustling and lively Piano Bar to the more relaxed Cary Grant Bar, with drink and savoury snack options available.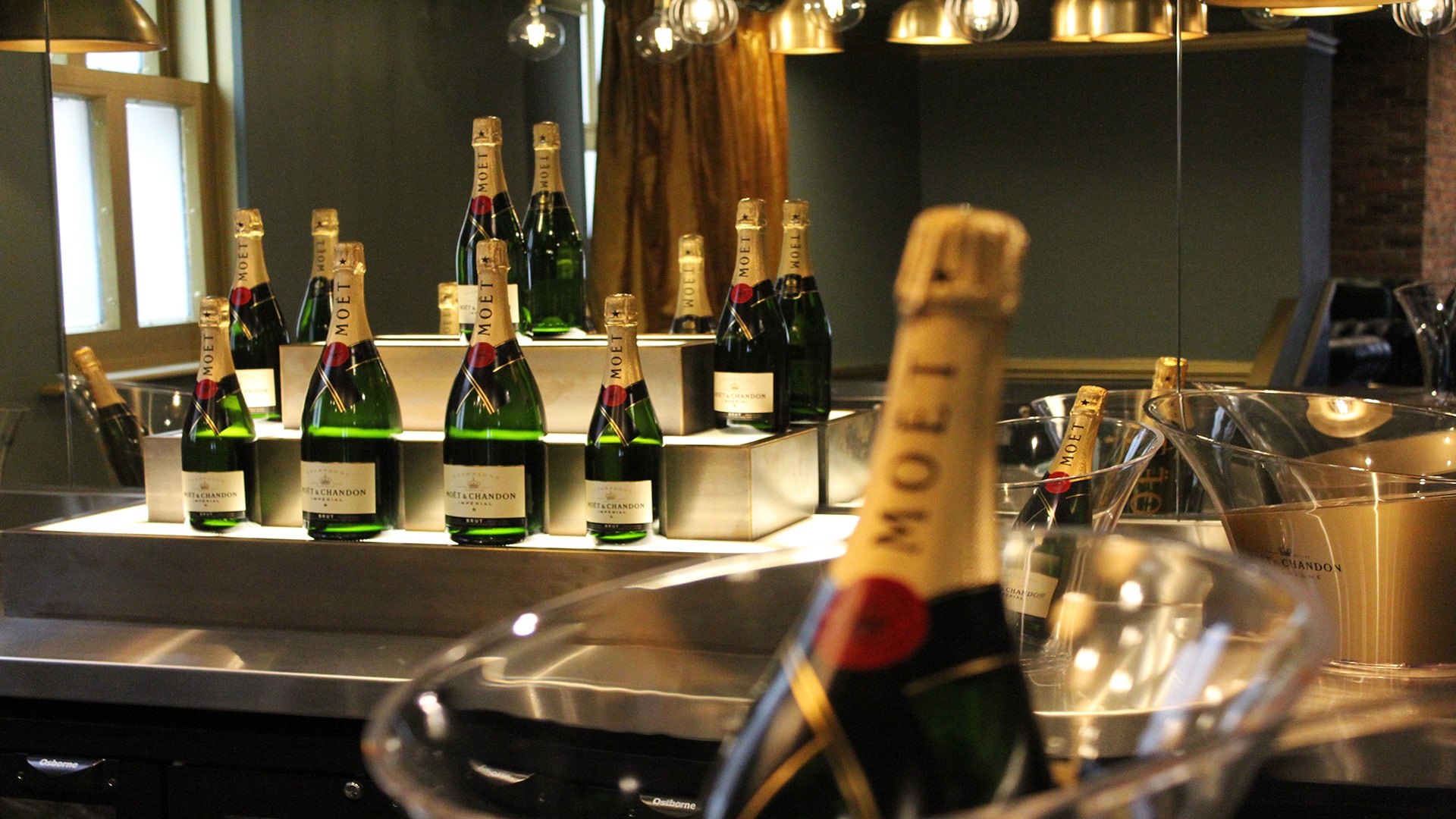 Champagne Bar
Indulge yourself with a red carpet experience in one of our most popular and luxurious areas with a chilled glass of bubbly and ice cream.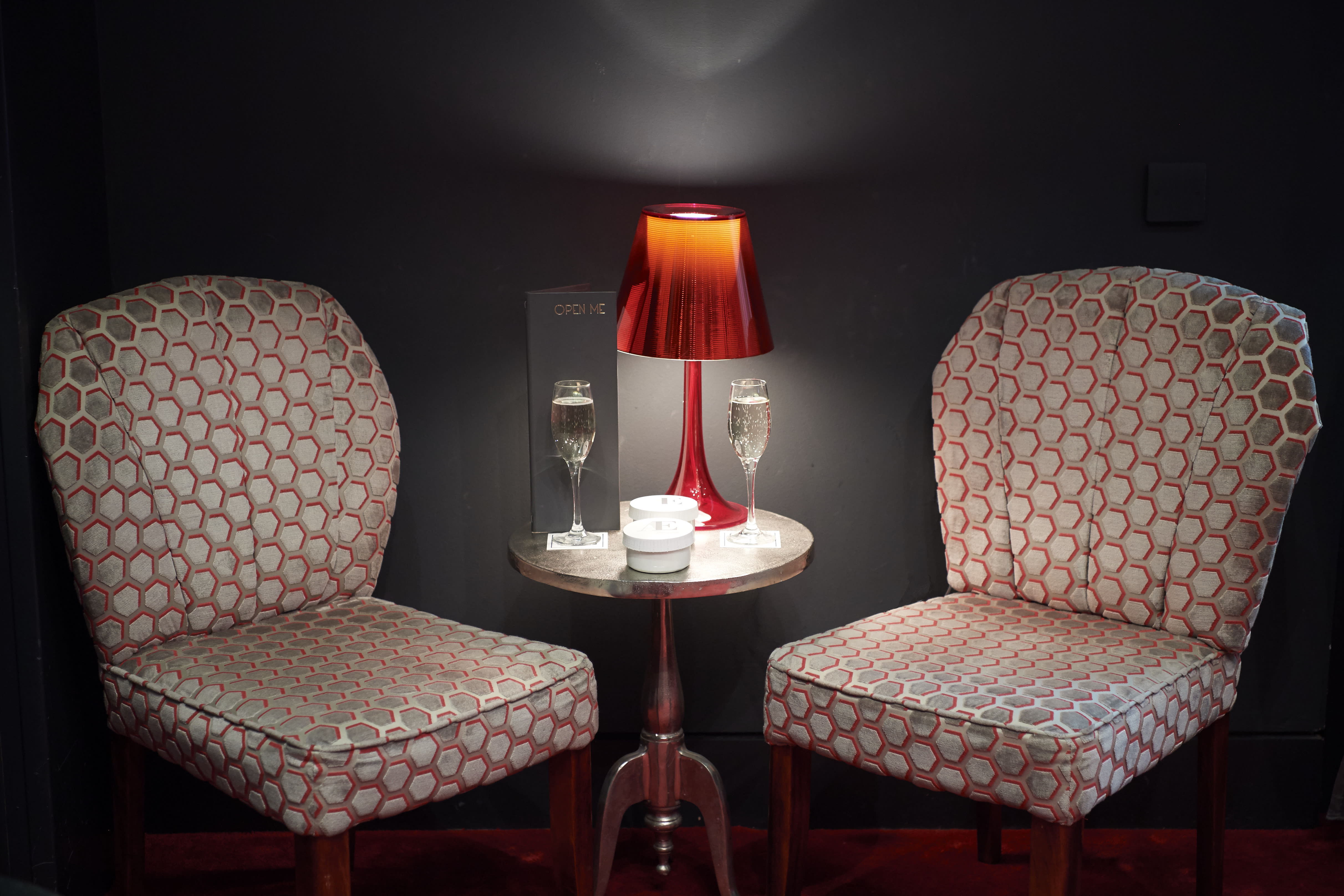 VIP Lounge
A delightful and cosy bar area split across three levels, the VIP Lounge has something to suit any occasion. Add some sparkle to your night out and enjoy a show with bespoke service.
Brochure
Have a look at what's on this season in Bristol.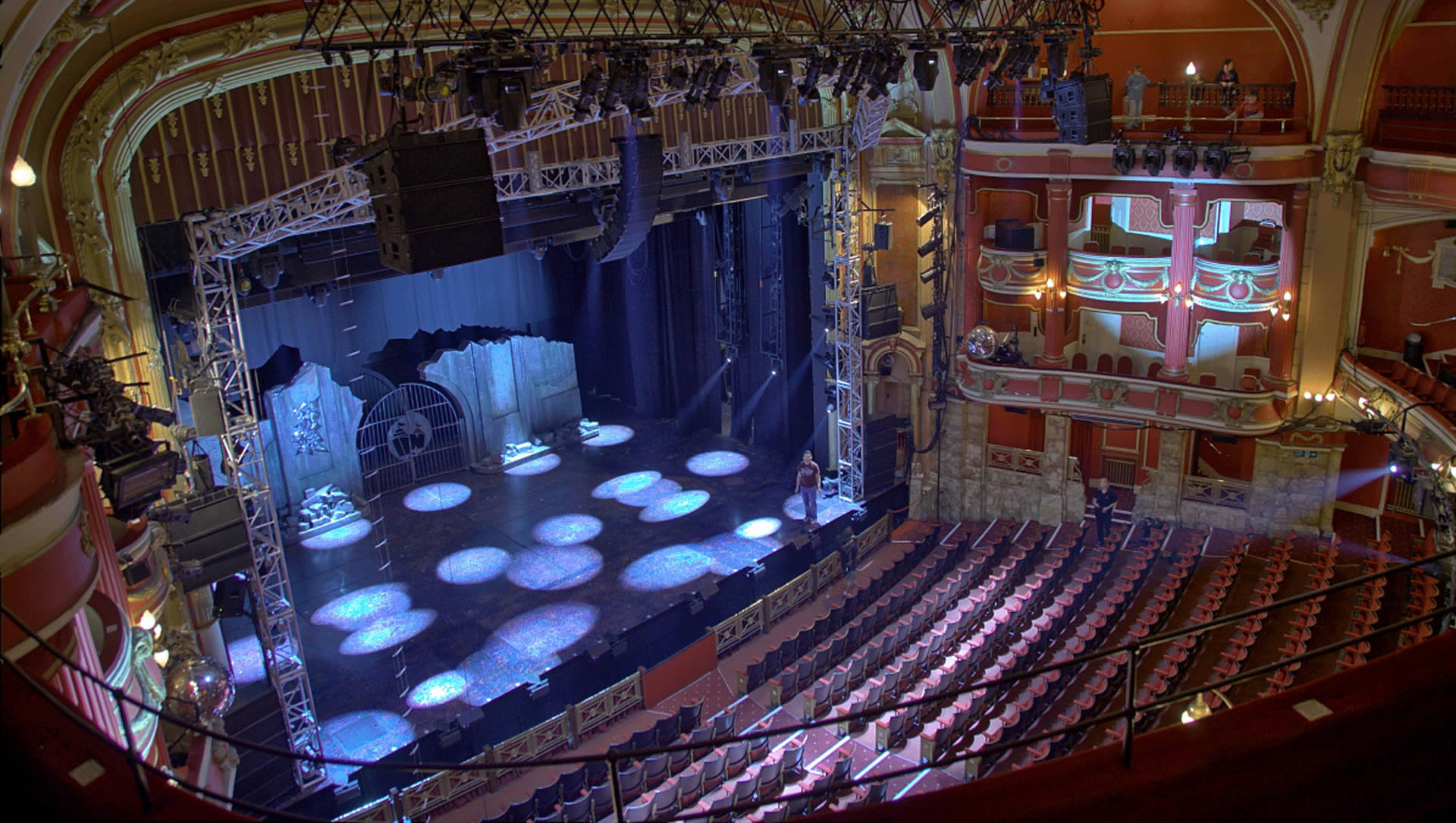 Seating Plan
Download a copy of the Bristol Hippodrome Theatre Seating Plan. Please note for Disney's The Lion King, Bristol will have a slightly different seating plan. Please click here to see the map.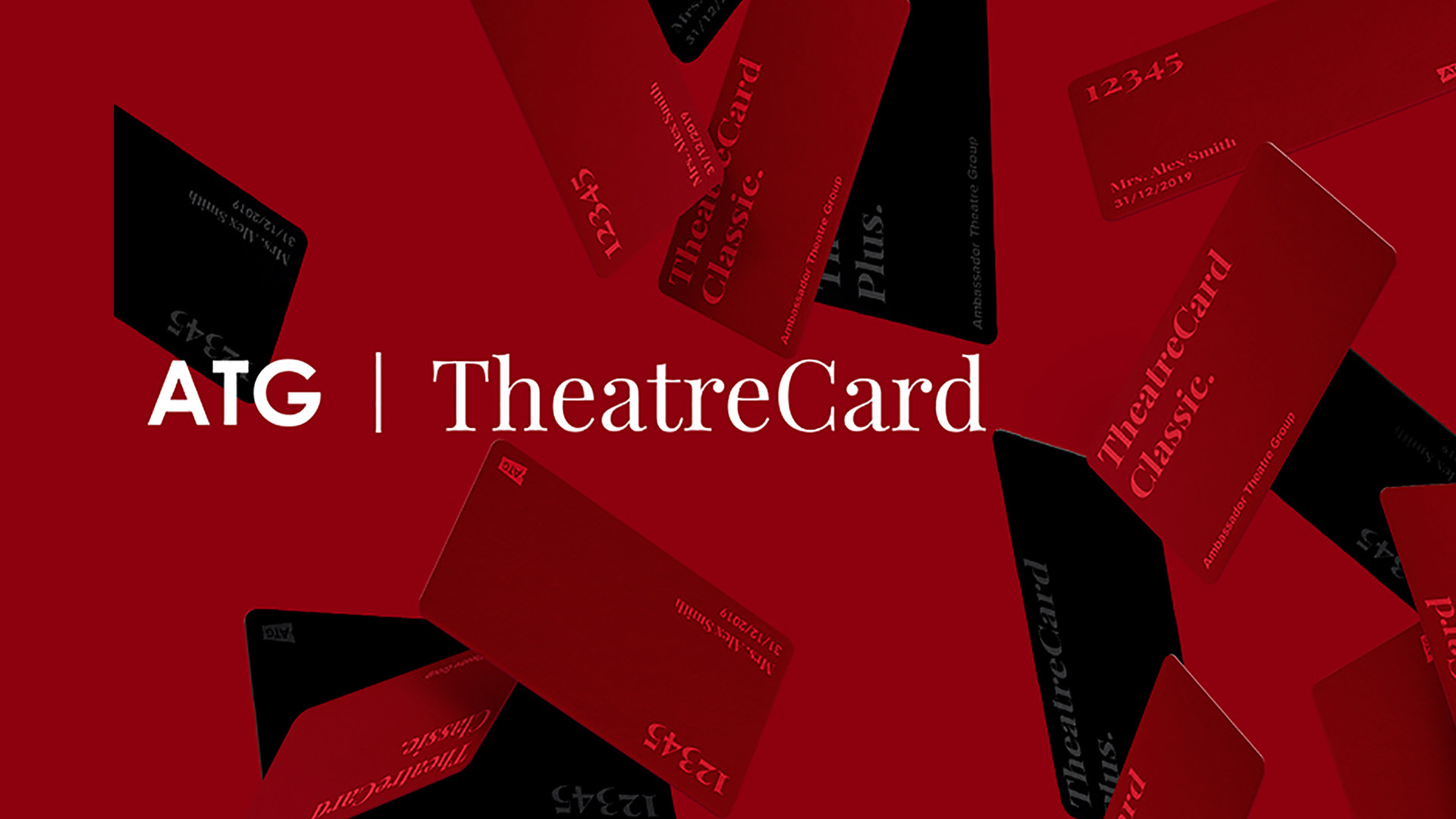 See more, for less!
Want to get closer to everything you love about the Bristol Hippodrome? And save an average of £54 a year on tickets? Then why not join ATG TheatreCard today and open the curtains on your best experience yet.
Gallery