Stairway of Stars
Bristol Hippodrome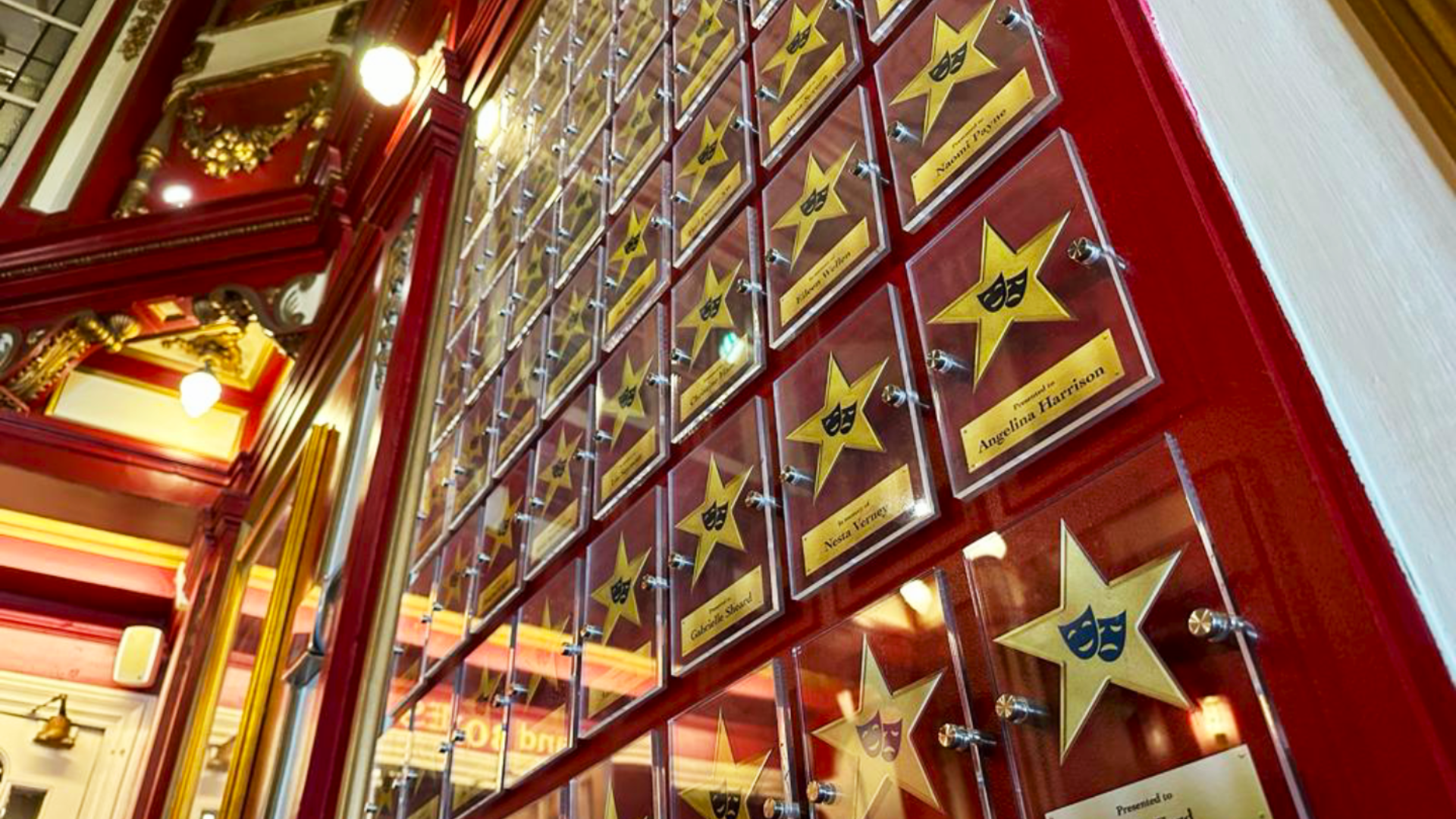 The personalised star plaques are a fantastic way for past and current theatre enthusiasts to become part of Bristol's iconic West End theatre. A thoughtful way to celebrate or commemorate someone special, the plaque will appear in the theatre's grand foyer for the next four years.
When purchasing a star package please confirm the name of the recipient and choose one of the following options:
• 'Presented to (name)'
• 'In memory of (name)'
The Stairway of Stars package is £100 and includes a personalised keepsake miniature plaque, a certificate and a behind the scenes theatre tour for two people which is redeemable within six months from the purchase date. You will receive further booking details when clicking on the link below.
Click here to secure a place on The Bristol Hippodrome's Stairway of Stars.