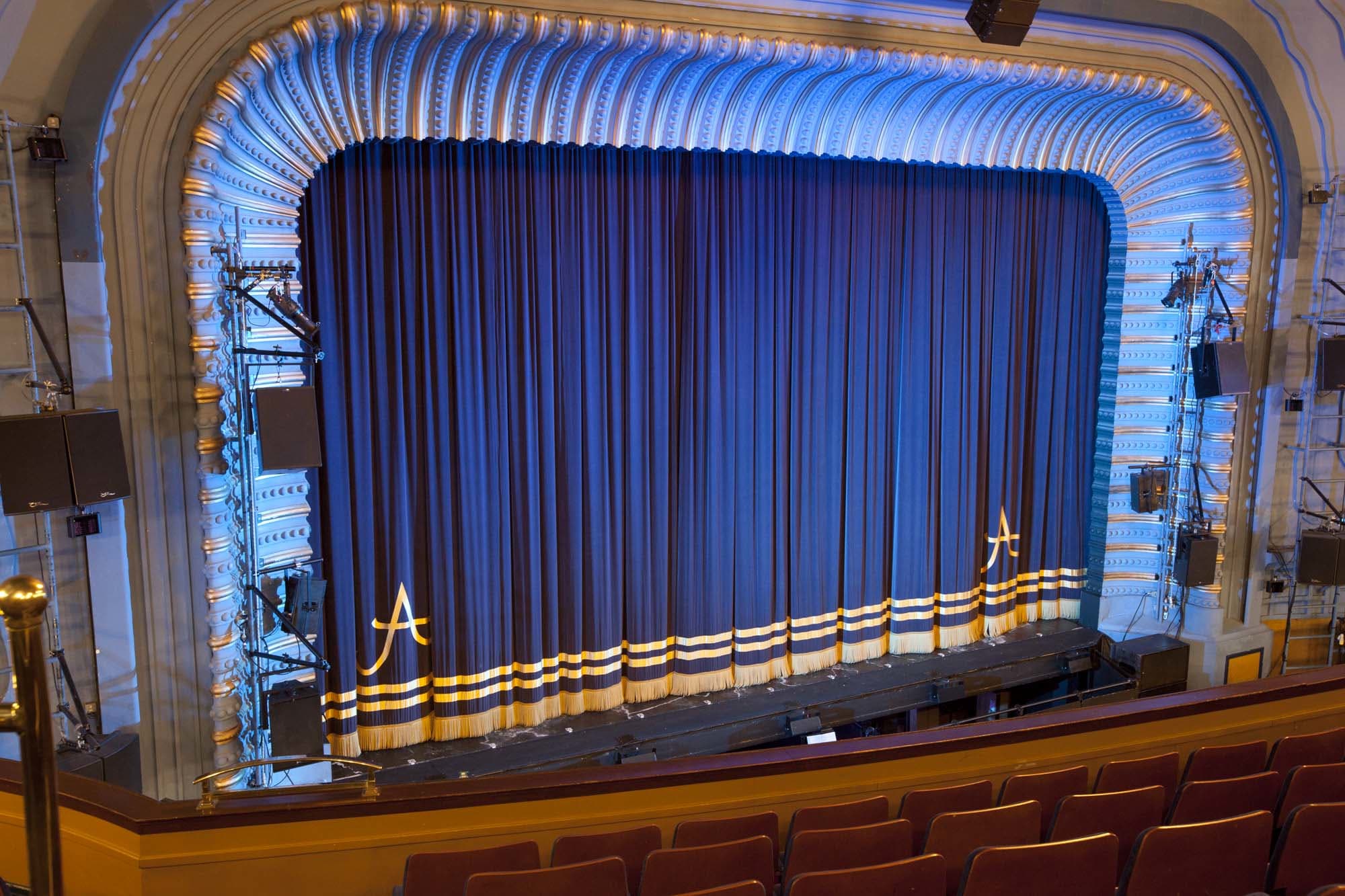 The Alexandra, Birmingham
Birmingham's beloved theatre, The Alexandra, was built in 1901 by William Coutts and throughout its vast history, has become home to first class entertainment.

In 2018, the venue underwent an extensive refurbishment and reverted to its original name, The Alexandra. The theatre is a valuable contributor to culture within Birmingham and the West Midlands, presenting first-rate musicals, drama, comedy and more.
The Alexandra, Birmingham exclusives