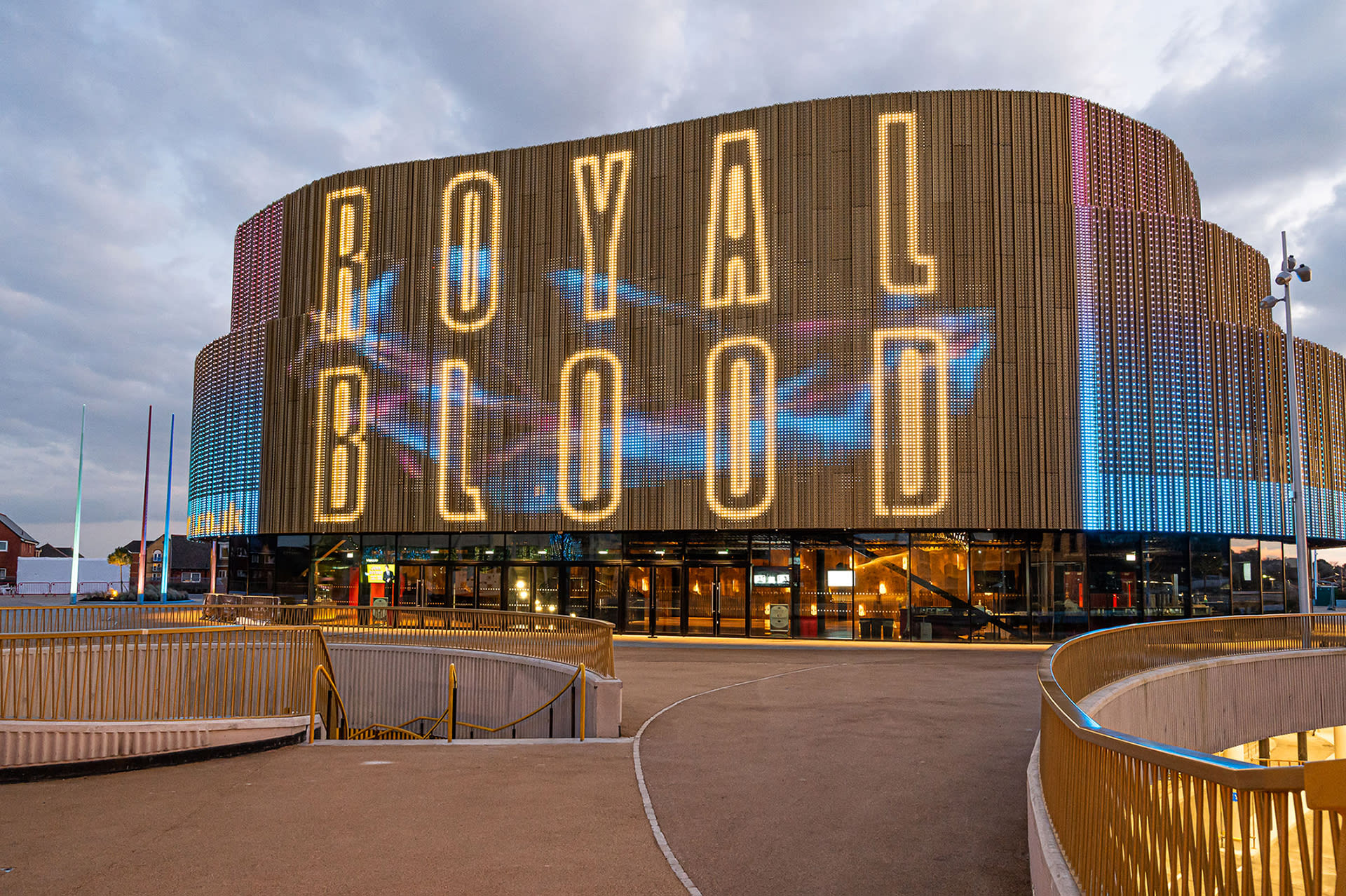 Swansea Arena
Sitting in the heart of the Copr Bay development, Swansea Arena is a landmark 3,500 capacity multi-purpose indoor arena which opened its doors in March 2022.

Hosting some of the most recognised names in live music, comedy and theatre, the fully-modular arena also hosts e-sports, conferences and events.
Plan your visit to Swansea Arena! Find here all of the information that you need to make your visit to us as perfect as possible.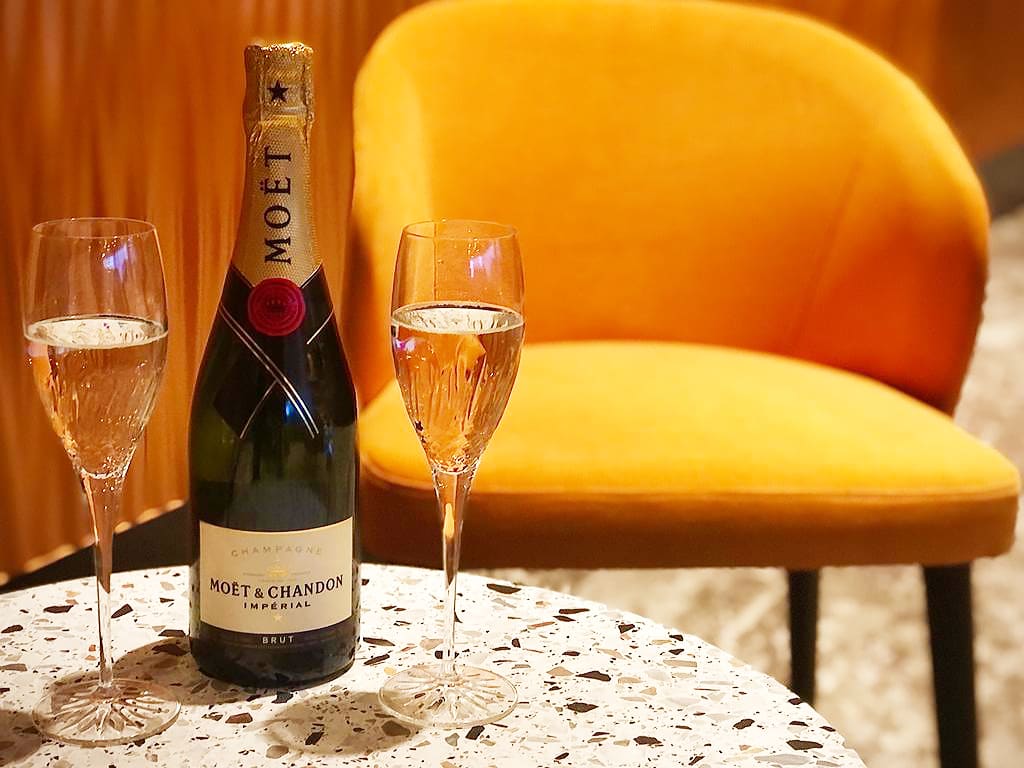 VIP Lounge
The Ultimate Lounge Experience is a package available to add on to any ticket. Including exclusive VIP Lounge access both pre- and post-show, you will arrive through a dedicated private entrance and enjoy a glass of champagne or a welcome drink of your choice alongside a light bite.
Food & Refreshments
With six fully-stocked bars, and a superb menu of locally catered food, Swansea Arena is set to provide you with all the refreshments you could want to compliment your perfect evening out. Bars are situated across all 3 levels of the Arena, including two wing bars inside the auditorium.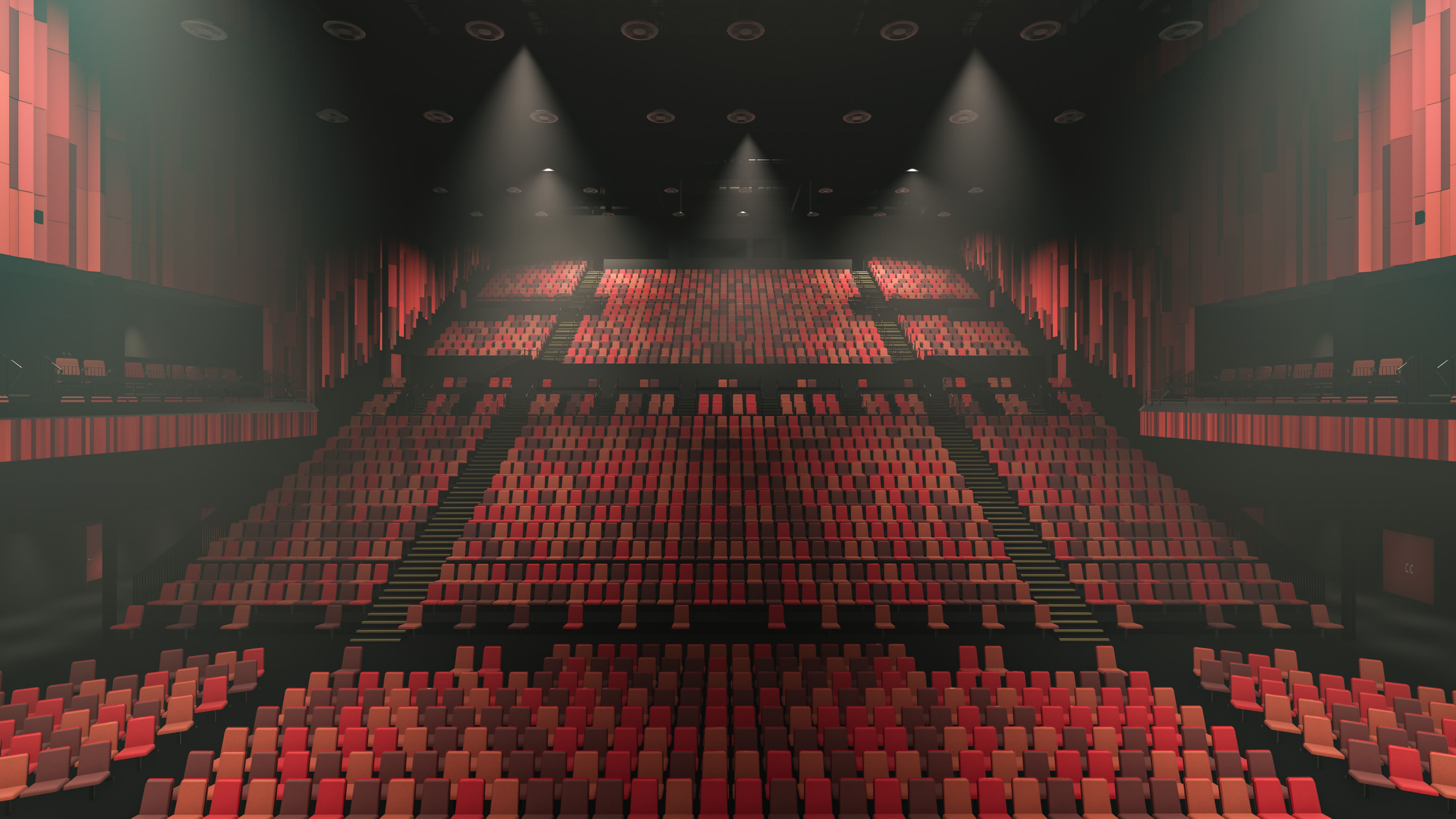 Seating Plan
Below you will find a sample seating plan for a standard, fully-seated show at Swansea Arena. Have a look and plan your experience before you buy your tickets!
This seating plan is subject to change, and we recommend consulting individual show listings for the performance-specific seating plan.
Gallery