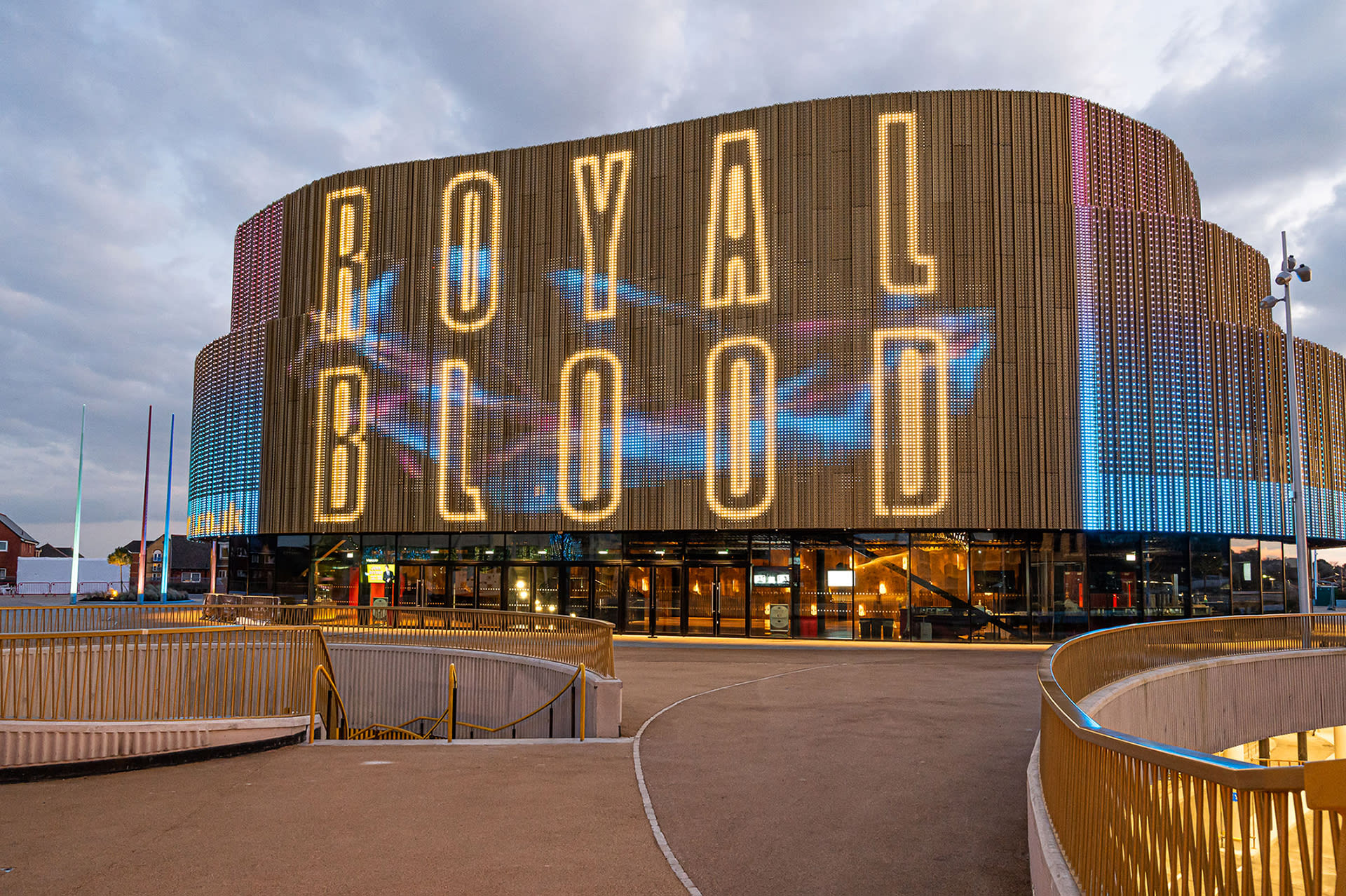 Swansea Arena
Sitting in the heart of the Copr Bay development, Swansea Arena is a landmark 3,500 capacity multi-purpose indoor arena which opened its doors in March 2022.

Hosting some of the most recognised names in live music, comedy and theatre, the fully-modular arena also hosts e-sports, conferences and events.
Corporate Information
---
Partnerships
Sitting in the heart of Copr Bay, we are perfectly positioned to welcome new guests and clients as well as providing bespoke experiences and unique opportunities for prospective partners. With a wealth of knowledge and key market positioning, each partnership is treated personally with a focused mindset and a drive to achieve mutual success.
Click the link below to enquire further about partnerships.
Events
Swansea Arena has been designed with utmost functionality in mind. Whether you're an organisation seeking space for your annual AGM, or desiring a multi-faceted venue with extensive exhibition capabilities, the Arena complex has a profound number of opportunities to ensure your event works however you envisage it.
We have ten purpose-built meeting rooms of varying sizes, an intimate multi-use VIP Lounge, and three sprawling concourses with full amenities and facilities throughout.
Click the link below to enquire further about events.