Theatre Royal Glasgow
Opened in 1867, Theatre Royal Glasgow went through two fires before the turn of the century.

Standing tall through thick and thin, the theatre has since presented a wide variety of productions covering all genres, including residents Scottish Opera and Scottish Ballet. Featuring a Victorian auditorium, Theatre Royal presents first class entertainment.
Corporate Information
Like you, we're proud of our city which is why we're working in collaboration with local Partners to put the very best of Glasgow in our spotlight.
---
Whether it's a night at the theatre, a staycation or weekend in the city, we've teamed up with local Partners to ensure you see, taste and experience the very best of Glasgow. If The King's & Theatre Royal, Glasgow has ever inspired or entertained you, we have unique ways you can invest in its future by becoming a Corporate Partner or celebrating your love of theatre through The King's Seat Dedication scheme.
---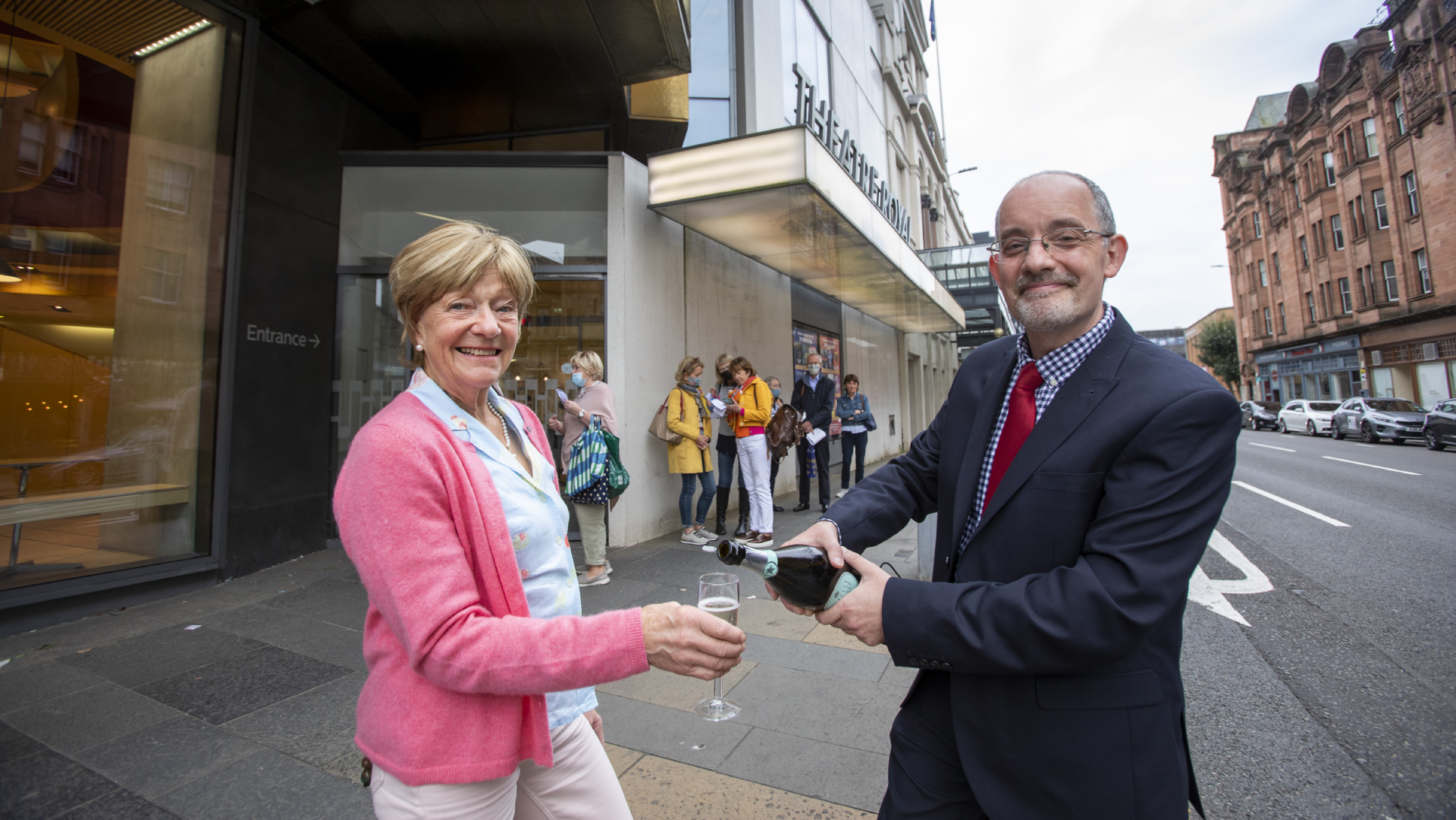 Contact
To find out more about Corporate Partnerships, Sponsorship or Seat Dedications please contact Suzanne McLellan (Head of Sales & Development) on 0141 240 1311 or email [email protected]
To find out more about Event Space Hire, please contact our events team on 0141 352 8215 or email [email protected]