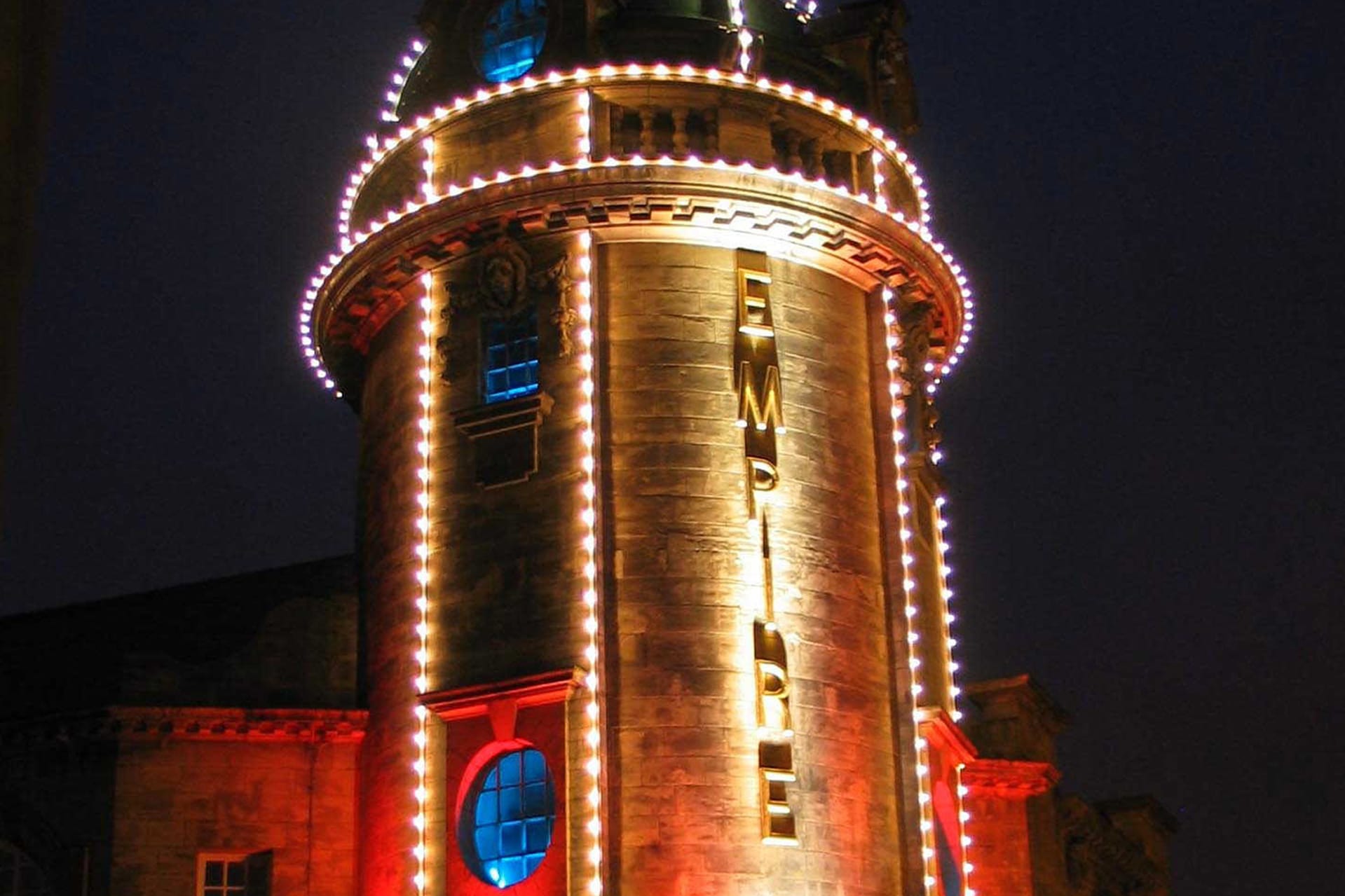 Sunderland Empire
Vesta Tilley laid the foundation stone of what is now the Sunderland Empire on 29 September 1906 and took to the stage on 1 July 1907 to officially declare the theatre open.

Masterminded by two of the contemporary heads of British theatre, Edward Moss and Osward Stoll, the Sunderland Empire theatre has undergone many changes since it opened but remains the North East's premier entertainment venue.
Your Visit
Plan your visit to Sunderland Empire! Explore the options below and find a way to make your night at our venue even more special.
Gallery