Princess Theatre, Torquay
The Princess Theatre is South Devon's largest regional theatre, showcasing the best West End and touring productions from across the UK.

Offering a wide and varied programme including first class comedy, musicals, dance, music and children's shows.
Your Visit
Plan your visit to the Princess Theatre, Torquay! Explore the options below and find a way to make your night at our venue even more special.
PIZZA AL TEATRO
Dine before the performance in our Pizzeria, here at the theatre. Our sourdough pizzas are freshly made on site, ensuring you can enjoy your meal and get to your seats ready for show-time. Book your table here or call 01803 206380. For information only email [email protected]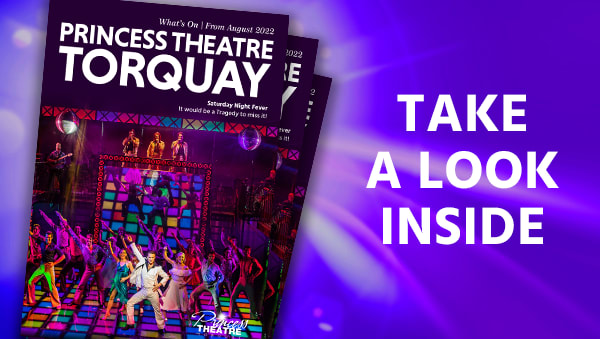 Brochure
Have a look at what's on this season in Torquay.
Venue Hire
The top of Bistro has the best viewing point in which to see the full splendour of Torbay, and can be used for meetings, press functions, parties and private hire. The function room hire is free when you choose to use the Princess Bistro's catering service.
For bookings please call 01803 206380.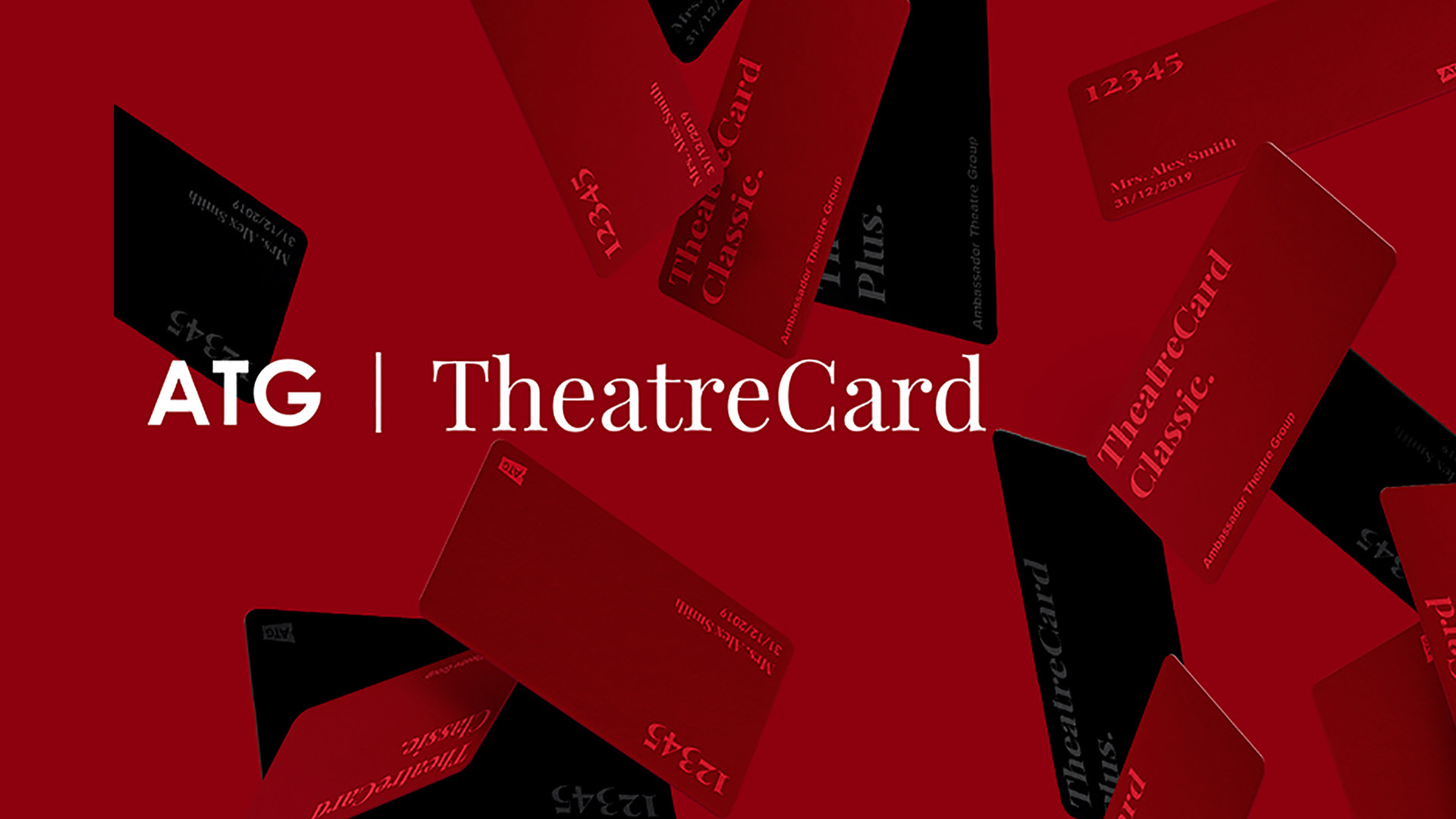 See more, for less!
Want to get closer to everything you love about the Princess Theatre, Torquay? And save an average of £54 a year on tickets? Then why not join ATG TheatreCard today and open the curtains on your best experience yet.
Gallery