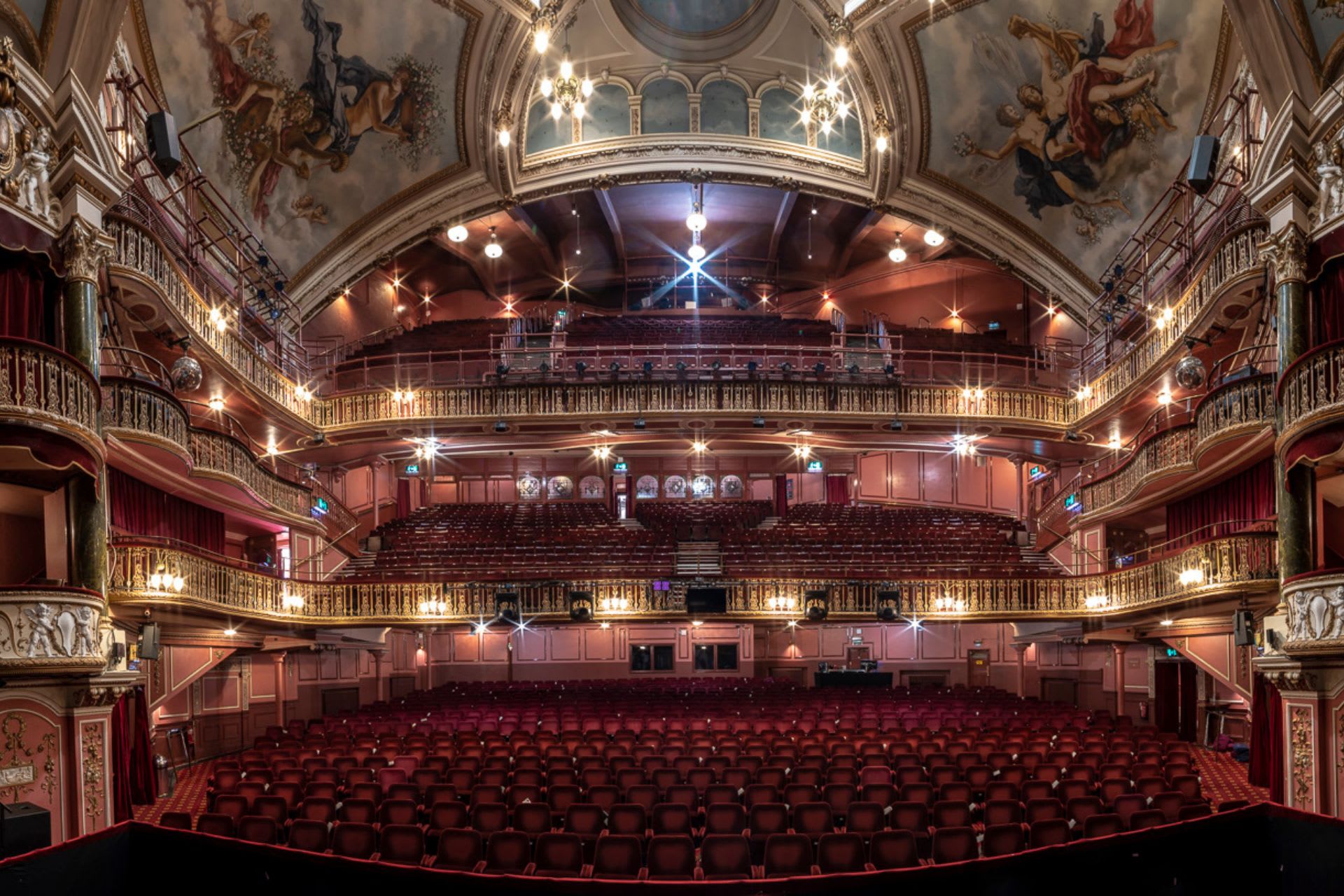 New Wimbledon Theatre
South West London's premier theatrical venue, New Wimbledon Theatre has been an iconic landmark in Wimbledon Town Centre since 1910.

With a year-round programme of musicals, comedy, family entertainment, dance, drama and of course our legendary annual pantomime, New Wimbledon Theatre is also home to the Studio, where amazing development work from new writers, comedians, directors and producers brings our former ballroom to life.

New Wimbledon Theatre plays an active role in our community, with events staged throughout the year in partnership with some of the region's finest organisations.
Your Visit
Plan your visit to the New Wimbledon Theatre! Explore the options below and find a way to make your night at our venue even more special.
Brochure
Have a look at what's on this season at Wimbledon.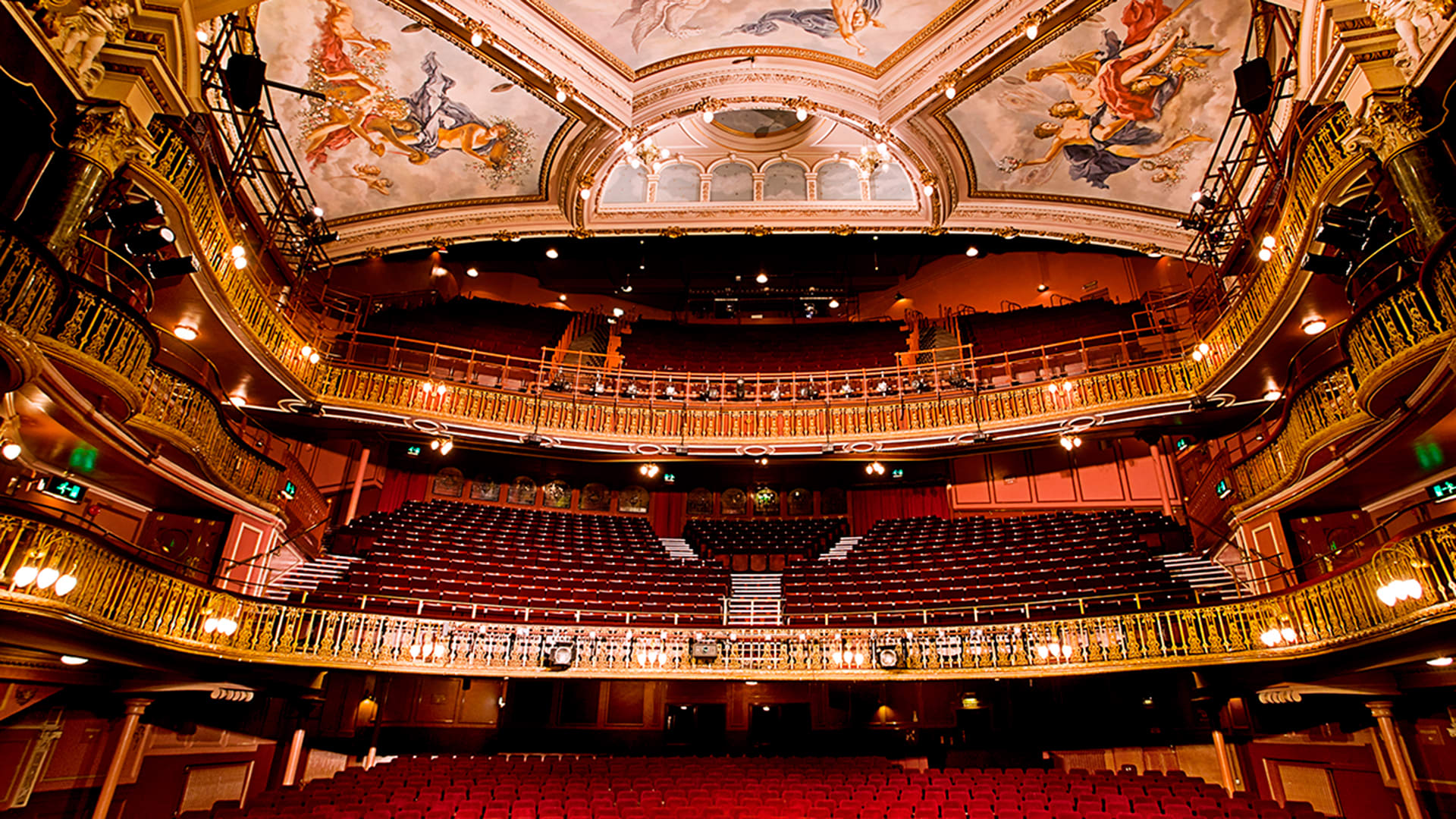 Seating Plan
Download a copy of the New Wimbledon Theatre Seating Plan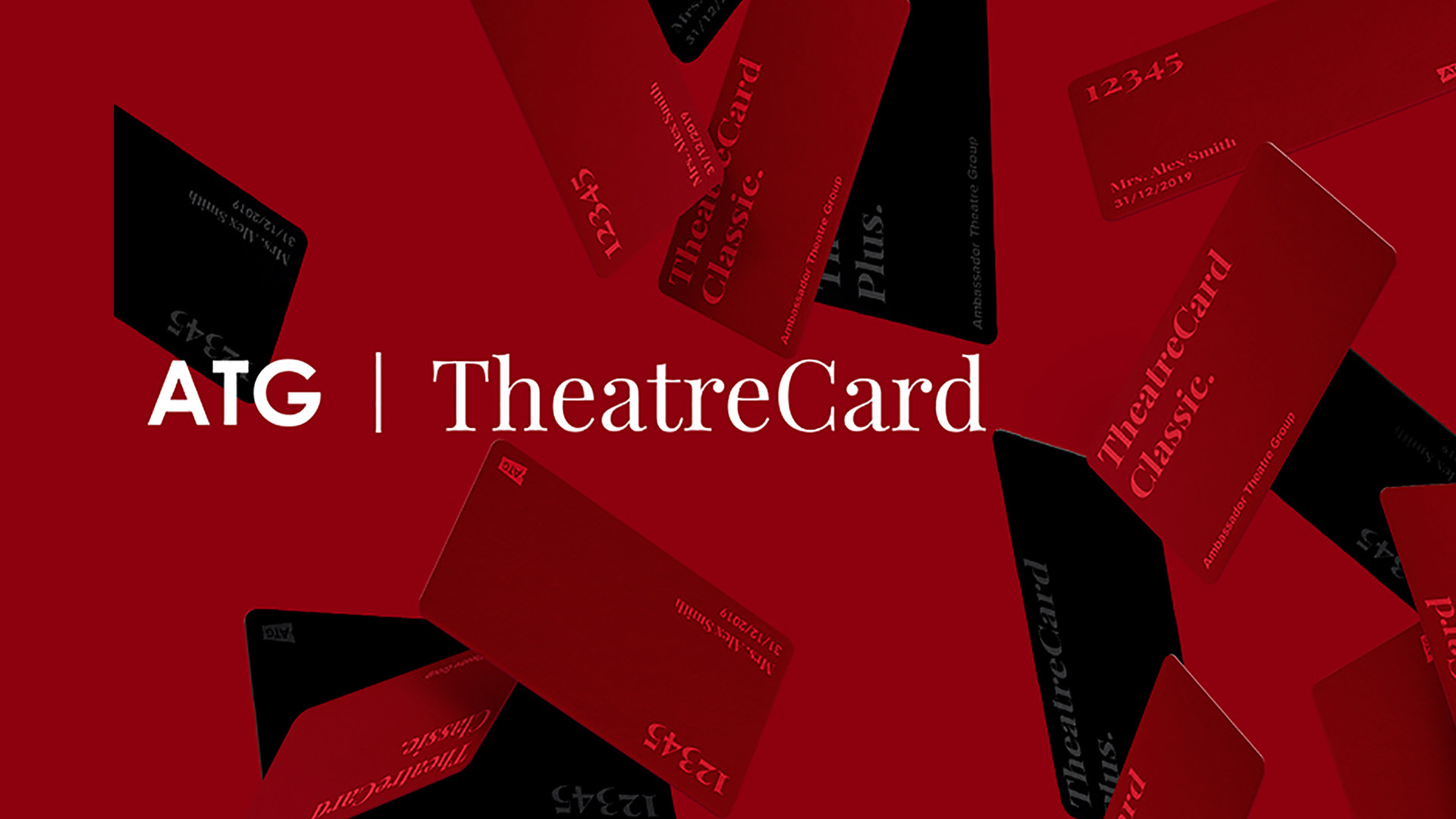 See more, for less!
Want to get closer to everything you love about New Wimbledon Theatre? And save an average of £54 a year on tickets? Then why not join ATG TheatreCard today and open the curtains on your best experience yet.
Gallery