New Victoria Theatre, Woking
The New Victoria Theatre opened in 1992 and established itself as one of the foremost theatres in the South East. Boasting state of the art facilities, excellent acoustics and clear sight lines it has hosted first class theatre from the likes of the Royal Shakespeare Company, National Theatre and the Peter Hall Company.
Your Visit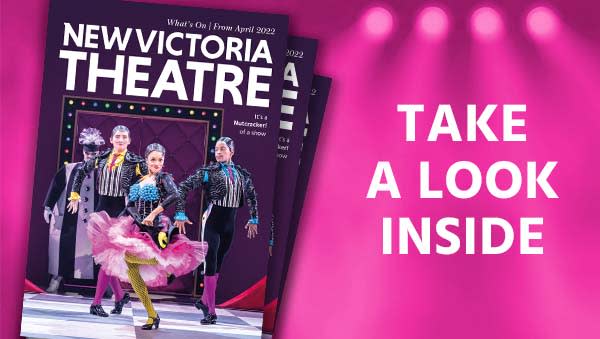 Brochure
Have a look at what's on this season at New Victoria Theatre, Woking.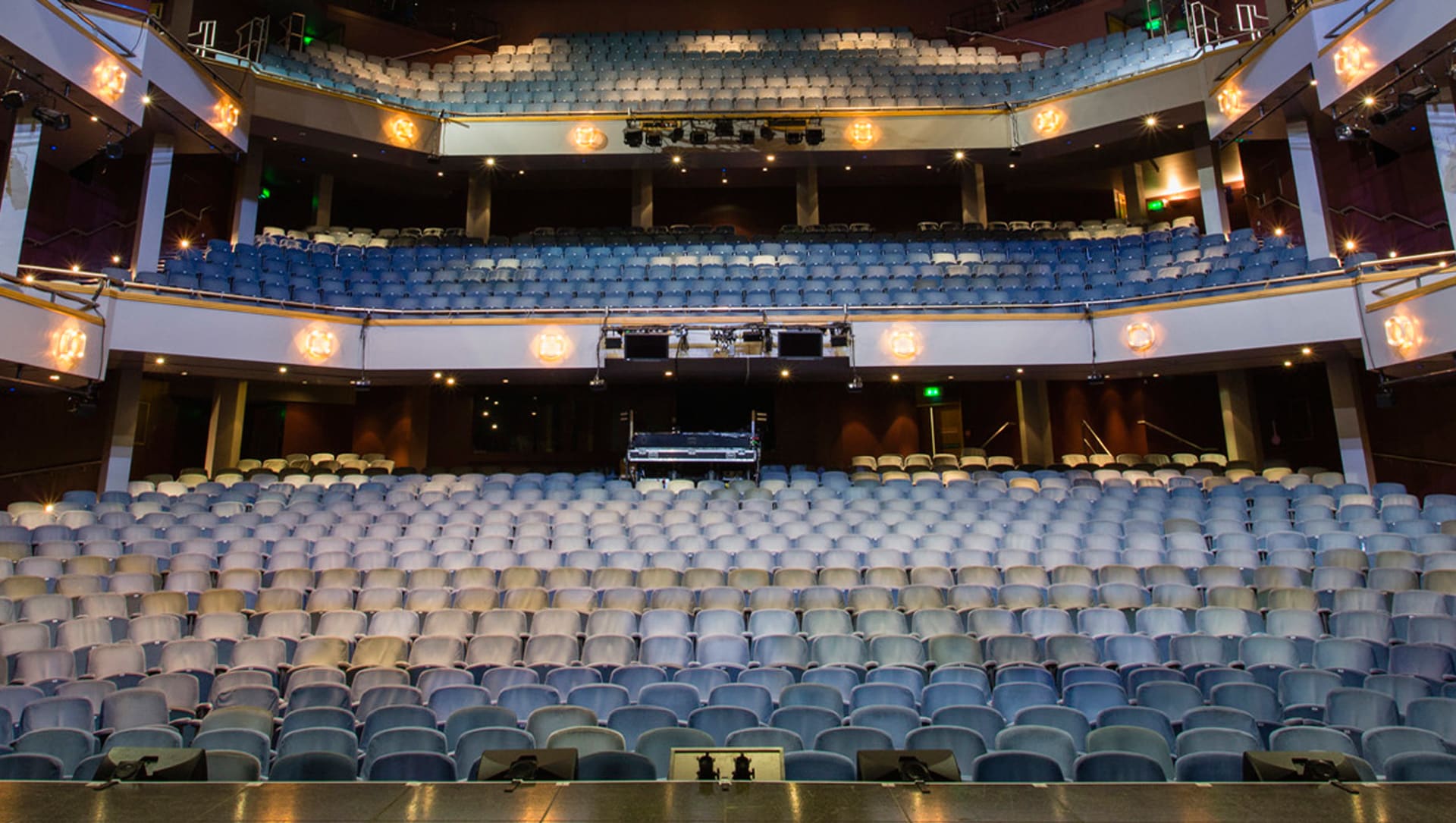 Seating Plan
Download a copy of the New Victoria Theatre Seating Plan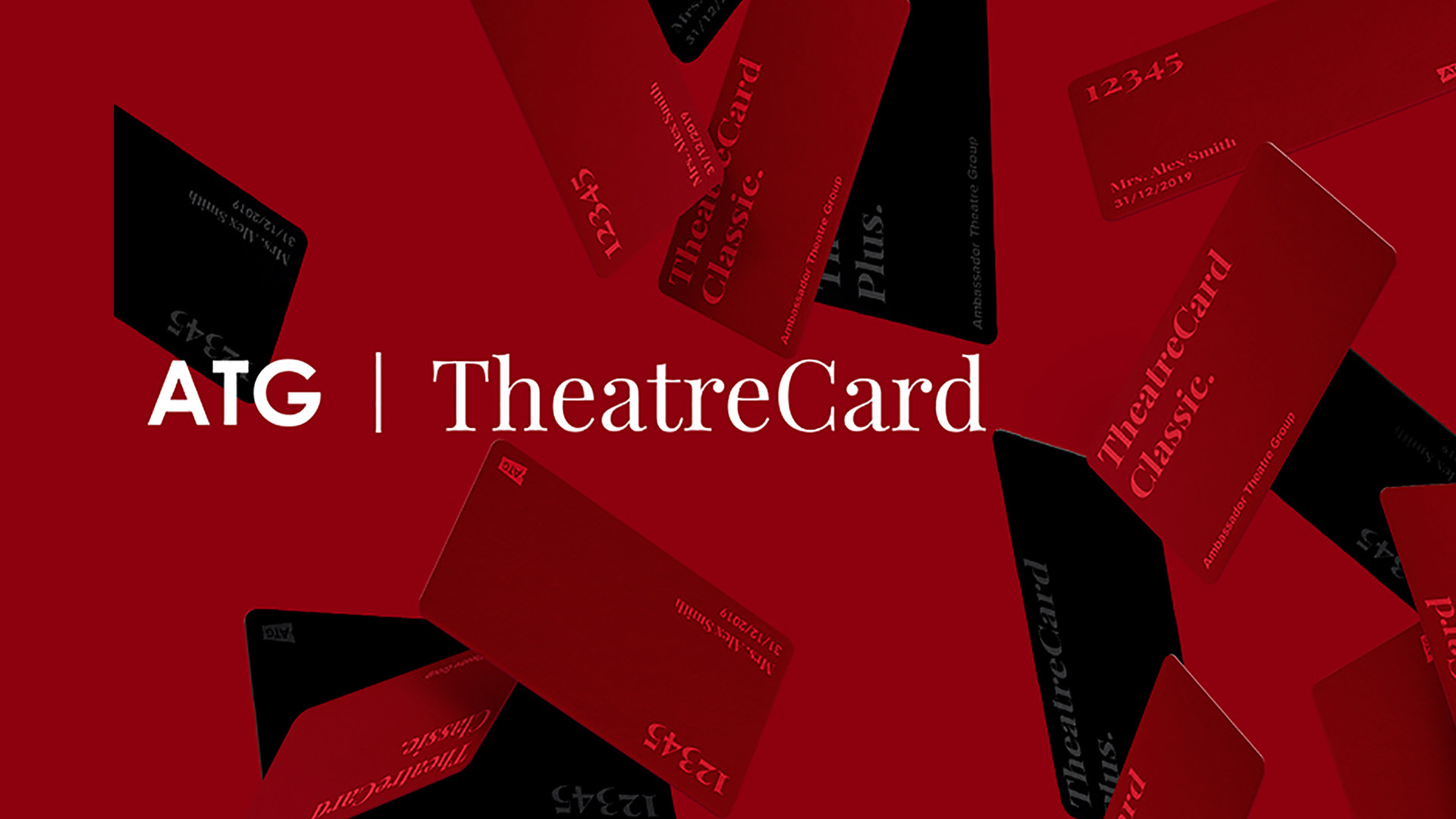 See more, for less!
Want to get closer to everything you love about the New Victoria Theatre? And save an average of £54 a year on tickets? Then why not join ATG TheatreCard today and open the curtains on your best experience yet.
Gallery