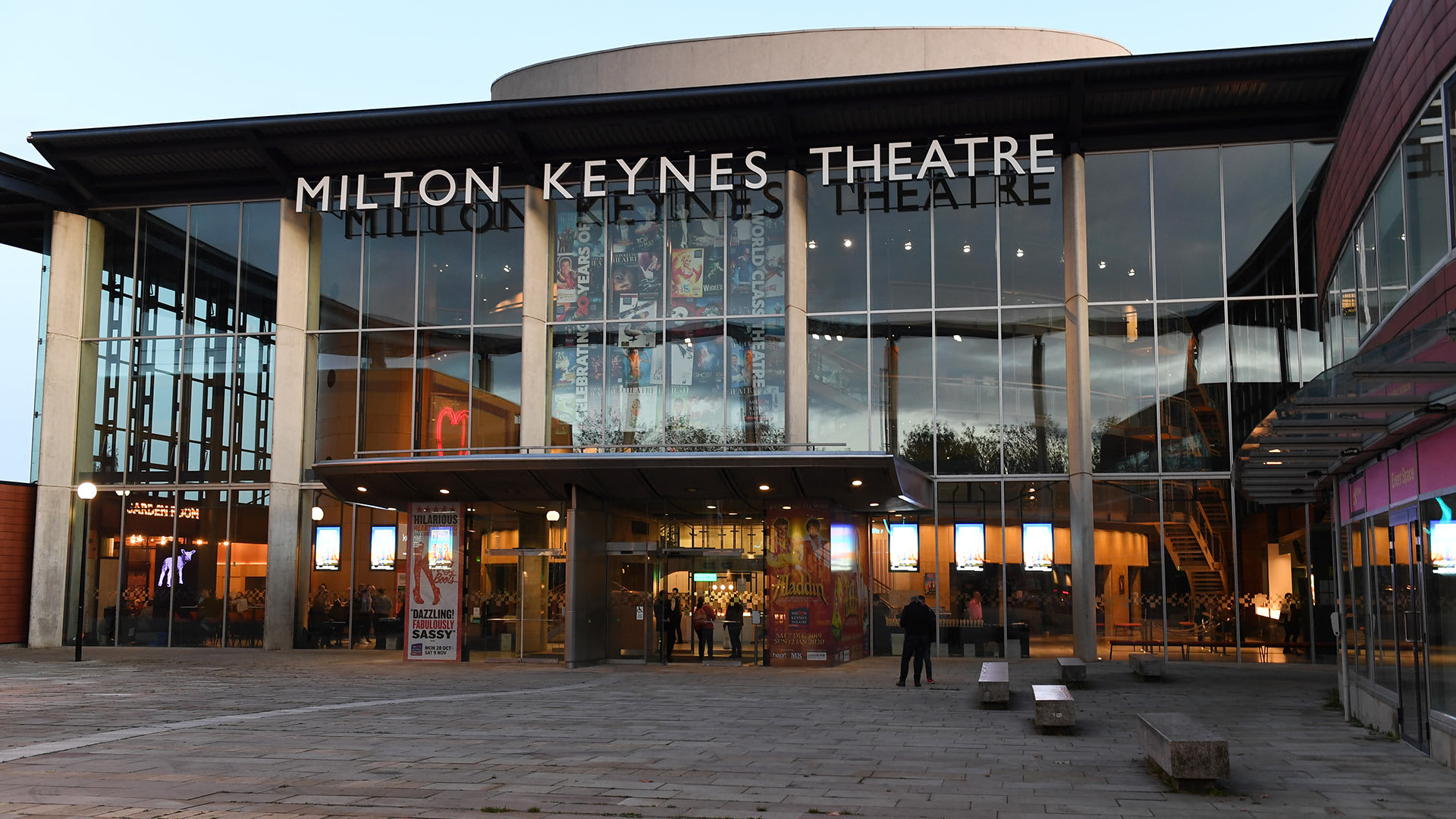 Milton Keynes Theatre
One of the region's leading live entertainment venues, Milton Keynes Theatre showcases the best West End and touring productions from across the UK. Offering a wide and varied programme including first class dance, drama, musicals, opera, comedy and children's shows.
Your Visit
Explore the options below and discover how to make your visit to Milton Keynes Theatre even more special.
Gallery