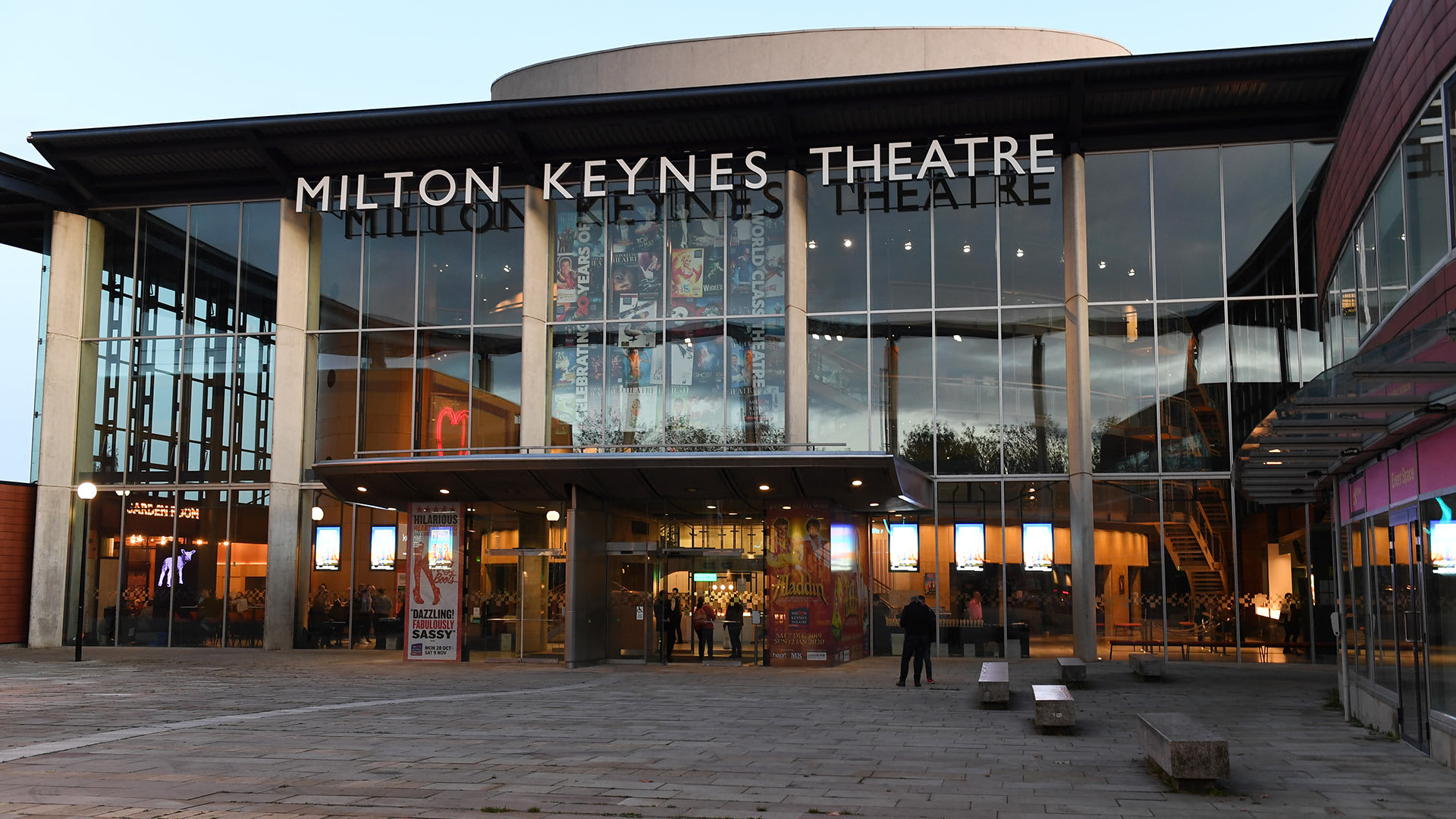 Milton Keynes Theatre
One of the region's leading live entertainment venues, Milton Keynes Theatre showcases the best West End and touring productions from across the UK. Offering a wide and varied programme including first class dance, drama, musicals, opera, comedy and children's shows.
Corporate Information
---
Wall of Stars
A personalised star plaque offers the opportunity to get your business centre stage in the foyer at Milton Keynes Theatre. The Wall of Stars plaque will appear in the venue's foyer for a year with a variety of sizes available.
A5 plaques are £150, A4 £450 and A3 £900 with the opportunity to display a company logo on the A3 size.
For an A5 plaque, click here.
For an A4 plaque, click here.
For an A3 plaque, or for more information please email [email protected].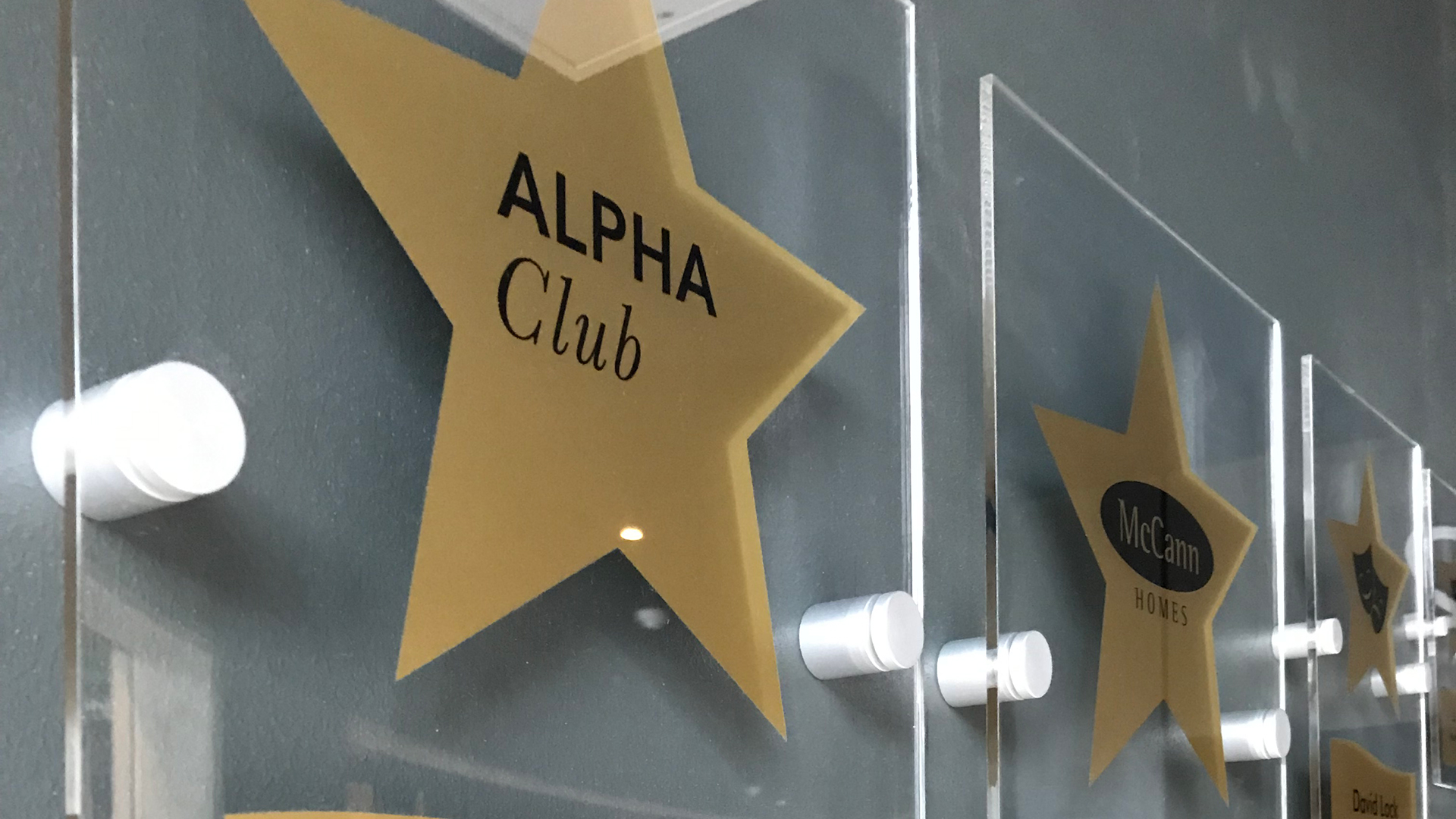 Advertising
Whatever your business objectives, with a 1,438 seat auditorium, 18 points of sale, 8 washrooms, a private lounge and The Garden Room with 36 covers, a partnership with Milton Keynes Theatre offers many ways to get your product or brand seen. Ticket wallets, promotional stands, exit flyering and internal display points are all available and with such a diverse range of shows coming to MKT we work alongside our partners to ensure that their name gets seen by the right audience.
Corporate Hire
Whether the need is for a board meeting, a presentation, a seminar or exhibition, we can offer the perfect surroundings to meet your requirements. With full catering facilities available and a dedicated team who will provide you with everything you need to make your event a success. Focus your attention on business and leave the rest to us. To find out more, please email our Events Manager at [email protected].
Corporate Membership
Our Corporate Membership package offers access to the best seats in the house, VIP hospitality and associated marketing and are ideal for client entertaining, staff incentives, customer rewards and corporate social responsibility purposes.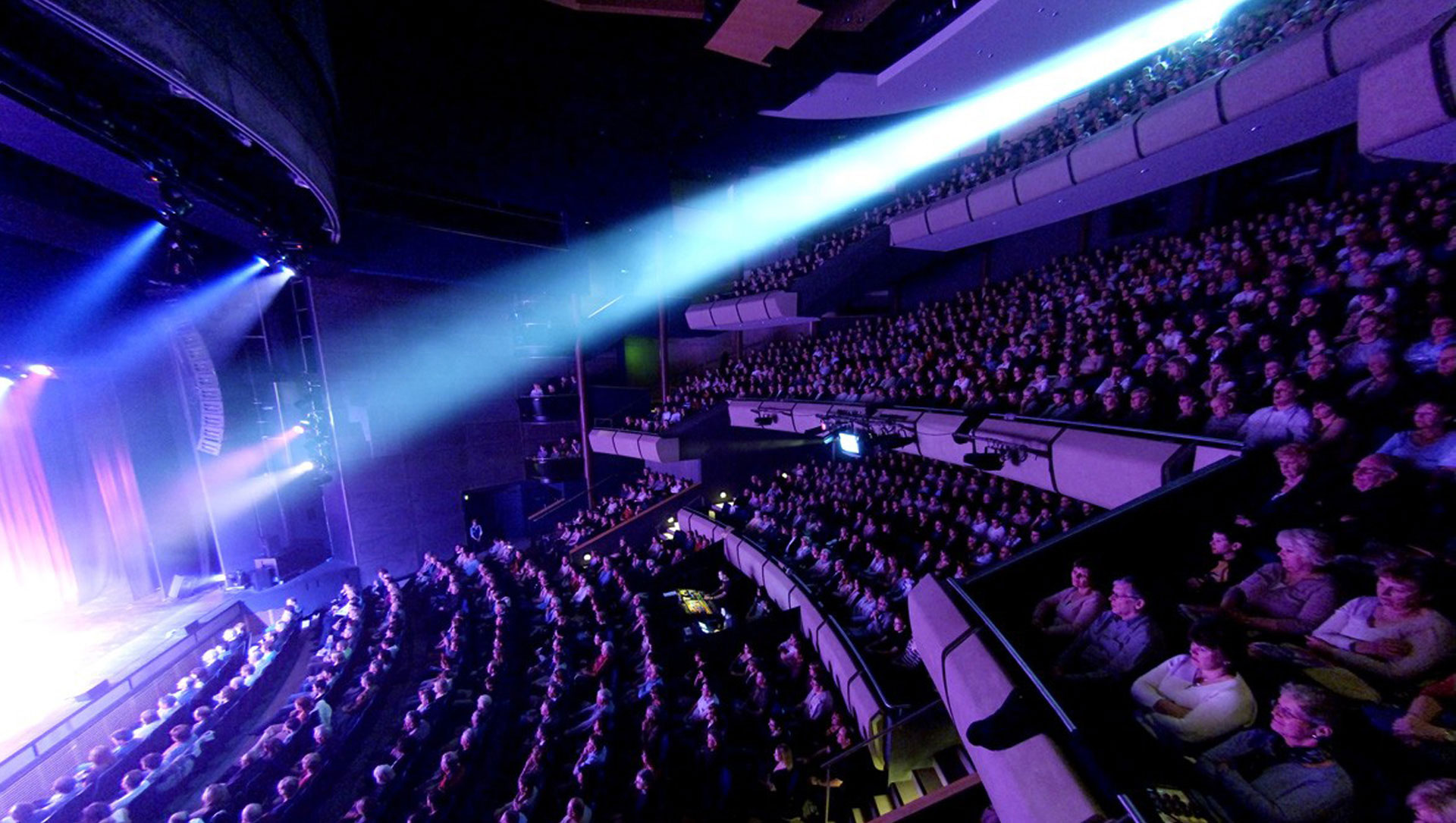 Contact
If you're interested in putting your business in the spotlight, please contact our Sales and Development Manager at [email protected].