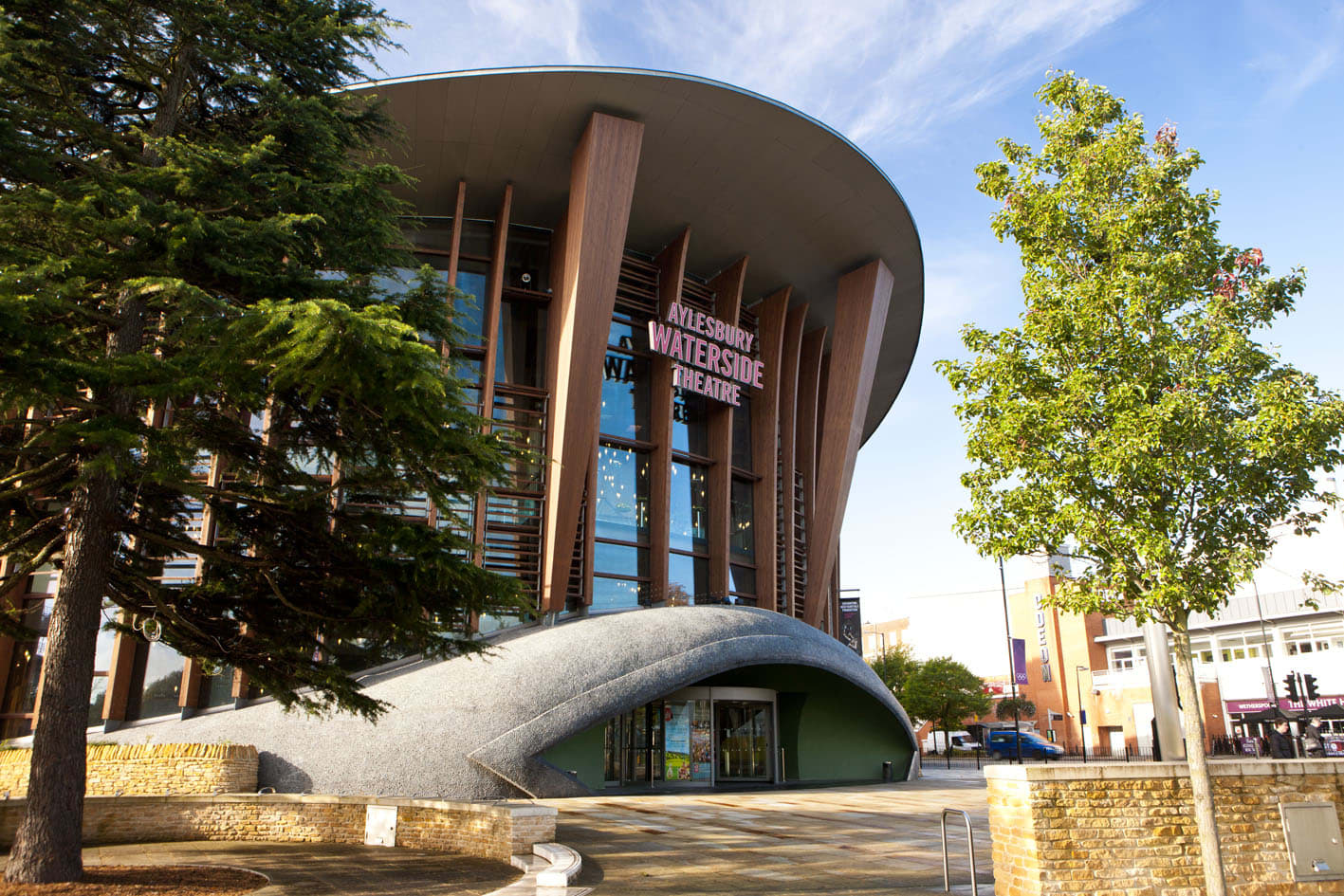 Aylesbury Waterside Theatre
Aylesbury Waterside Theatre can be found in the heart of Aylesbury. The theatre boasts a dynamic programme of electrifying West End productions, unparalleled comedy and the best children's shows. The multi-functional venue can accommodate conferences, meetings and live screenings.
Corporate Information
Your business could be part of this remarkable success by joining our family of partners and interacting with over 300,000 theatregoers every year at this truly unique venue.
---
Our Partnership packages can include:
Corporate entertaining and hospitality
Employee benefit offering (Ambassador Theatre Card Membership)
Delivering unique on-site experiences for your brand
Marketing and advertising
Venue branding (including 'naming rights' options)
Product placement
Access to tickets and 'money can't buy' privileges for promotional activities
We have created a number of unique experiences for our current partners, to see what we can do for your business and brand contact Sarah Fleming on [email protected] or call 01296 745100.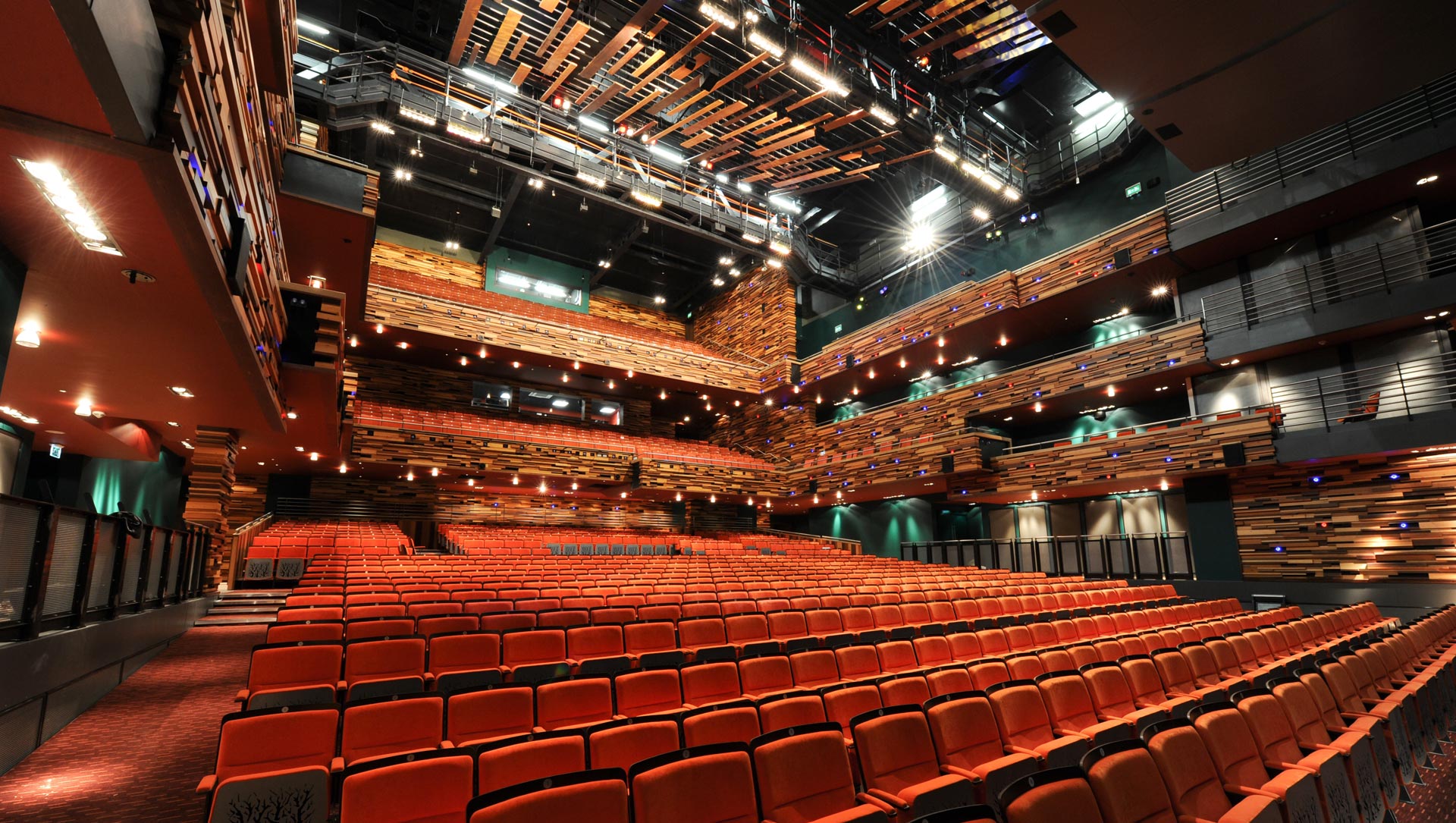 From February 2022, on Bucks Radio, we bring you Waterside Wednesday – a look at the latest shows coming to the stage in Aylesbury.
From musicals to comedies, dramas to gigs, Bucks Radio will preview the shows, hear from the stars, and give you a chance to win your way into the Show of the Month
There's even more online, including videos, at bucks.radio and via the Bucks Radio app.