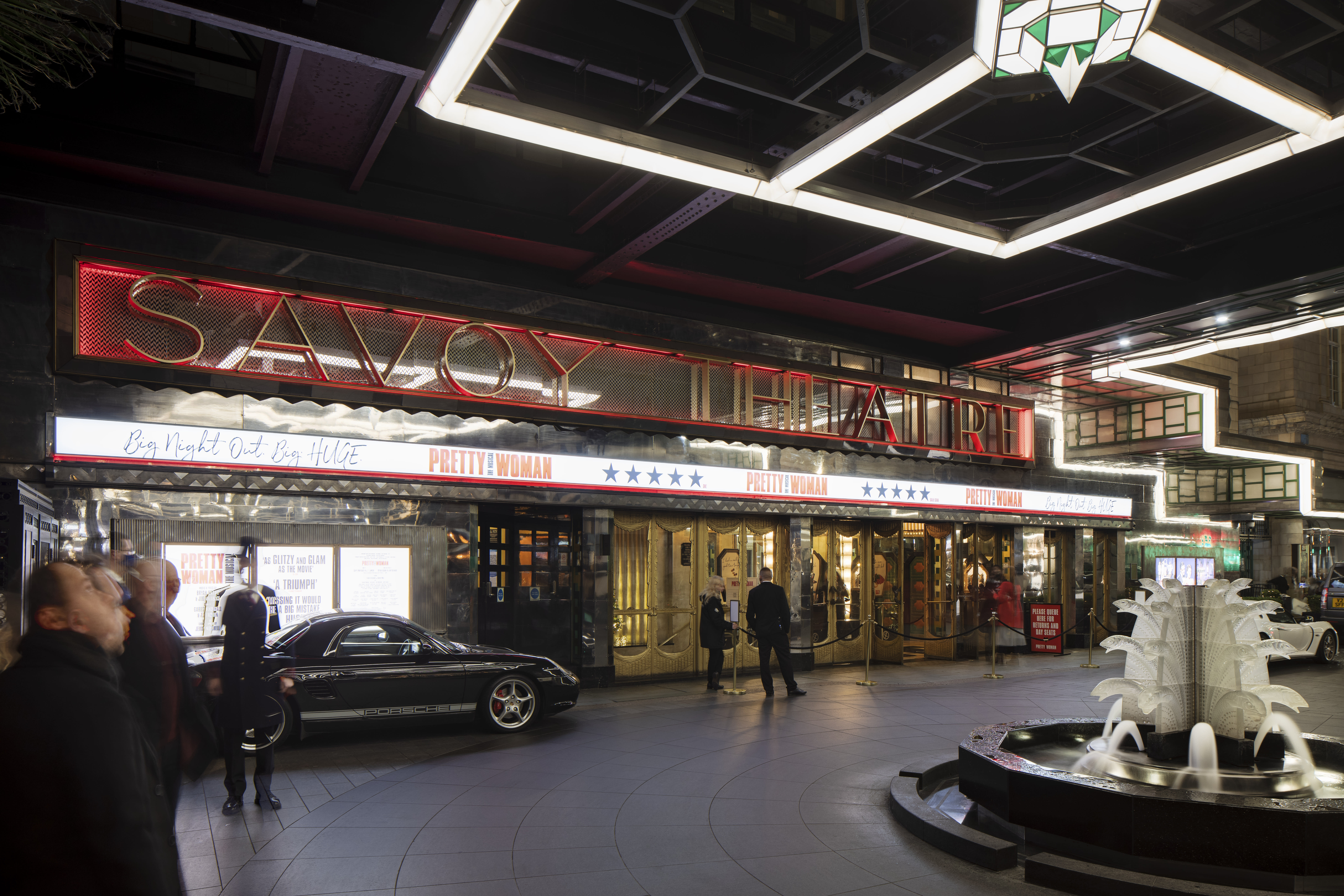 Savoy Theatre
Opened in 1881, the Savoy Theatre in London was designed by C I Phipps and decorated by Collinson & Locke. The Savoy became famous as the first public building in the world to be lit by incandescent electric lights and in one way or another it has been blazing ever since.
Your Visit
Plan your visit to the Savoy Theatre! Explore the options below and find a way to make your night at our venue even more special.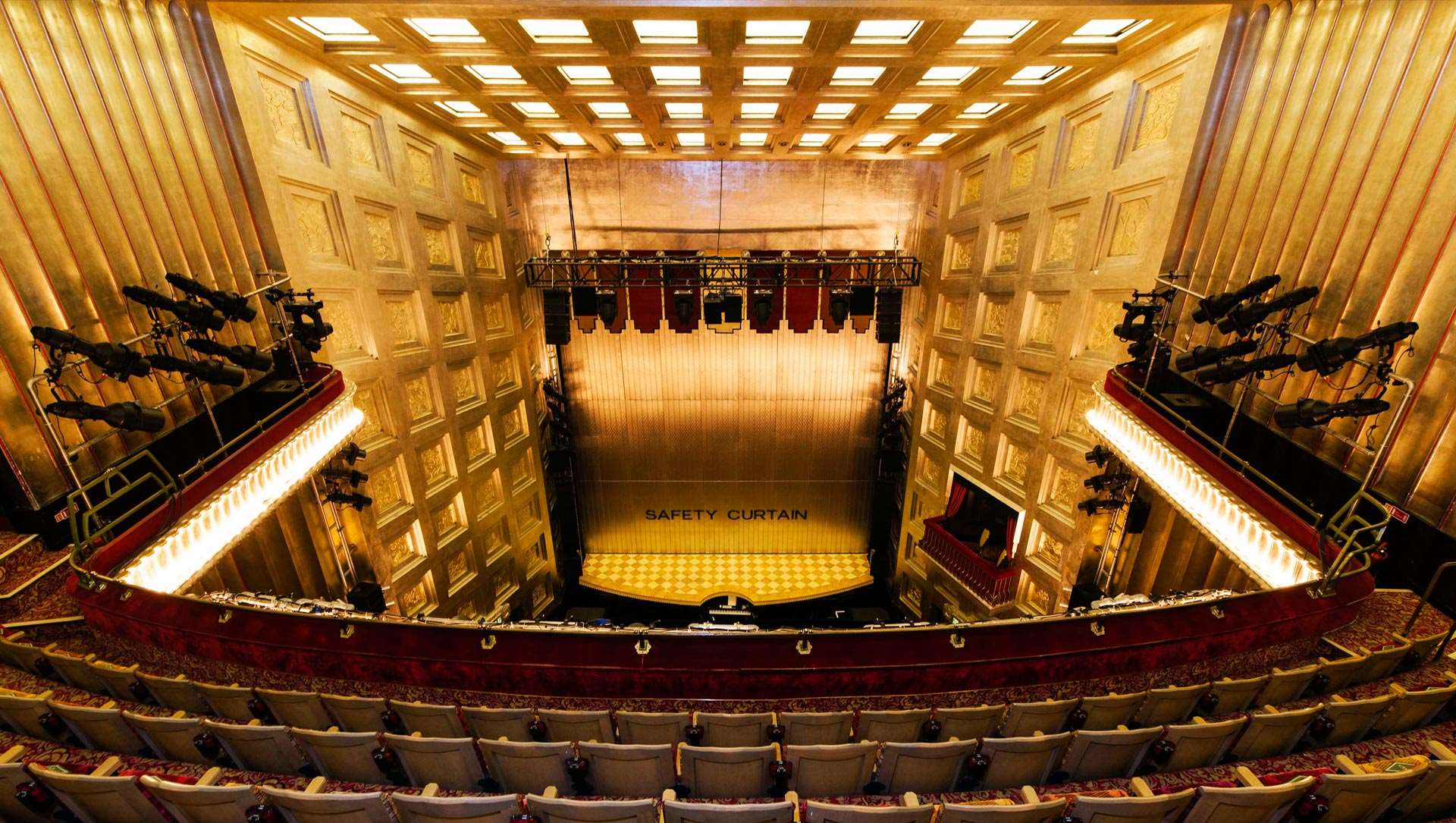 Seating Plan
Download a copy of the Savoy Theatre Seating Plan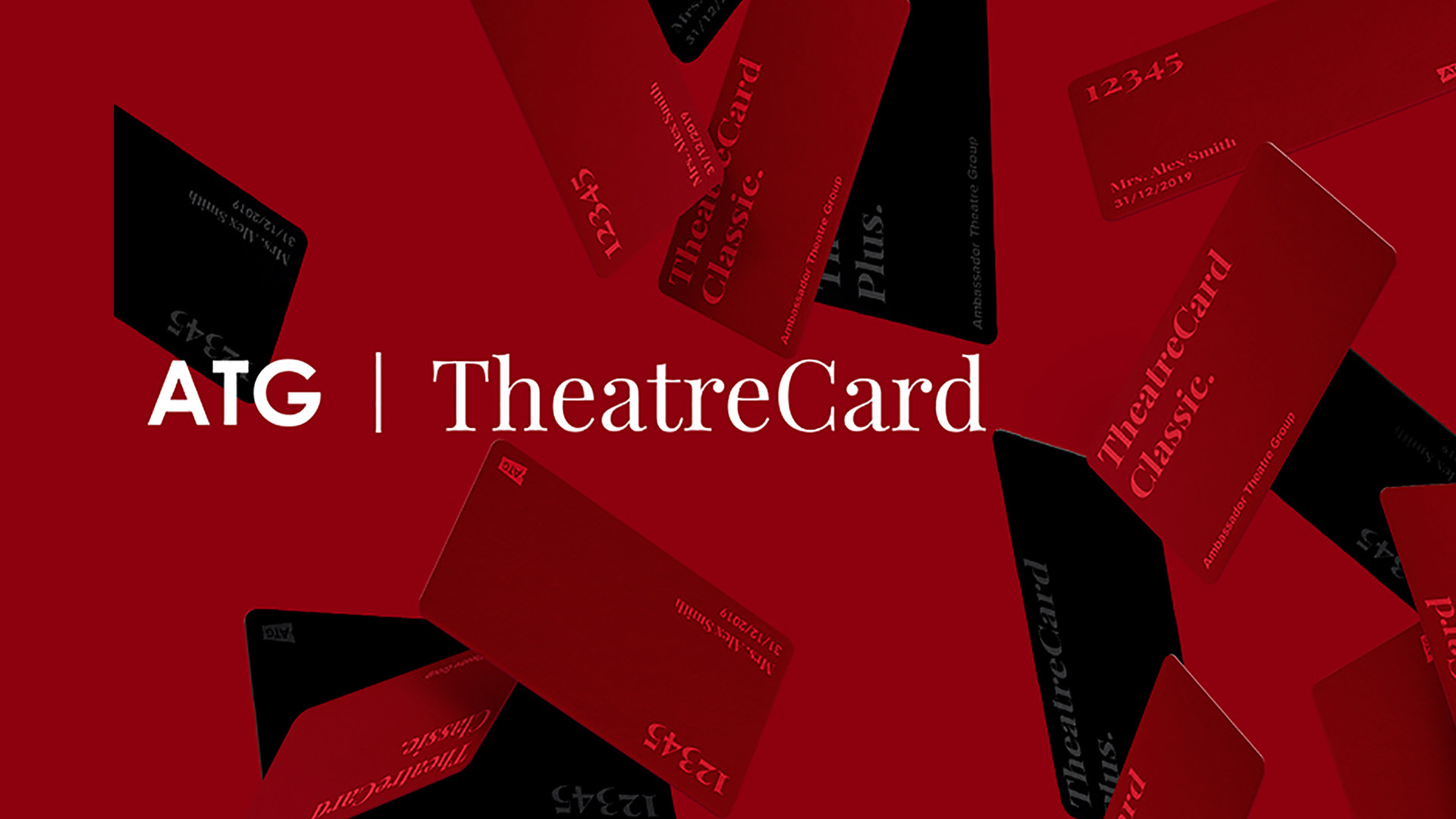 See more, for less!
Want to get closer to everything you love about the Savoy Theatre? And save an average of £54 a year on tickets? Then why not join ATG TheatreCard today and open the curtains on your best experience yet.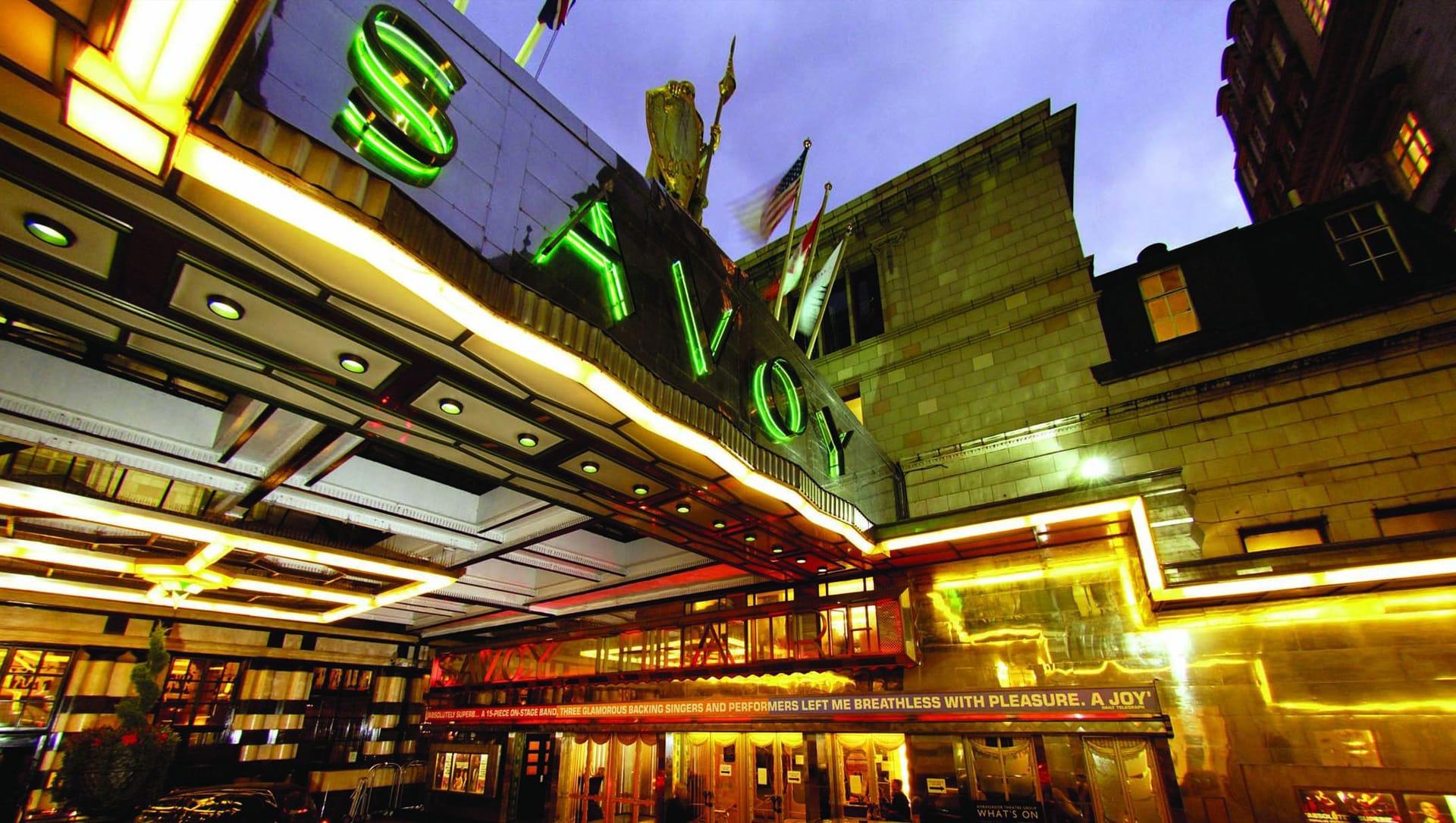 Savoy Theatre Creative Learning
ATG's Creative Learning team recognises how learning through a creative process can engage and stimulate students, providing workshops and programmes such as Work In Theatre. For more information on our work please email [email protected]
Gallery