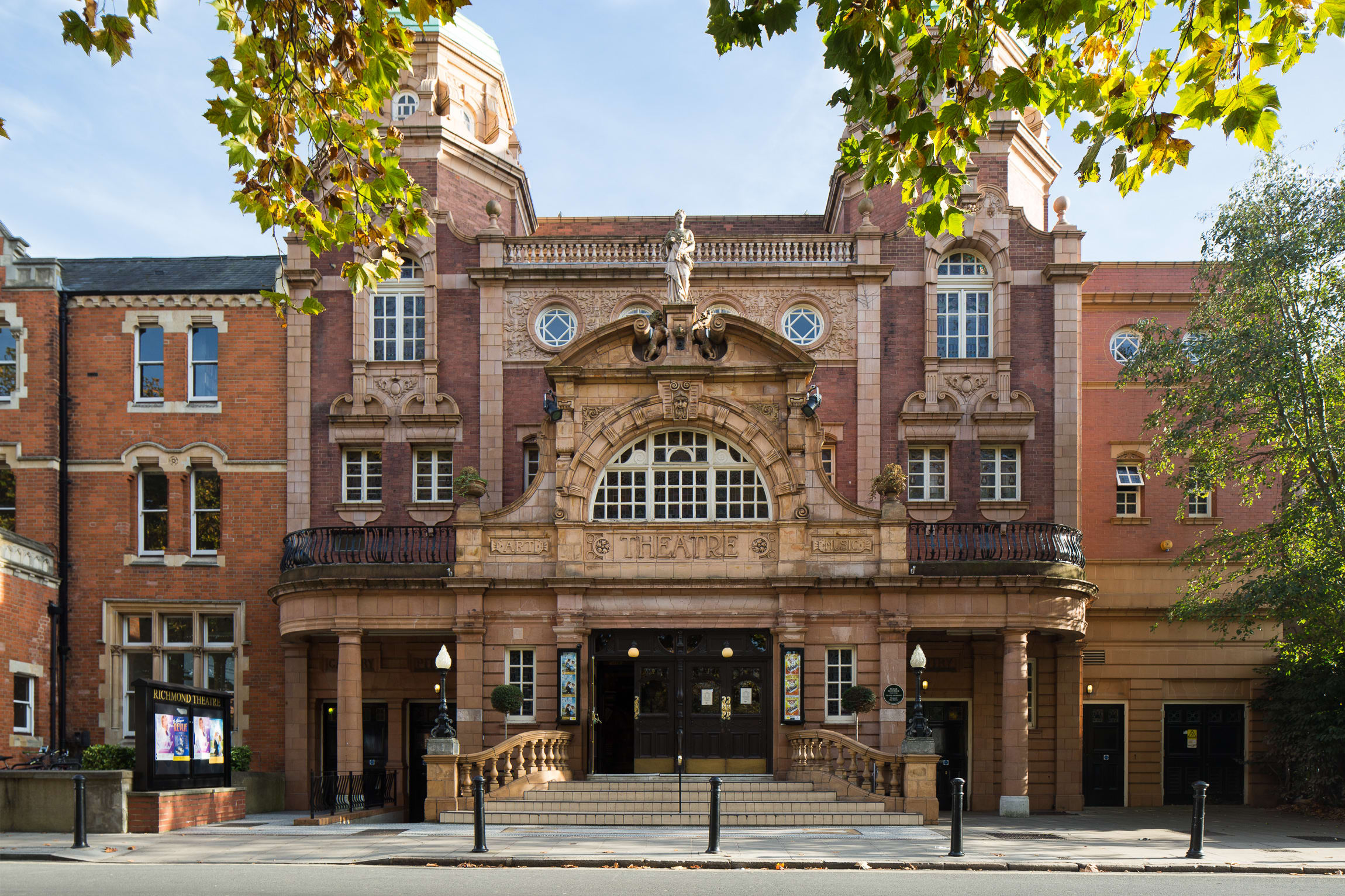 Richmond Theatre
As one of the oldest surviving theatres designed by iconic architect Frank Matcham, Richmond Theatre has sat in the heart of the local community since 1899. It is established as one of the most successful theatres in the country; presenting a wide range of quality drama, record breaking musicals, opera, dance and family entertainment each year.

Richmond Theatre welcomes a quarter of a million theatre goers to over 40 outstanding productions annually, performing for about 49 weeks every year!
Corporate Information
Put Your Company In The Spotlight
---
---
Corporate Membership
Richmond Theatre's Corporate Membership programme offers an association with a beautiful Grade II Victorian theatre overlooking Richmond Green. The theatre has a strong record of building mutually beneficial corporate partnerships that raise brand awareness, provide PR opportunities and offer local companies a chance to give something back to their community.
Corporate Membership benefits are tailored to fit business objectives. Opportunities include: marketing, advertising and PR, client entertaining and personal priority booking service, access to business partner discounted tickets, marketing to the theatre's loyal customer base and invitations to local business networking events.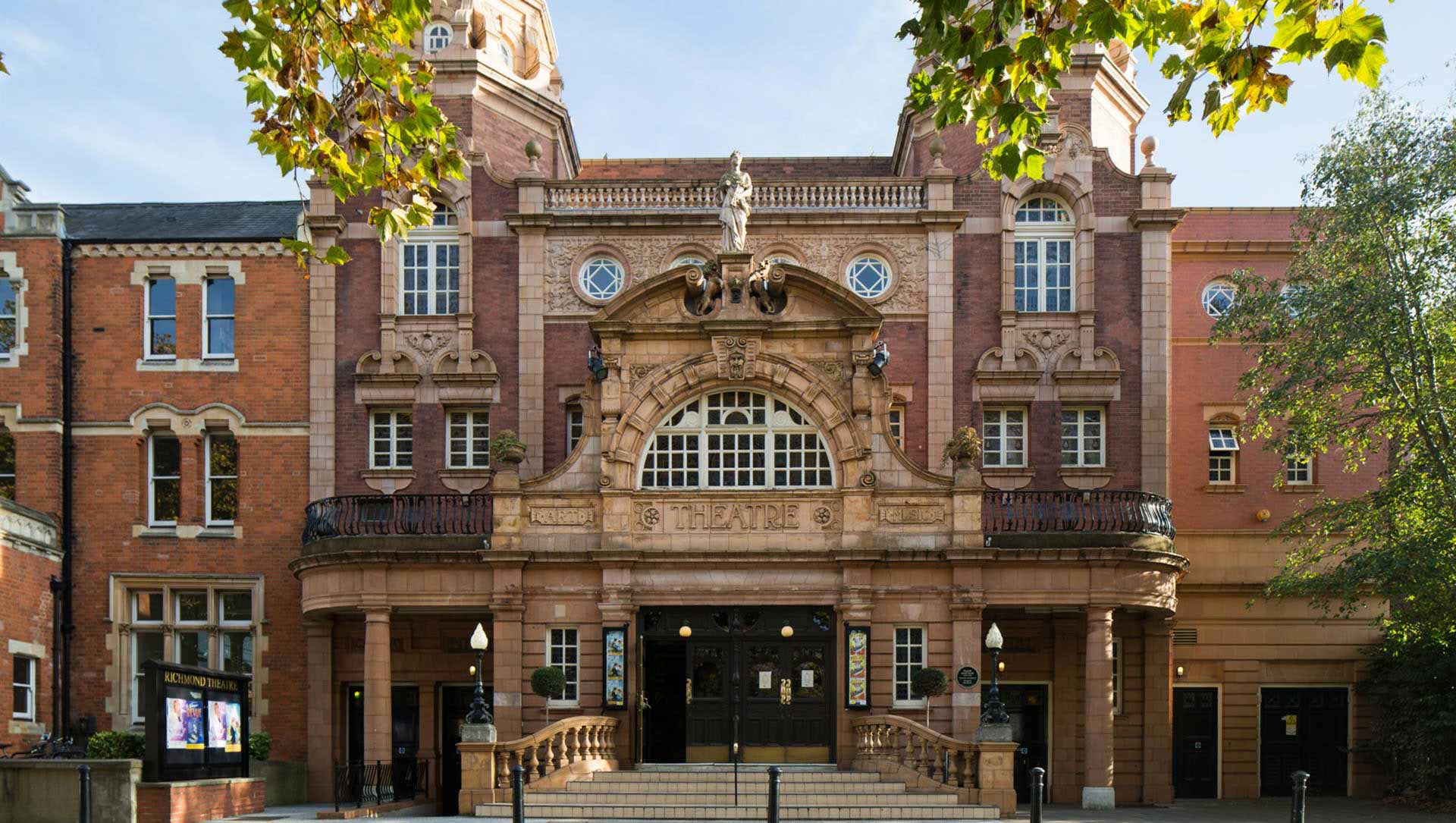 Richmond Theatre Trust
Richmond Theatre Trust is an independent charity which supports RT Creative Learning to provide inspiring creative arts experiences for young people in the local community who experience any form of disadvantage, allowing them to learn new skills, develop their talents, create and perform.
RTT depends on donations to stage its events. To support children and young people in your community please donate now.
For further information, to contact RTT or to donate to its activities, please see www.richmondtheatretrust.com.
Richmond Theatre Creative Learning
Join in the excitement of theatre
Richmond Theatre Creative Learning offers unprecedented industry insights for all members of the community through its weekly programme of theatre related activities, its education projects, family programme and outreach work.
For more information or to reserve a place, contact [email protected]
Follow us on Twitter, Facebook, Instagram and TikTok @RichmondTheatre 
Contact
For a comprehensive description of the benefits of each package available, please contact:
Rachel Lane, Theatre Director, Richmond Theatre, The Green, Richmond, Surrey TW9 1QJ
Tel: 020 8332 4503 Email: [email protected]