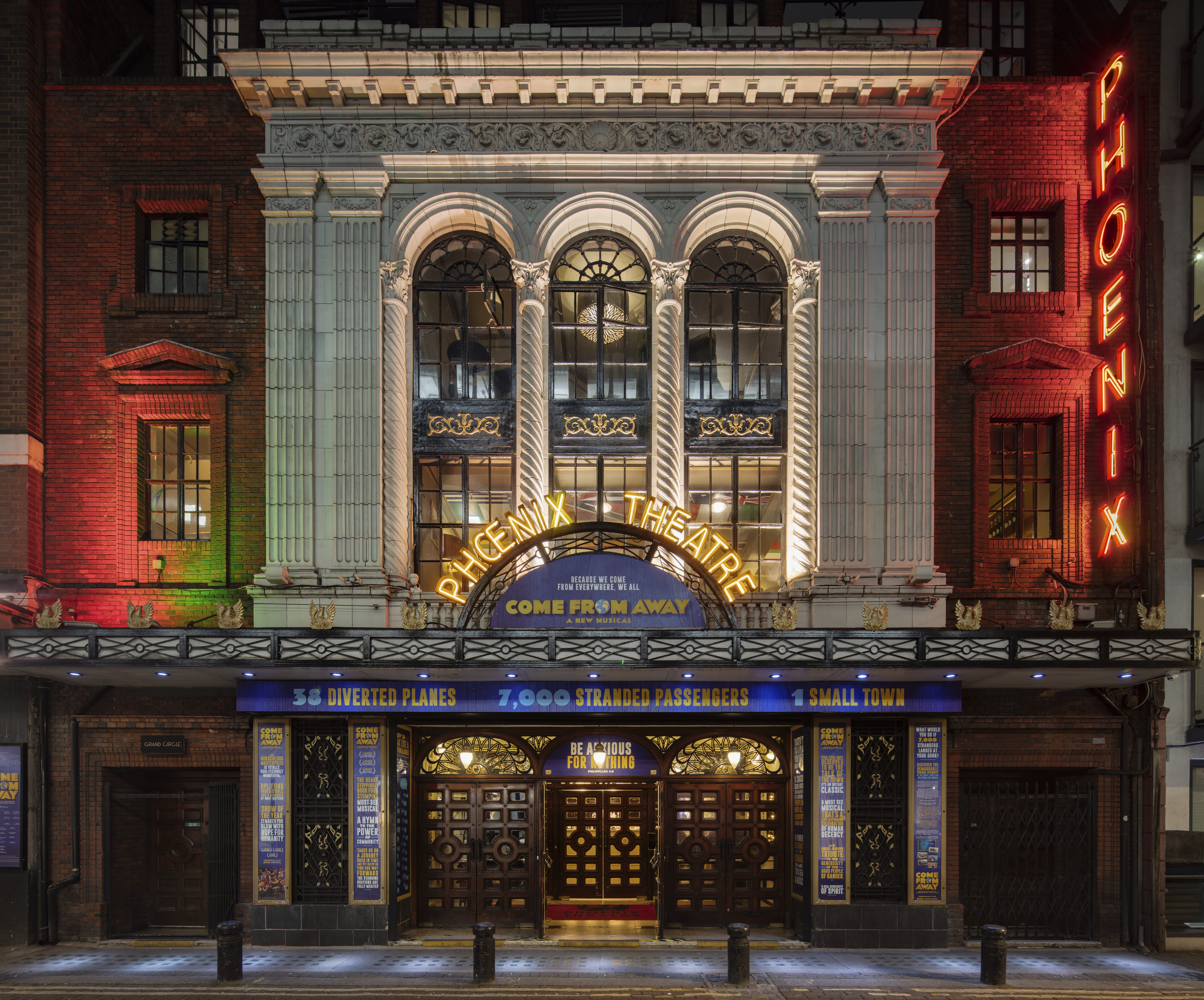 Phoenix Theatre
The Phoenix Theatre opened in 1930 with the premiere of Noel Coward's Private Lives starring Coward himself and illustrious talent has featured ever since.

The Phoenix Theatre is also one of the most beautiful theatres in London's West End, with the auditorium respecting the tradition of Italian theatres with golden engraves, red seats, carpet and curtains.
Your Visit
Plan your visit to Phoenix Theatre! Explore the options below and find a way to make your night at our venue even more special.
Gallery