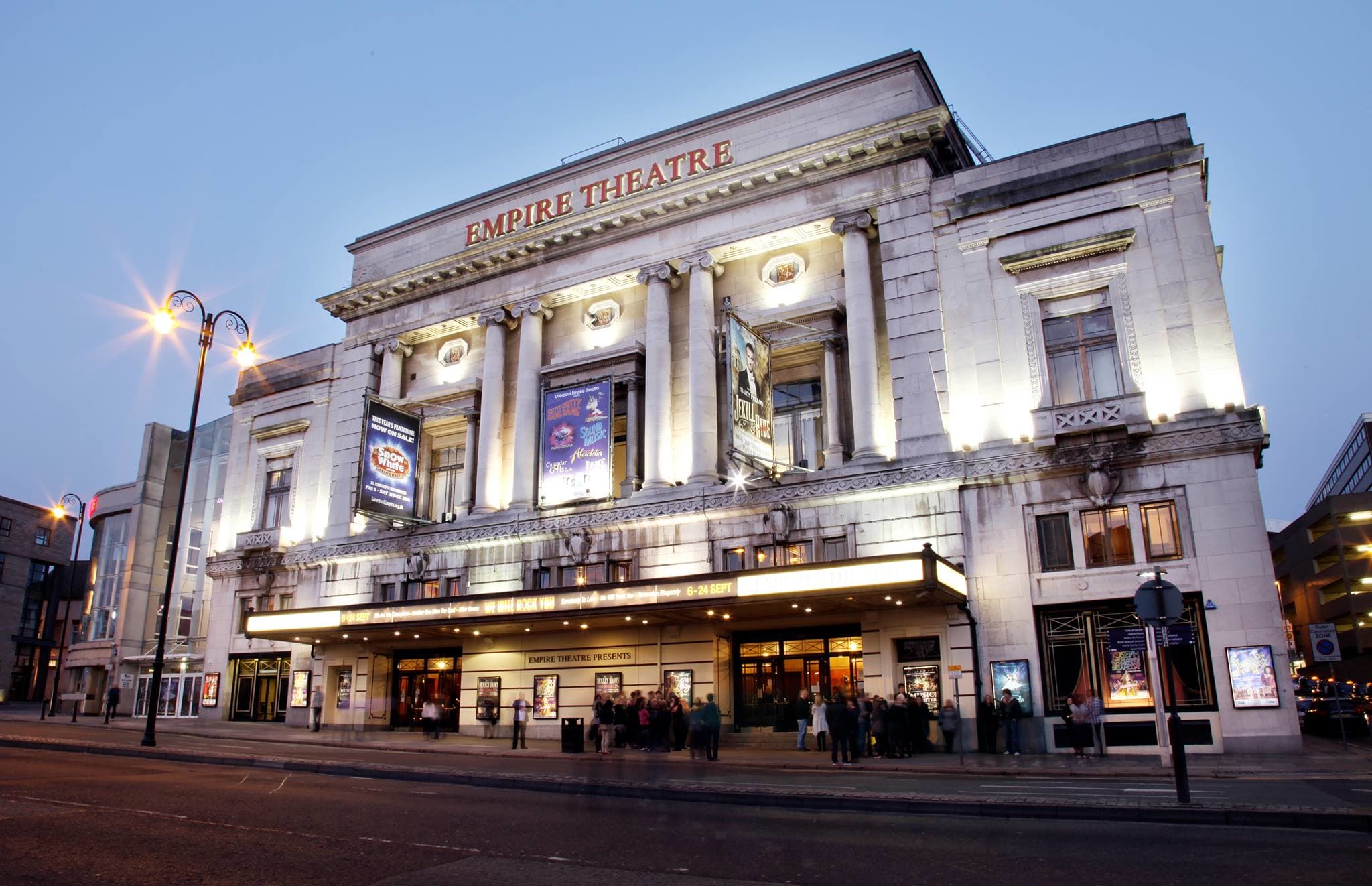 Liverpool Empire
In 1866, Liverpool Empire began its life as The Prince of Wales Theatre and Opera House and was run by gas light and steam power. The name changed to what it is today in 1895, so has had its name for over 100 years.

It went through many refurbishments, before being bought by ATG and the theatre now stands about a quarter size bigger than it originally stood.
Your Visit
Plan your visit to the Liverpool Empire! Explore the options below and find a way to make your night at our venue even more special.
Gallery