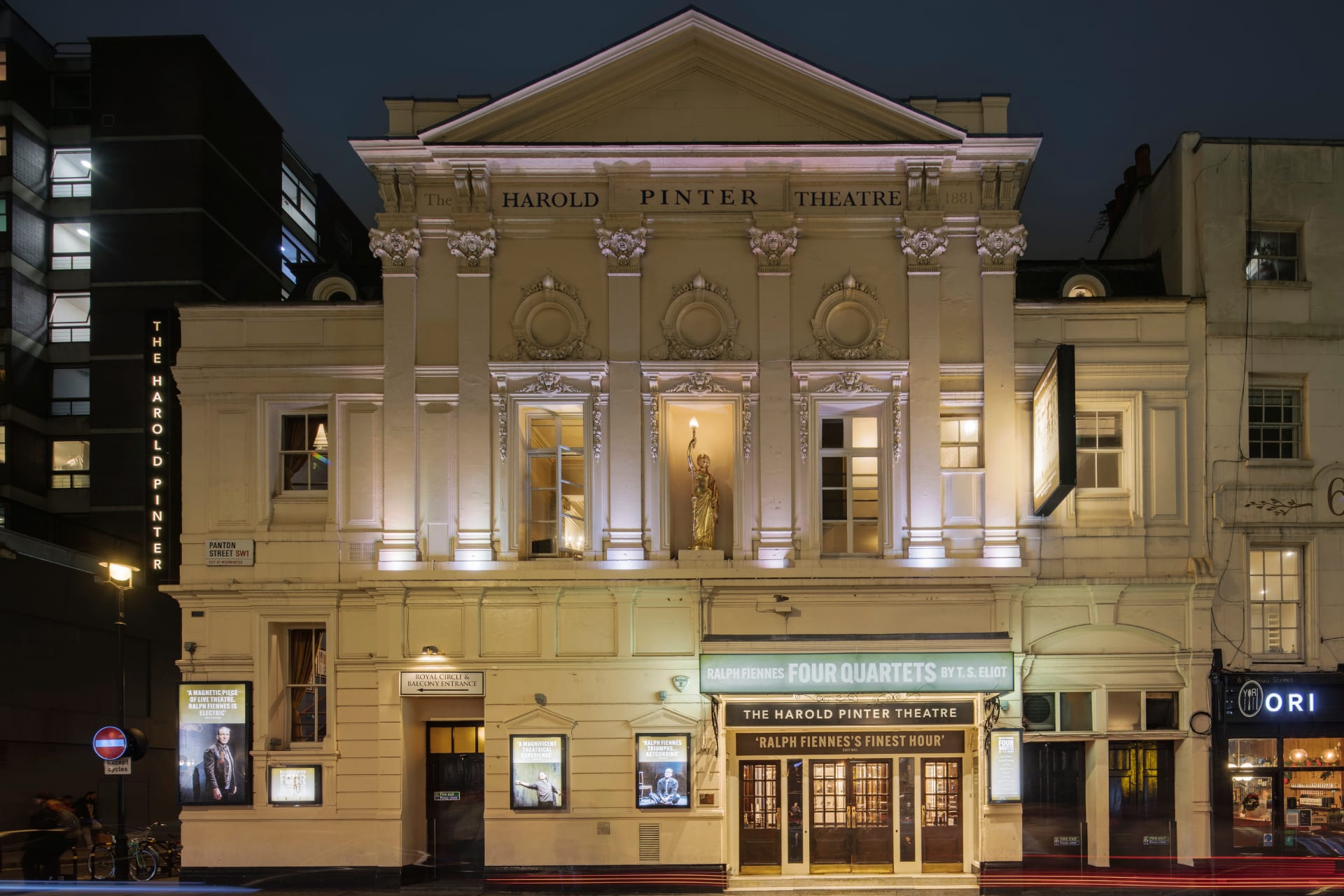 Harold Pinter Theatre
The Harold Pinter Theatre opened in 1881 as the Royal Comedy Theatre and staged hugely successful shows, such as The Rocky Horror Show's West End debut. The name changed in 2011 to The Harold Pinter Theatre in honour of Pinter's work for the Comedy Theatre.

The theatre recently produced Pinter at the Pinter, a series of one-act plays in celebration of Pinter himself.
Your Visit
Plan your visit to the Harold Pinter Theatre! Explore the options below and find a way to make your night at our venue even more special.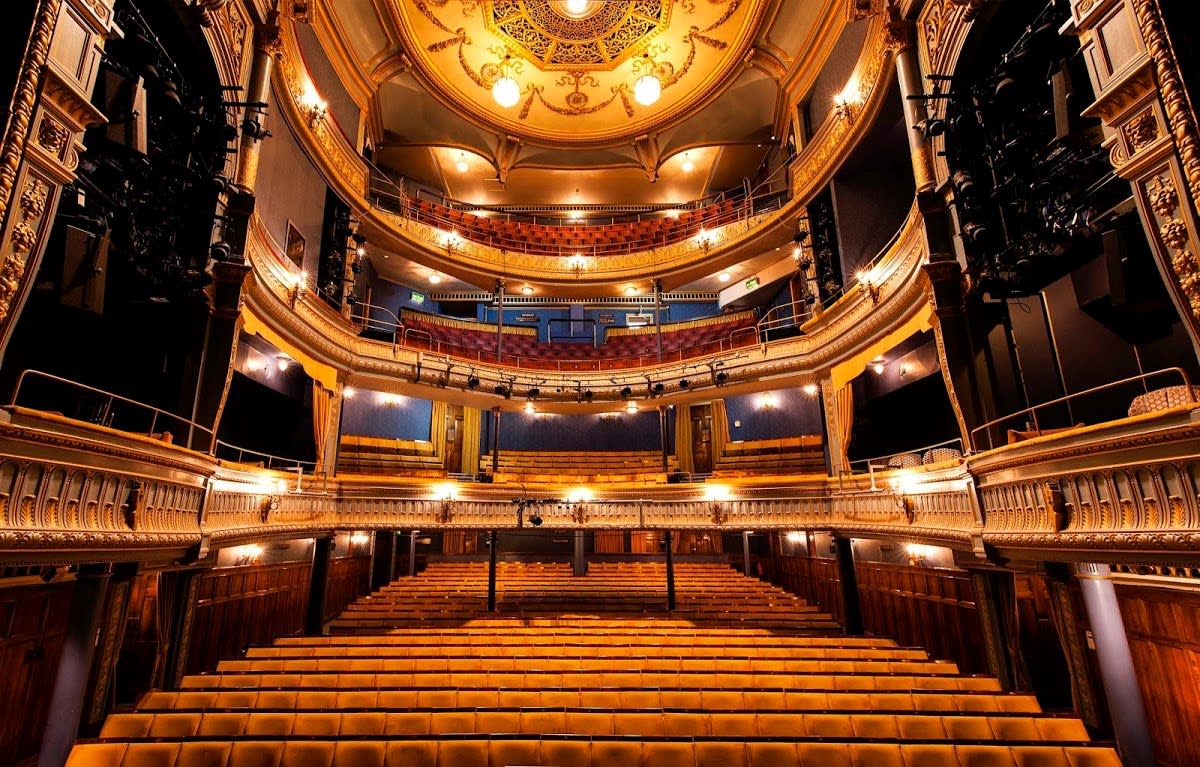 Seating Plan
Download a copy of the Harold Pinter Theatre Seating Plan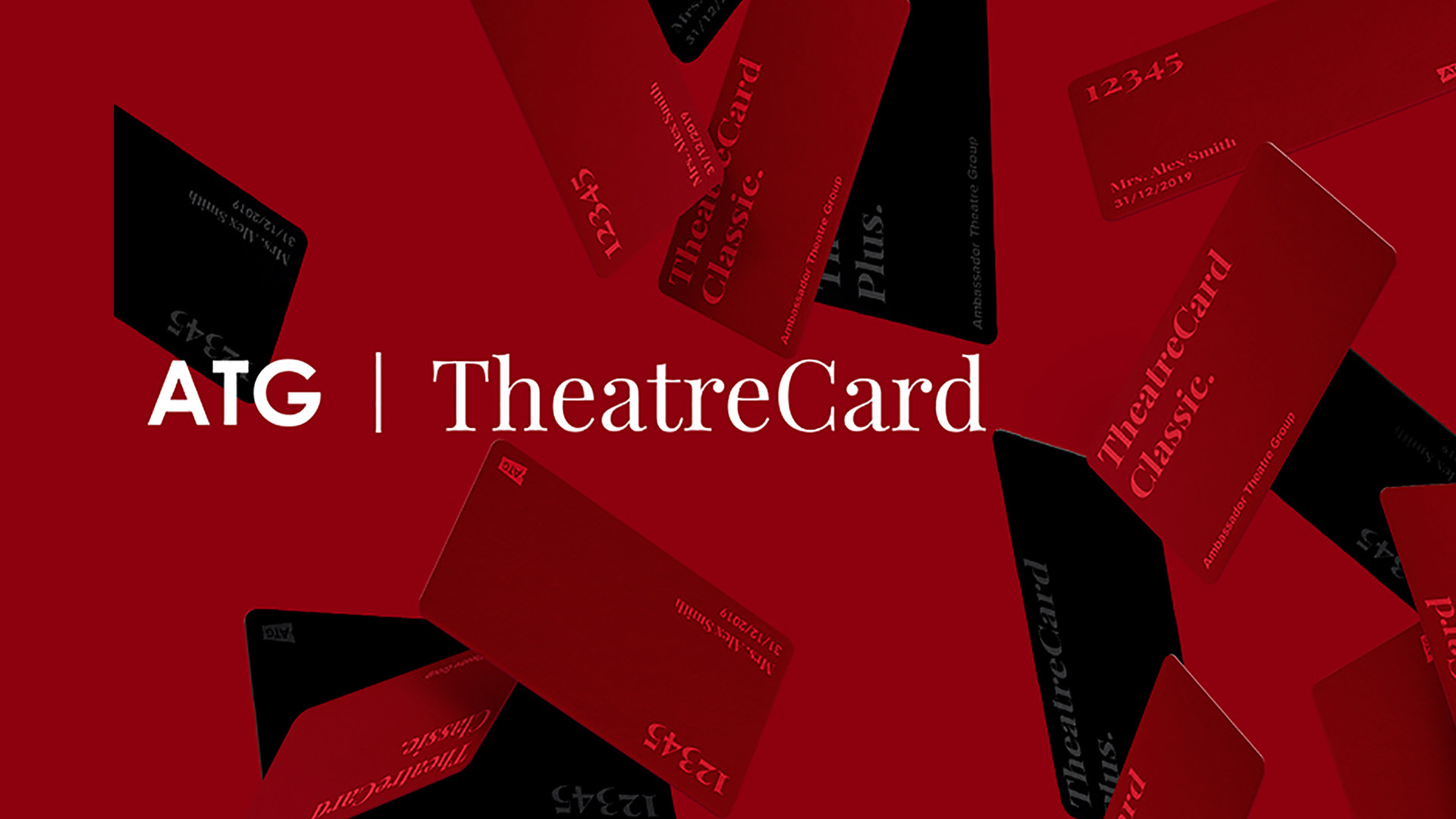 See more, for less!
Want to get closer to everything you love about the Harold Pinter Theatre? And save an average of £54 a year on tickets? Then why not join ATG TheatreCard today and open the curtains on your best experience yet.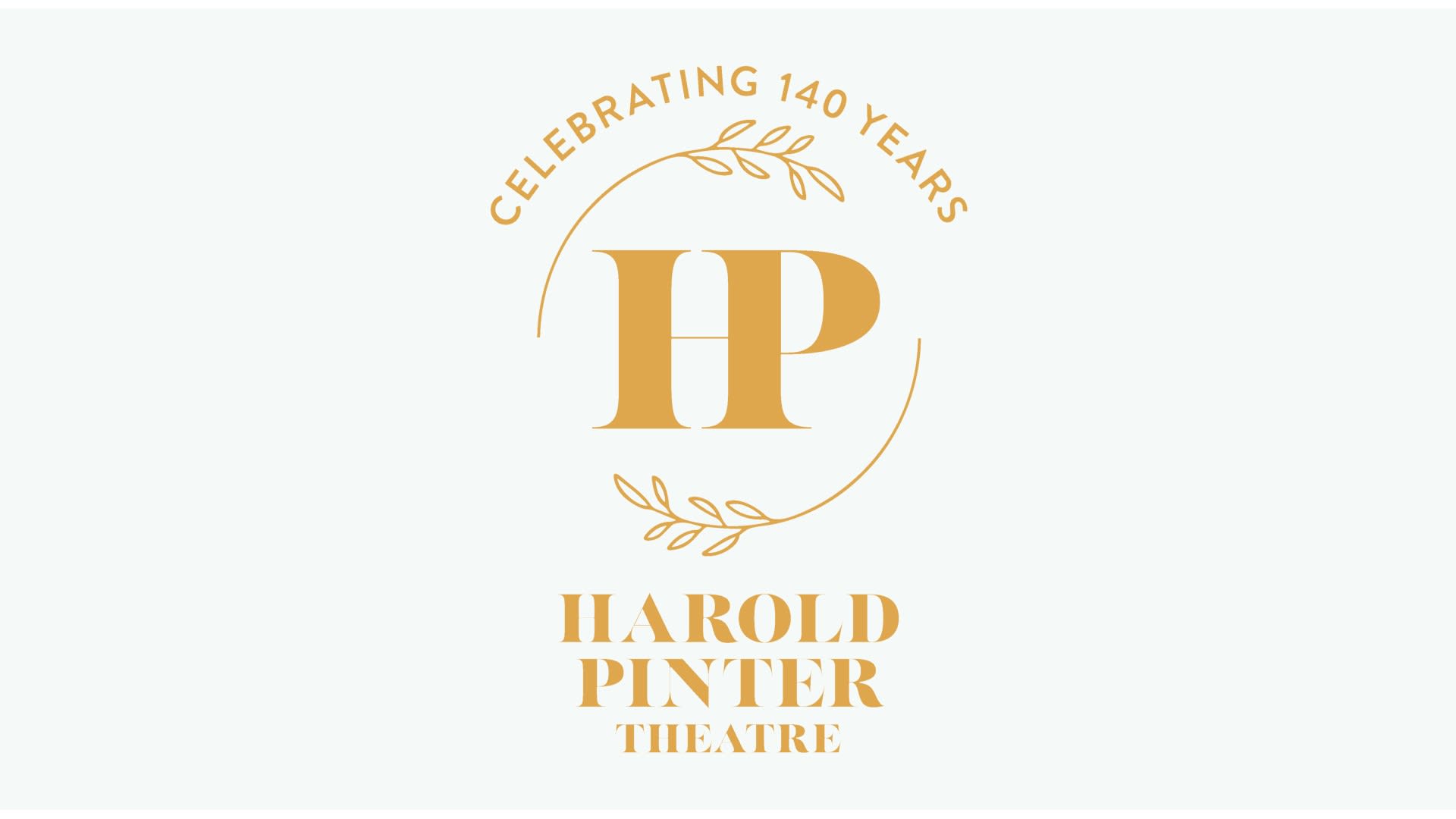 Harold Pinter Theatre Creative Learning
ATG's Creative Learning team recognises how learning through a creative process can engage and stimulate students, providing workshops and programmes such as Work In Theatre. For more information on our work please email [email protected]
Gallery