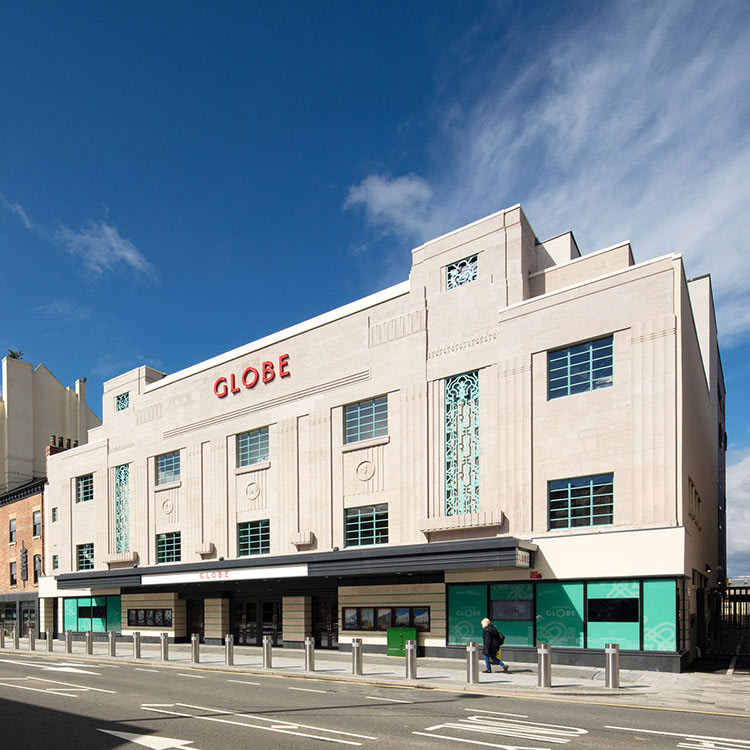 Stockton Globe
Situated in the heart of Stockton High Street, Stockton Globe originally opened its doors in 1935. During its life as an entertainment venue it has played host to many international names from The Beatles and The Rolling Stones to Sadler's Wells Ballet and the D'Oyly Carte Opera Company.
Your Visit
Plan your visit to Stockton Globe! Explore the options below and find a way to make your night at our venue even more special.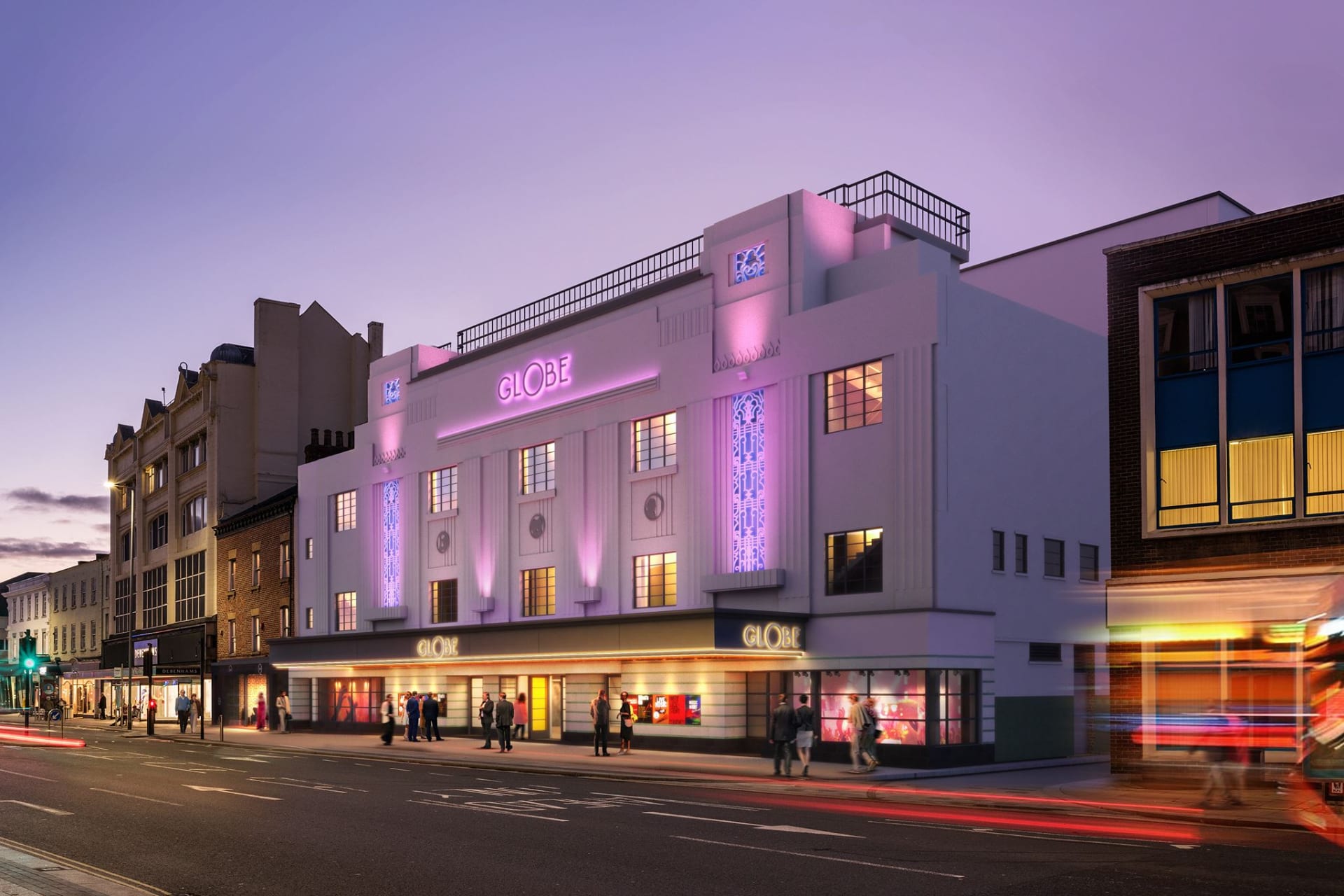 About Stockton Globe
Stockton Globe is the jewel in the crown of a revitalised town centre which has music, performance, the arts, and creative industries at its heart.
A major restoration project has seen this beautiful art deco building transformed into a venue fit for the 21st Century.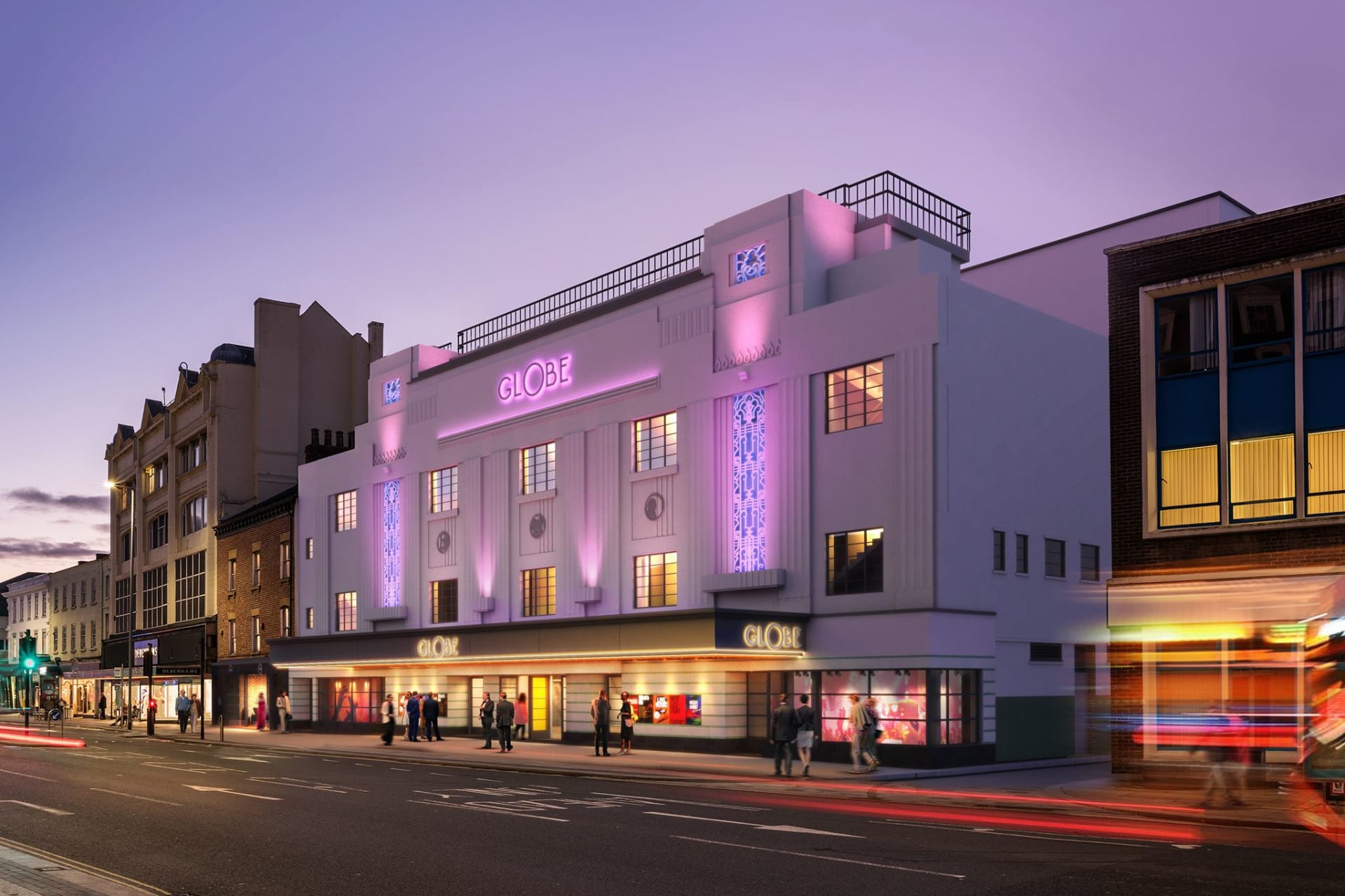 Stockton Globe Fly Through
The refurbished Stockton Globe will provide a flexible auditorium to accommodate a wide variety of live entertainment. Providing an exceptional live experience for all - Future proofing live music and entertainment in the North East.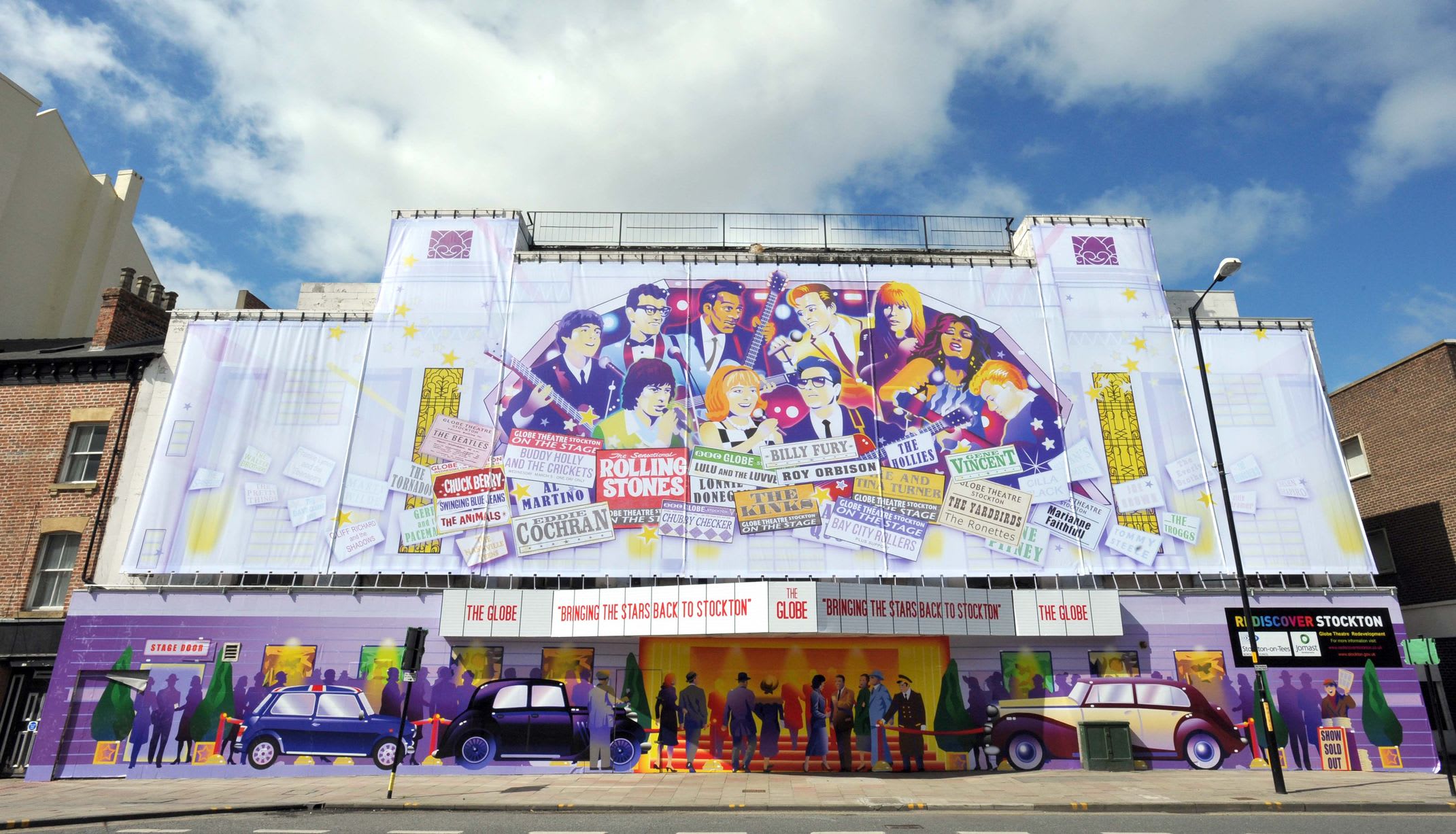 Subscribe to our e-newsletter
Sign up for the latest news & show updates at Stockton Globe
Gallery