Rhoda McGaw Theatre, Woking
The Rhoda McGaw Theatre caters for Woking's many community groups, societies, semi-professional and professional content. It has a varied programme of entertainment throughout the year including musical theatre, comedy, opera, dance, drama and youth performances.
Your Visit
Plan your visit to the Rhoda McGaw Theatre! Explore the options below and find a way to make your night at our venue even more special.
PIZZA AL TEATRO
Take the stress out of organising your pre-show meal by booking a table in venue!​ Featuring a range of delicious sourdough pizzas, mezze boards and sweet treats.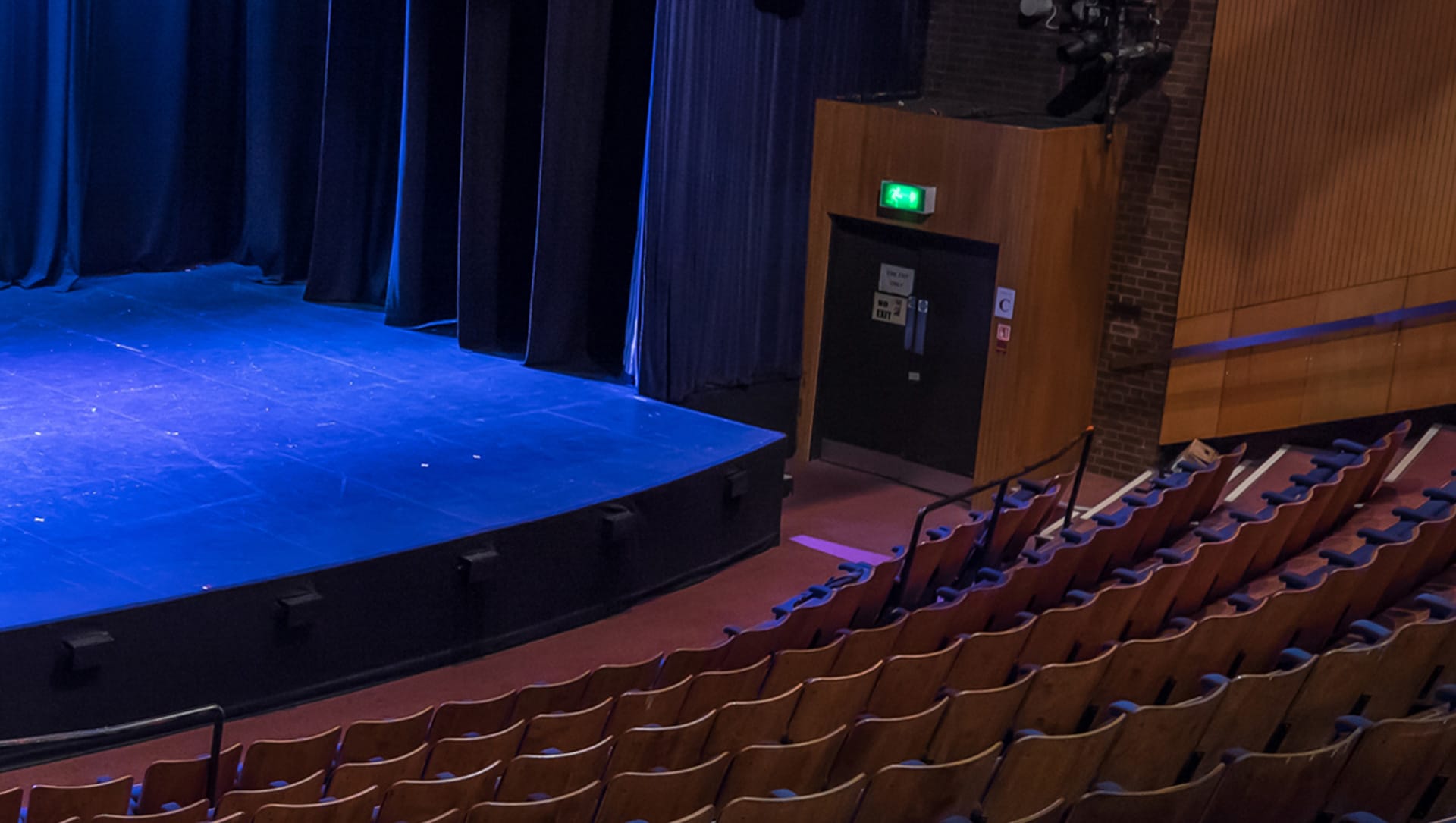 Seating Plan
View a copy of the Rhoda McGaw Theatre Seating Plan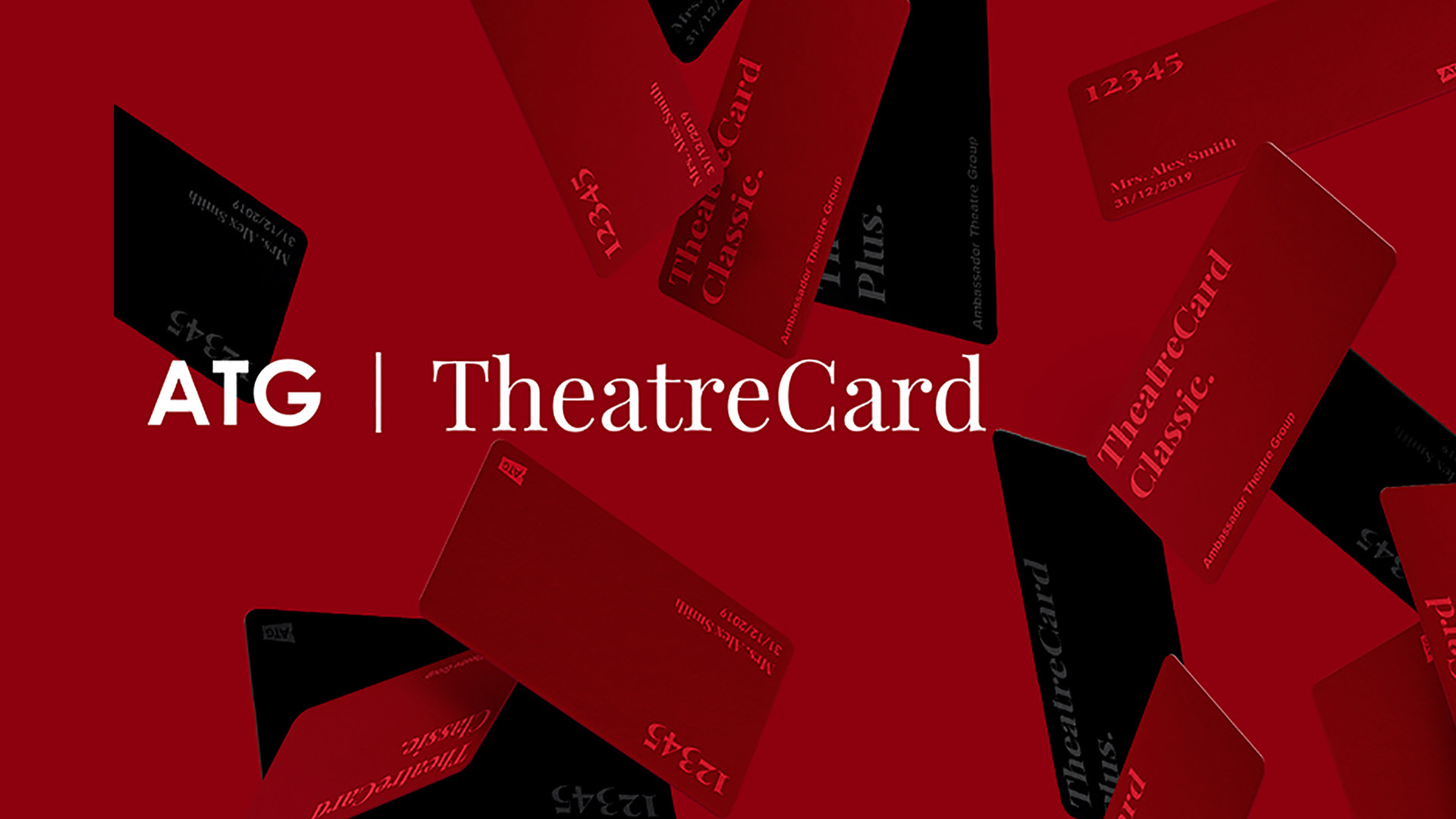 See more, for less!
Want to get closer to everything you love about Rhoda McGaw Theatre? And save an average of £54 a year on tickets? Then why not join ATG TheatreCard today and open the curtains on your best experience yet.
Gallery