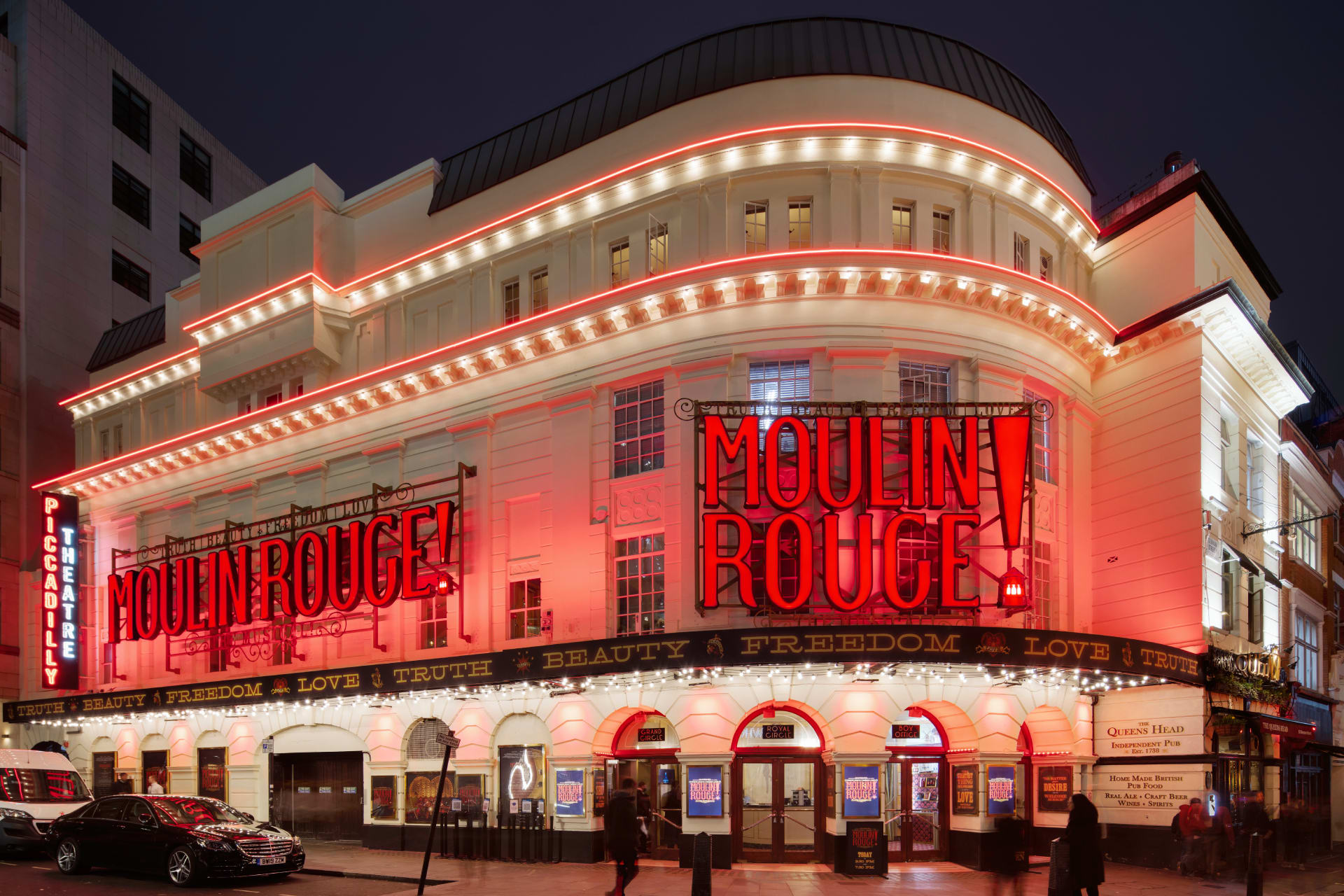 Piccadilly Theatre
The Piccadilly Theatre was built in 1928 and is one of the largest theatres in London. Instantly recognisable at night by its glittering lights, the theatre can be found in the heart of the West End, right behind Piccadilly Circus.

For almost a century, the Piccadilly Theatre has been a thriving hub of theatre, dance, music and more.
Your Visit
Plan your visit to the Piccadilly Theatre! Explore the options below and find a way to make your night at our venue even more special.
Gallery