Norman Bragg Studio, Aylesbury
Norman Bragg Studio's flexible space hosts a programme of intimate productions and events throughout the year including a monthly Comedy Club, regular screenings, theatre shows and live music gigs.

The Norman Bragg Studio is easily accessible with a bar selling a range of light refreshments and facilities available within easy reach.
Your Visit
Plan your visit to the Norman Bragg Studio! Explore the options below and find a way to make your night at our venue even more special.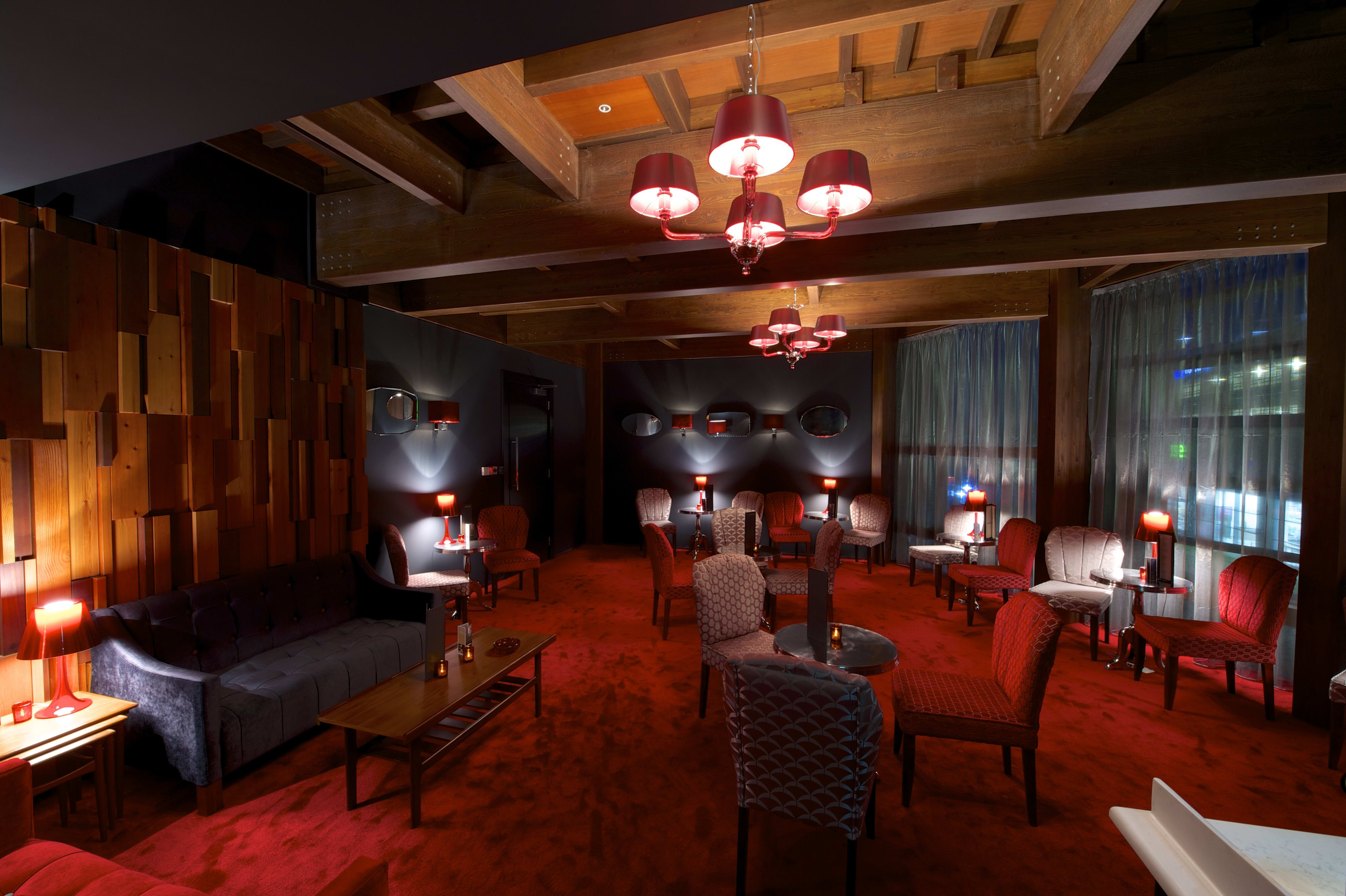 Ambassador Experience Packages
Enjoy luxury and style with our range of premium VIP packages. Add some sparkle to your night out and enjoy a show with our bespoke service from the Ambassador Lounge. To book your package, simply call 0844 871 7615 (charges apply).
Gallery