King's Theatre, Glasgow
One of Scotland's most historic and significant theatres, King's Theatre Glasgow opened in 1904 and has played host to top stars and shows ever since.

Well known for its Christmas pantomimes, it also provides Glasgow's flourishing amateur groups with a high-profile stage. The theatre continues to present first class shows today from a wide range of genres.
Corporate Information
Like you, we're proud of our city which is why we're working in collaboration with local Partners to put the very best of Glasgow in our spotlight.
---
Whether it's a night at the theatre, a staycation or weekend in the city, we've teamed up with local Partners to ensure you see, taste and experience the very best of Glasgow. If The King's & Theatre Royal, Glasgow has ever inspired or entertained you, we have unique ways you can invest in its future by becoming a Corporate Partner or celebrating your love of theatre through The King's Seat Dedication scheme.
---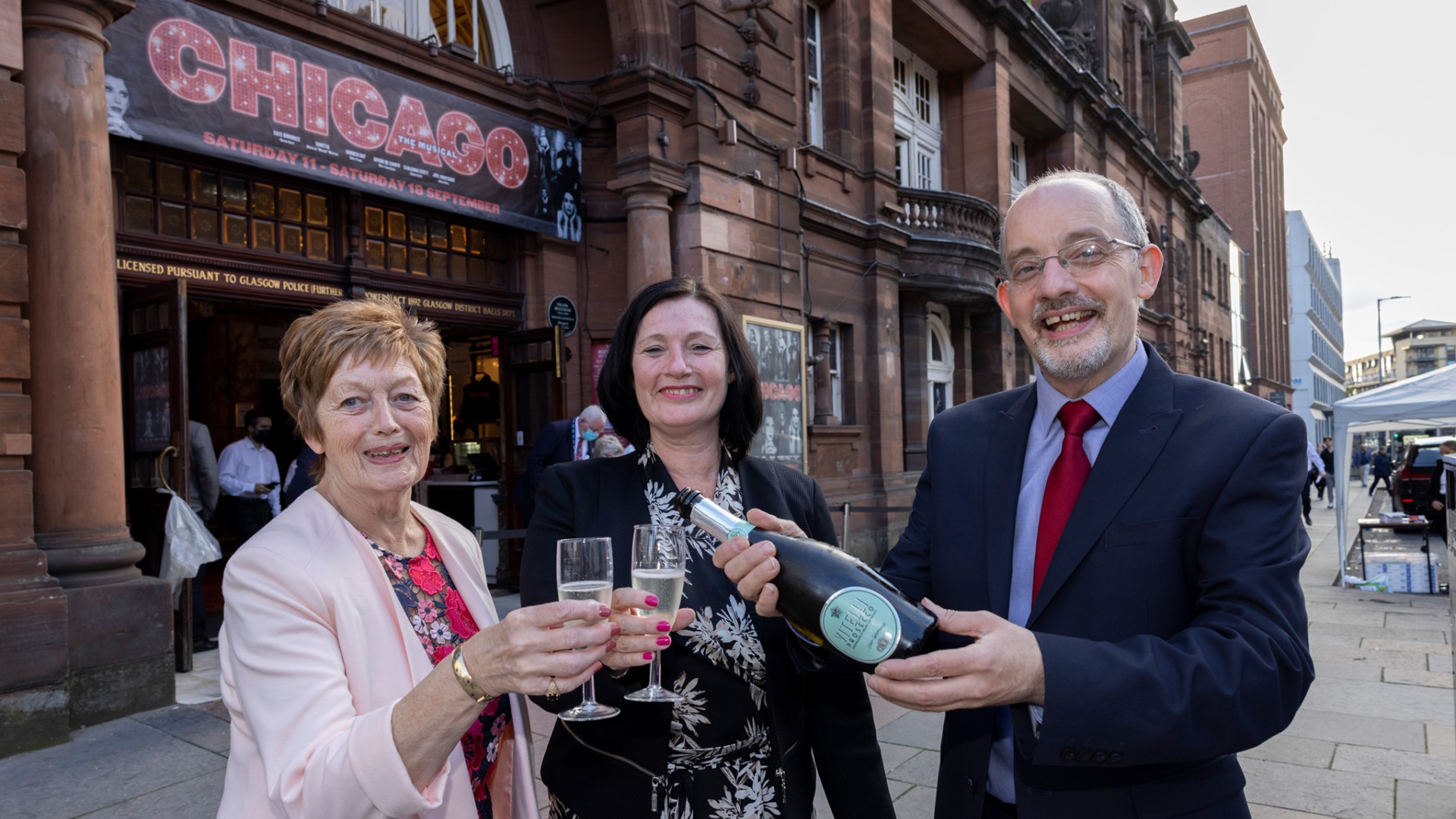 Contact
To find out more about Corporate Partnerships, Sponsorship or Seat Dedications please contact Suzanne McLellan, Head of Sales and Development [Scotland] by email [email protected]