Ambassadors Theatre
The Ambassadors Theatre opened on 5th June 1913. The theatre presented Eugene O'Neill's The Emperor Jones starring Paul Robeson, The Mask of Virtue in 1935 which saw the West End stage debut of a 22 year old Vivien Leigh and Spring Meeting in 1938 with Margaret Rutherford.

Britain's longest running production The Mousetrap by Agatha Christie opened at The Ambassadors on 25th November 1952 and played here until its 21st Birthday in 1974 when it transferred next door to the larger St Martin's Theatre.
Your Visit
Plan your visit to the Ambassadors Theatre! Explore the options below and find a way to make your night at our venue even more special.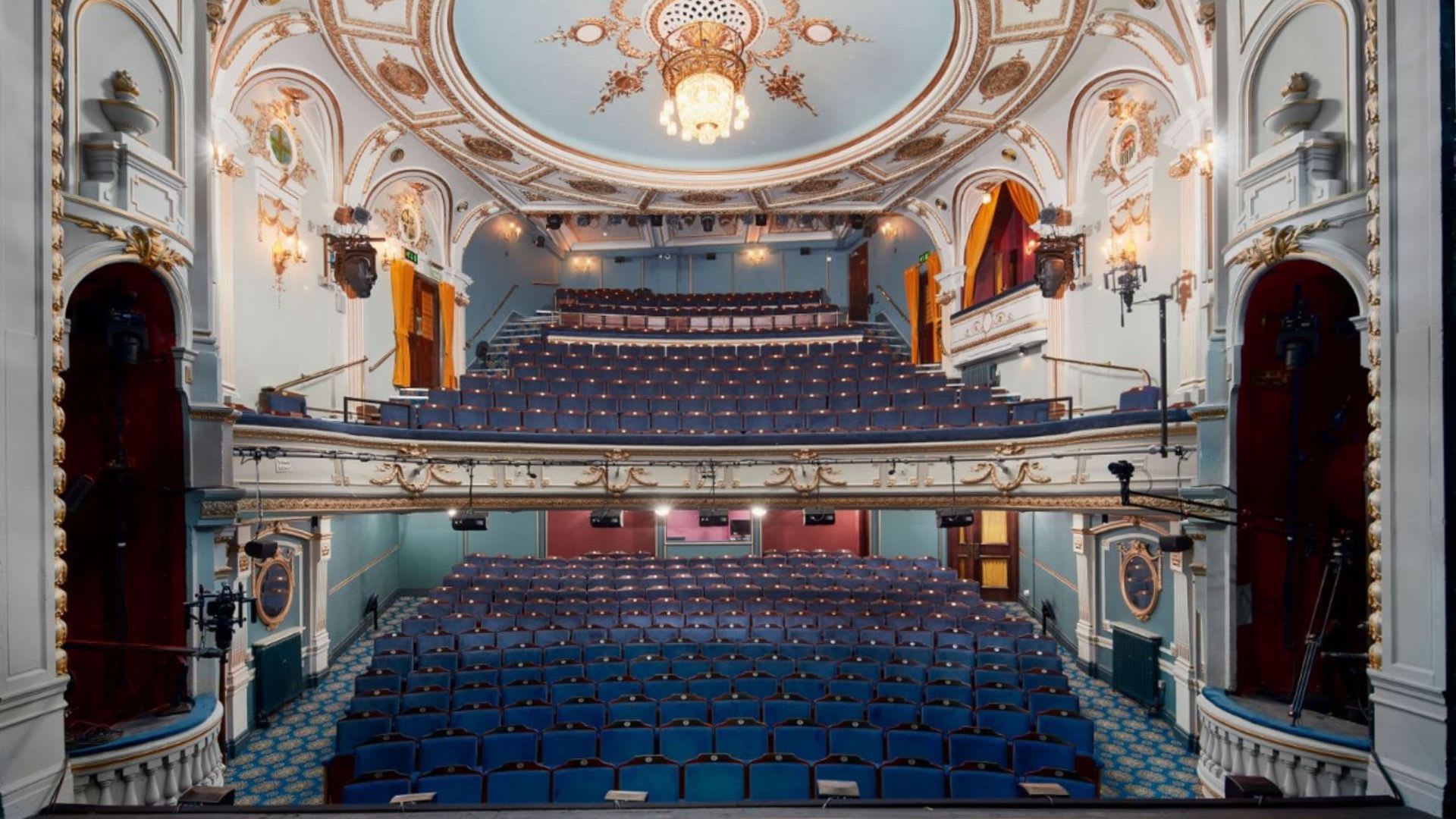 Seating Plan
View a copy of the Ambassadors Theatre Seating Plan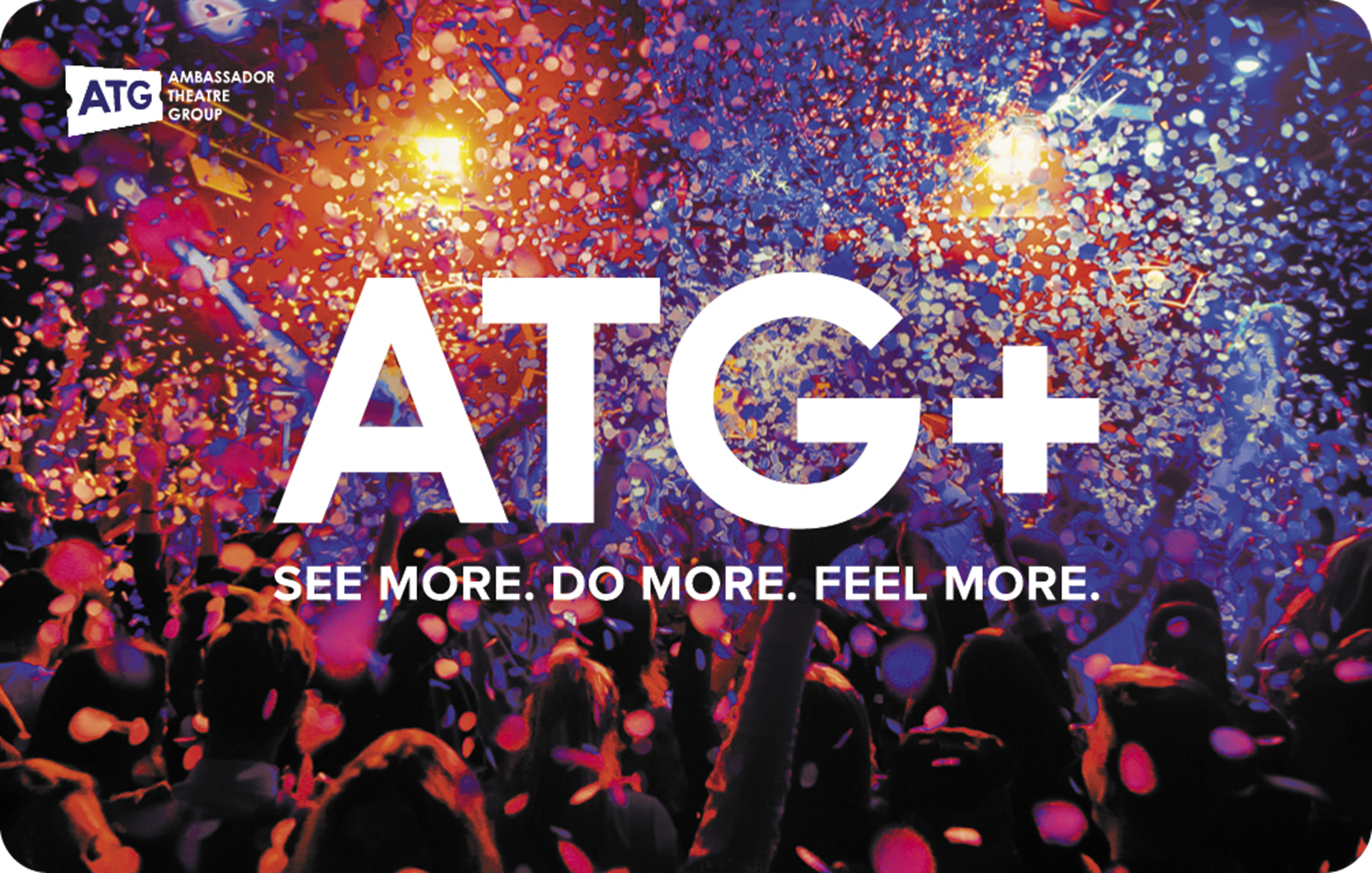 Become an ATG+ Member today
Join the UK's best live entertainment membership. Access priority booking, zero transaction fees, discounted tickets and more across 35+ ATG venues. Don't miss out and join ATG+ today.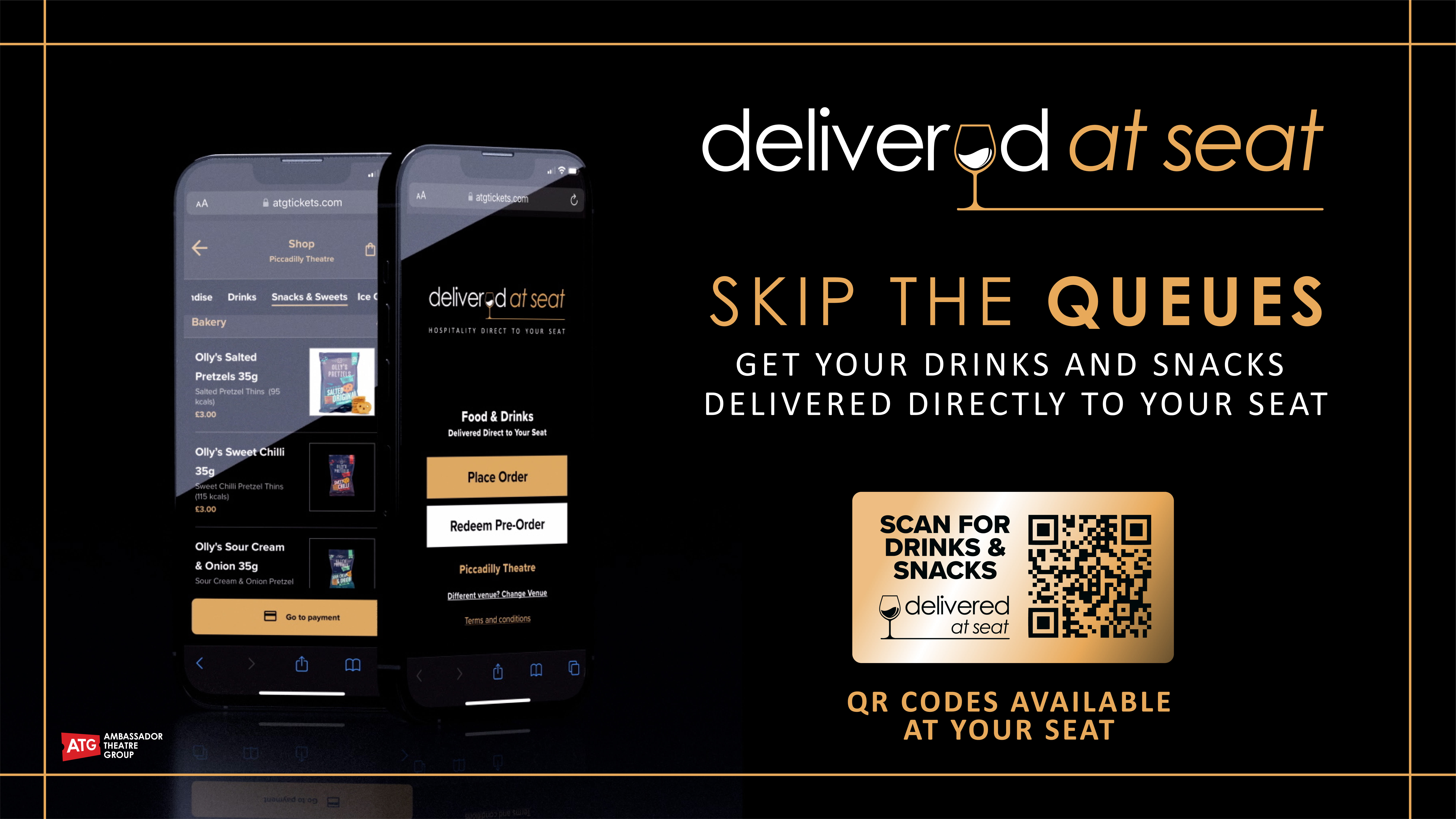 Delivered At Seat
Skip the queues before the performance and during the interval, by ordering drinks and snacks directly to your seat.​
(Ordering available from day of the show.)
Gallery