Boxing Day Theatre Sale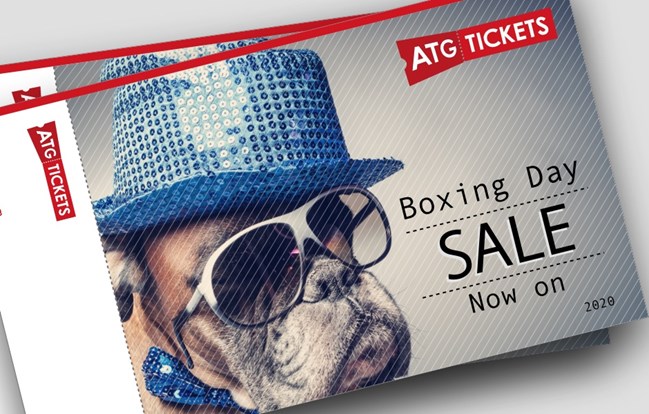 Snap up those tickets on your wish list with our theatre Boxing Day sale!
With lots of amazing deals on tickets to plays, tours, musicals and more, you'll be spoilt for choice. From live experiences that the whole family can enjoy, to a string of excellent comedy shows, secure your tickets in our Boxing Day event and you'll have an exciting experience to look forward to, starting the new year in the best way.
See the show you've been dreaming of at the theatre; ATG Tickets' Boxing Day offers are not to be missed!