Milton Keynes Plaques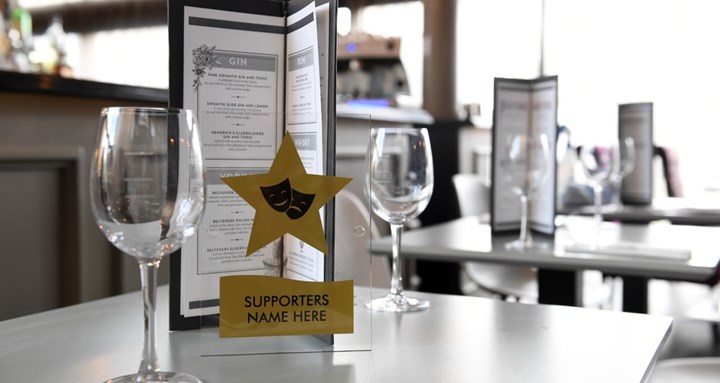 On October 4th this year, Milton Keynes Theatre was 20 years old!
What are your memories of the past 20 years? Are you one of our many loyal supporters?
We are offering you, the true stars of Milton Keynes Theatre, the opportunity to celebrate your memories by placing your name on our wall of stars!
Plaques are available in 3 sizes and include the opportunity to celebrate your starring role with us with a prosecco reception and backstage tour. A3 plaques include further engagement through social media and marketing engagement.
Costs are as follows: A5 £150, A4 £450 and A3 £900 and the A3 plaque has the opportunity to display a company logo should you wish to.
Availability is limited so to secure your plaque, follow these links:
For an A5 plaque, click here.
For an A4 plaque, click here.
For an A3 plaque, or for more information please email [email protected], call 01908 547500 or visit our venue Box Office in person and speak to our staff.