Sealife Aquarium
Who doesn't love a little insight into the mysterious world under the sea...? 'Cos darling it's better, down where it's wetter, under the sea.' Check out sharks, stingrays, turtles, clownfish, octopus and penguins galore, The Little Mermaid has got nothing on this.
Dinosaur Zoo
This is a brilliant opportunity for young children to interact with extraordinarily life-like dinosaurs in a fun and imaginative live show. Watch out though - not all of these ravenous reptiles are as tame as they seem!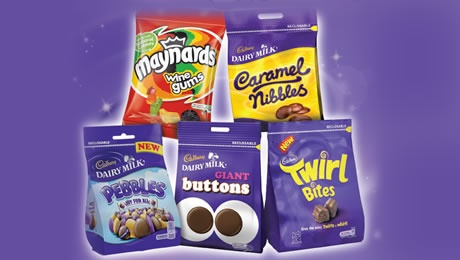 Cadbury Treats to Share
Whether you want these goodies as treats to share or ones you'd prefer to munch by your lonesome, nothing beats Cadbury's. It's important to mix up the classics with some slightly jazzier options; either way, they've all become firm faves.