Seat Dedication
The best seat in the house has your name on it
Grand Opera House, York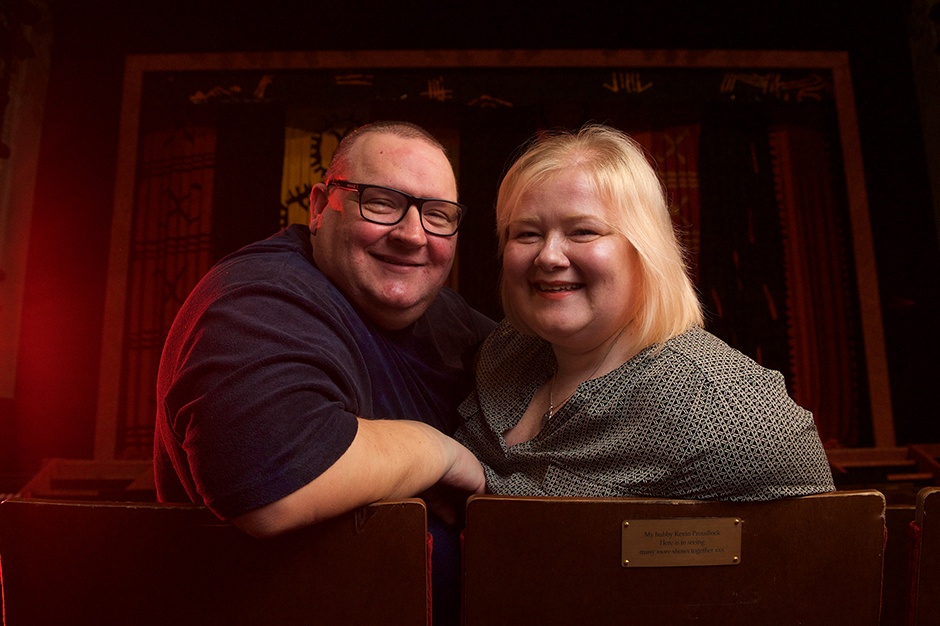 To celebrate our recent relaunch, which included the replacement of 269 seats in our beautiful Dress Circle, we are excited to offer our audiences the chance to dedicate a seat.
You could dedicate a seat to a loved one as an original gift, to your favourite Grand Opera House star or create a lasting legacy for someone who loved the theatre.
For £250 per seat, an engraved plaque will be placed on the seat of your choice and you will receive a commemorative certificate. Your seat will then be dedicated for a minimum of 3 years.
The Theatre has hosted entertainers from Charlie Chaplin and Vivien Leigh, to Gary Barlow and Adele, and this is your opportunity to add the name of someone important into the fabric of this iconic theatre. Your seat dedication will also support the continued work of the theatre and will ensure we can continue to bring world-class shows to York.
Choose your seat via the link below and a member of the Grand Opera House Team will be in touch shortly after purchase to discuss the inscription.
*Seats are subject to availability with naming rights lasting for the duration of your seat purchase which is 3 years. Naming a seat does not guarantee that your chosen seat will be exclusively available for you to book when purchasing tickets for a show. The seat dedication does not include tickets for shows which must be bought separately. We reserve the right to reject any inscription which is deemed inappropriate.