Seat Dedication
The best seat in the house has your name on it
Edinburgh Playhouse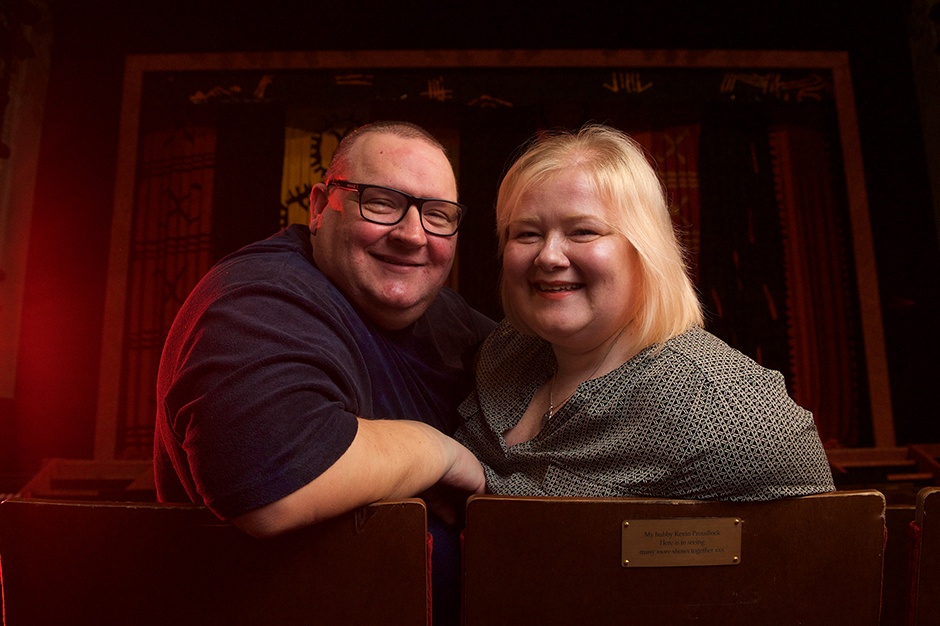 If the Edinburgh Playhouse has ever inspired or entertained you, we have unique ways you can invest in its future.  Consider securing your place in Playhouse history, celebrate your love of theatre or create a lasting memory for a friend or family member with our personalised Seat Dedications, available online or in person from our Box Office for £250.
Few gifts are as unique – or as lasting, as dedicating a seat to someone special at our iconic theatre. For £250, you can give the gift of theatre with a personalised engraved plaque on your seat of choice for the lifetime of your seat*
Click here to choose your seat
To find out more about our Seat Dedications or to discuss ways to support your local theatre please contact Suzanne McLellan, Head of Sales and Development [Scotland] by email [email protected]
*Seats are subject to availability with naming rights lasting for the lifetime of the seat. Naming a seat does not guarantee that your chosen seat will be exclusively available for you to book when purchasing tickets for a show. If your chosen seat is unavailable we will contact you to offer the next available choice. We reserve the right to reject any inscription which is deemed inappropriate.