From Screen to Stage
By Lee-Anne Gough
To celebrate classic films that have graced Richmond Theatre's stage - the rip-roaring Western romp Calamity Jane, the powerful prison drama The Shawshank Redemption, mystery thriller Rehearsal for Murder and one of the greatest movie musicals of all time 42nd Street - we take a look at a selection of films that have seamlessly made the transition from the silver screen to the red curtains of Theatreland.
Calamity Jane
 
Jodie Prenger took on the role on Wild West heroine Calamity Jane based on the 1953 film starring Doris Day. Hard, boastful and desperate to impress, Calamity travels to Chicago on the Deadwood Stage but things don't go smoothly, it takes her long standing enemy Wild Bill Hickok (Tom Lister) to make her see sense and realise her Secret Love.
Trivia - Doris Day recorded the song Secret Love in only one take! You only get one take in Theatreland..!


The Shawshank Redemption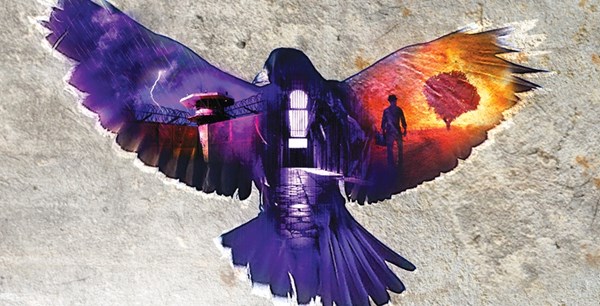 Bill Kenwright presented a new stage production inspired by the classic 1994 movie starring Tim Robbins and Morgan Freeman, and based on the short novel Rita Hayworth and the Shawshank Redemption by Stephen King. This powerful story examines desperation, injustice and hope behind the claustrophobic bars of a maximum security penitentiary.

Trivia - the film has been placed number 2 in the Internet Movie Database's Top 100 Greatest Movies of all Time.


Rehearsal for Murder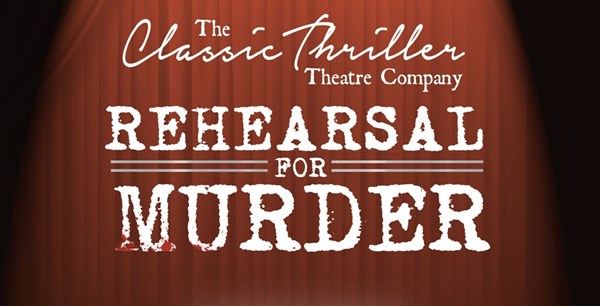 The stage is set for leading lady Monica Welles' stage debut but after the show she is found dead from an apparent suicide. On the anniversary of that ill-fated night, distinguished playwright and Monica's fiancé, Alex Dennison assembles the same cast and it becomes clear that Alex believes that it was murder and his new play is a devious cat-and-mouse chase to uncover the killer.
Trivia - the script written by Richard Levinson and William Link, whose work also includes the mystery, Murder, She Wrote, won a 1983 Edgar Award from the Mystery Writers of America.


42nd Street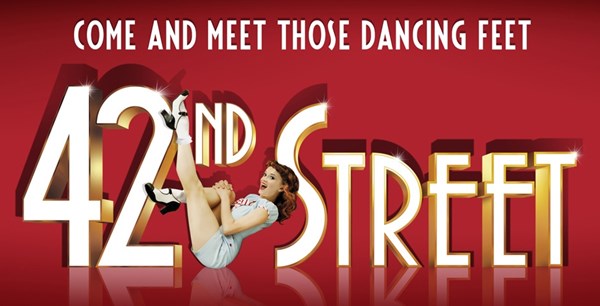 It's 1933 New York and two prolific Broadway producers are trying to put together a new musical revue in the depth of the Depression. Meanwhile a girl gets off the train with nothing but a pair of tap shoes in her suitcase and a dream in her heart. Featuring classic songs such as Shuffle off to Buffalo and Lullaby of Broadway, you'll be toe tapping in your seats!

Trivia - in 1998 42nd Street was selected for preservation in the United States National Film Registry by the Library of Congress as being 'culturally, historically or aesthetically significant'.


And it's not only at Richmond Theatre that you can see your favourite films on stage; with an increasing number of blockbusters hitting our Box Offices, what are you waiting for? Swap your popcorn for ice-cream, an Oscar to an Olivier and enjoy classic films coming to life before your very eyes this season.
What films would you like to see on stage? Tweet us your suggestions @RichmondTheatre.