Corporate Opportunities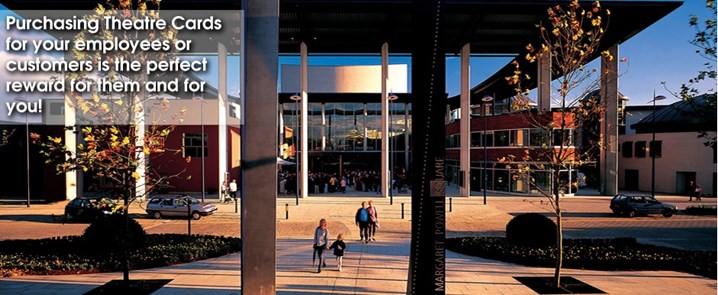 ATG Theatre Card is the UK's largest theatre membership scheme, with 100,000 members across the UK. It can be purchased individually or in bulk and is ideal for companies who are looking to engage and  reward staff by making theatre and live entertainment more accessible and affordable for them.

ATG Theatre Card offers a range of benefits to the member, including opening night offers, priority booking, ticket deals, restaurant rewards and exclusive tickets to events such as RHS Chelsea and Kew Gardens.  

The Card is accepted at 21 Ambassador Theatre Group venues across the UK and 15 theatres in the West end and London.

ATG Theatre Cards for businesses are a great way to reward your staff or to offer them as part of their benefits package and can be purchased in quantities of 10 to 10 000 at a reduced price (an individual  ATG theatre Card is £35).

For further information:
Email: [email protected]
Find out more: