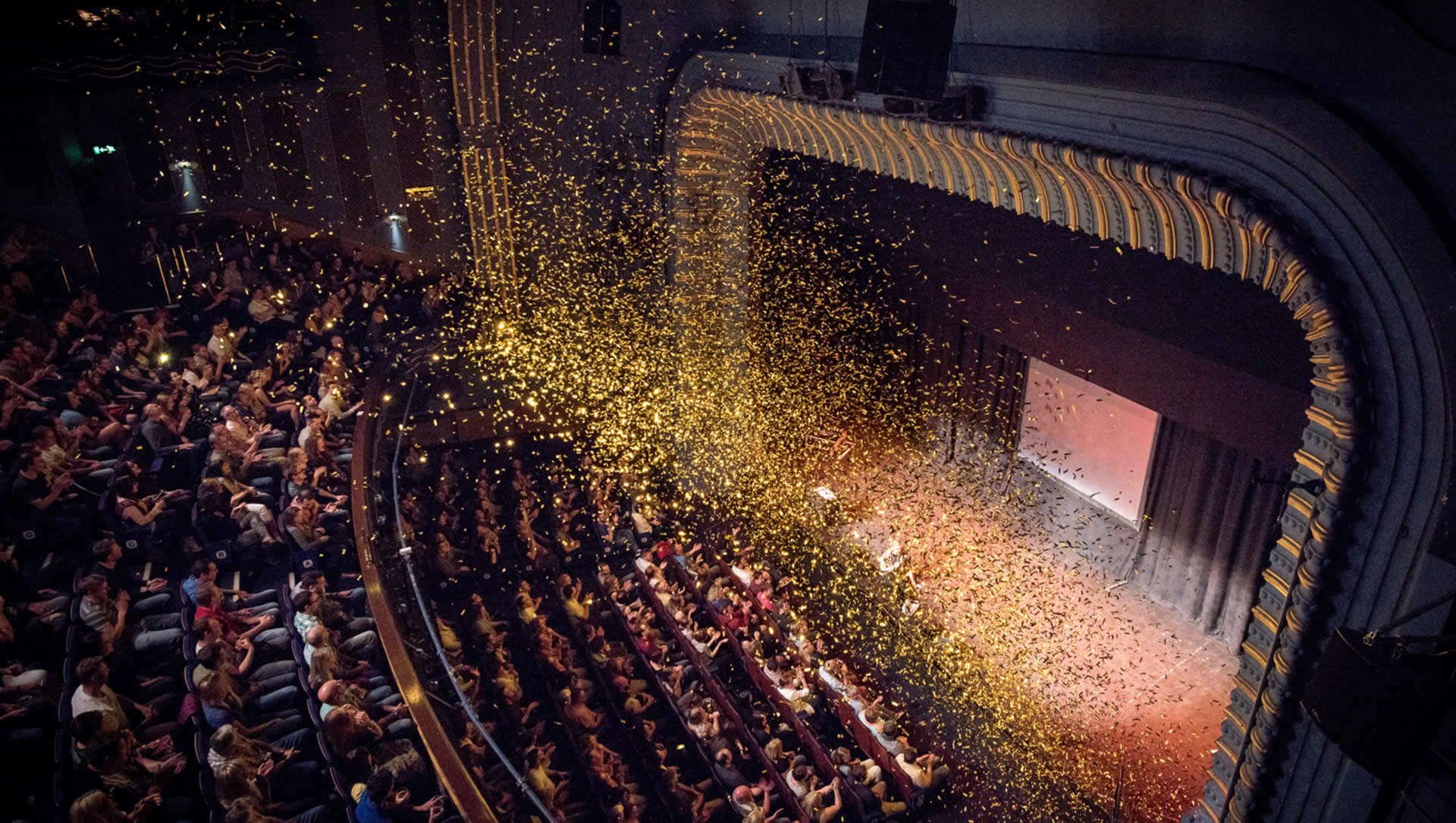 Year round savings
No booking fees on most shows
Continue to save and enjoy theatre for less, with booking fees waived on most shows.
No transaction fees on all shows
Continue to save as we waive transaction fees on all shows.
No exchange fees1
No quibble ticket exchange if you want to swap your tickets for a different day
25% off drinks in venue2
Save 25% off at the bar up to 30 minutes before the show starts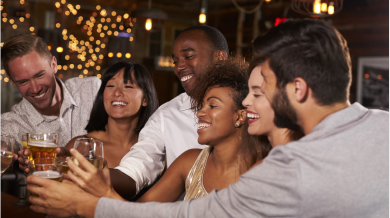 Exclusive experiences
Members Events
Peak behind the red curtain and enjoy bespoke members events
Competitions
Enter to win exciting prizes
Ticket Protection (TheatreCard Plus)1
Book with confidence knowing you can always claim a full refund on your tickets if you are unable to make your show for any of the reasons set out in our Ticket Protection terms and conditions.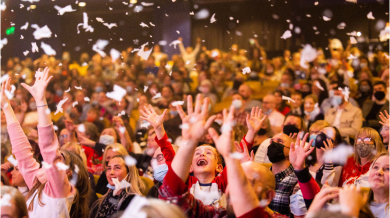 The best access
Priority booking and seat selection1
We'll let you know about new shows going on sale so you can save your seats before anyone else.
Dedicated members line
Get in contact with us more easily
50k
Number of discounted tickets our TheatreCard members enjoyed last year
£700k
Total amount our members saved on transaction fees in the last year
33
Venues where you can use your membership
1Subject to availability; please see our Terms and Conditions for more information. Priority booking and seat selection not normally available on one-night shows such as music and comedy.
210% off drinks in Scotland due to licensing restrictions. Drinks discount excludes Stockton Globe.
TheatreCard is not valid at Trafalgar Theatre or Nova Cinema.