Dedicate a Seat
The best seat in the house has your name on it
New Victoria Theatre, Woking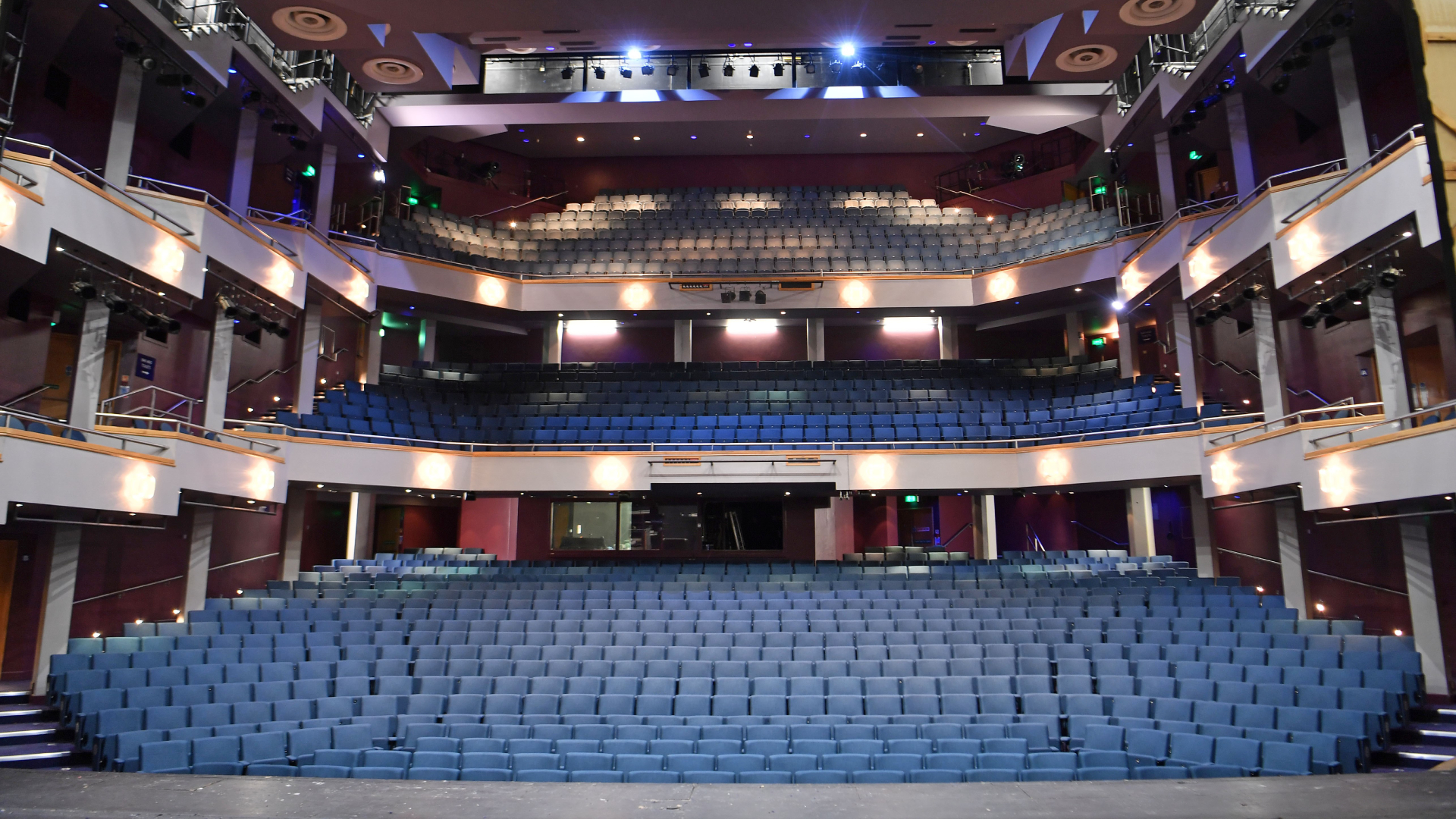 Be a part of our beautiful theatre.
In celebration of our new seats being installed in the Stalls and Royal Circle we are pleased to offer you the opportunity to add your own personal touch to the theatre and dedicate a seat within our stunning auditorium.
Whether naming your favourite seats or dedicating it to a loved one as an original gift, seat dedication is a unique way to mark any special occasion. An engraved brass plaque will be placed on the back of your chosen seat and you or the person you have named the seat for will receive a commemorative certificate.
Click here to choose your seat.
*Seats are subject to availability with naming rights lasting for the duration of your seat purchase which is either 1, 3 or 5 years. Naming a seat does not guarantee that your chosen seat will be exclusively available for you to book when purchasing tickets for a show. If your chosen seat is unavailable we will contact you to offer the next available choice. We reserve the right to reject any inscription which is deemed inappropriate.