Seat Dedication
The best seat in the house has your name on it
Liverpool Empire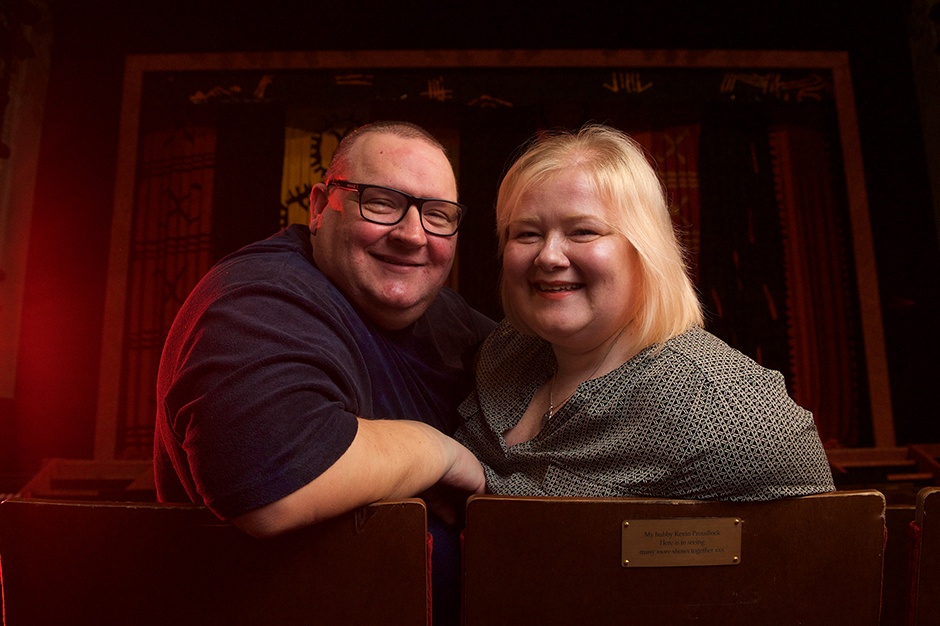 Be a part of our beautiful theatre.
We are now very pleased to be offering you the chance to dedicate a seat within our historic auditorium. Your name, the name of a loved one or a special message could adorn a seat in our incredible Theatre for up to 5 years!
Package includes an engraved plaque installed onto theatre seat of your choice and a personalised certificate. With 1, 2 or 5 years available, a seat dedication an incredible opportunity for any theatre lover or the perfect gift idea for a special occasion.
Click here to choose your seat
*Seats are subject to availability with naming rights lasting for the lifetime of the seat. Naming a seat does not guarantee that your chosen seat will be exclusively available for you to book when purchasing tickets for a show. If your chosen seat is unavailable we will contact you to offer the next available choice. We reserve the right to reject any inscription which is deemed inappropriate.