Brighton Festival 2015
By Jess Meaden

After 49 years of successful entertaining, Brighton Festival returns to the south coast once more for another action-packed three weeks filled with theatre, film, literature, music, circus, art and debate. There are some great performances heading to Brighton between the 2 - 24 May, so whether you're a festival regular or a complete newbie to this celebration of the arts, here's what we think you should know about the annual event.
History of the Brighton Festival
Brighton Festival opened for the first time in 1967 and featured actors Laurence Olivier and Anthony Hopkins. The vision from the beginning has been to 'stimulate' the local community and visitors to the area by taking a new look at the arts. Since 2009, the festival has seen a major cultural figure take over as Guest Director each year. In 2015, this Guest Director is Ali Smith: award-winning author and wordsmith of The Accidental and How to Be Both. Previous years have seen the likes of actress Vanessa Redgrave, poet and author Michael Rosen and choreographer Hofesh Shechter take the reins.


Why We Love Brighton Festival
With exclusive events and a real community focus, there's no wonder that Brighton Festival stands as one of the biggest events of its kind in England. The event is funded by Arts Council England which, as such, means that it's able to both host and showcase new productions from all artistic areas year after year. People across the UK flock to the coast in their numbers to experience the unique and interesting performances on offer - and with £10 tickets, free events and family friendly shows available, there's truly something for everyone to enjoy.
What's on at Brighton Festival 2015?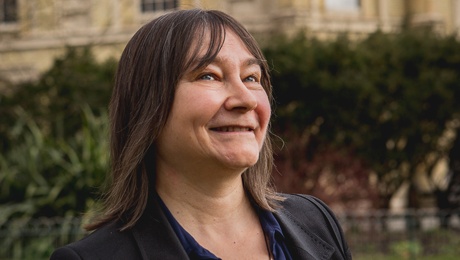 The opening weekend of 2014's festival was labelled 'visionary' by the Daily Telegraph. This 2015, Brighton welcomes new Guest Director, Ali Smith. Ali writes for The Guardian, The Scotsman and the Times Literary Supplement, and won the 2014 Goldsmiths Prize for her novel How To Be Both. Her other novels Like, Hotel World, The Accidental, Girl Meets Boy and There But For The have also been highly acclaimed. We're looking forward to seeing what the festival has in store for us this year under the Scottish writer's guest direction.